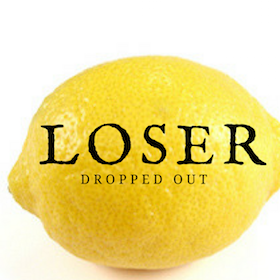 Hot Comics LOSER: Harley Quinn #1 (2014), Adam Hughes Retailer Incentive Variant
DROPPED OUT OF LIST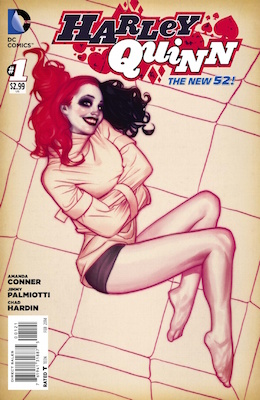 100 Hot Comics: Harley Quinn #1 (2014), Adam Hughes Retailer Incentive Variant. Click to search for one at Goldin

Why Harley Quinn #1 is a Hot Comics LOSER
2017 MARKET UPDATE: DROPPED OUT
Maybe it's Adam, or maybe it's Harley. No, REALLY, it's not you Mr. Hughes, it's Harley.
Batman Adventures #12 is one of the biggest falling books on the 100 Hot Comics list, and this one slipped right off the bottom. It's down in every grade.
CGC 9.8 $750

CGC 9.6 $380

CGC 9.4 $300

CGC 9.2 $250

CGC 9.0 $275
Harley Quinn is the hottest character in the DC Universe, and apart from Batman Adventures #12, this is the hottest property with Harley on the cover.
We think it's a great investment property, because the numbers of this Retailer Incentive Variant are more limited than BA12.
If you can find a copy signed by Hughes in a CGC Signature Series holder, that has a lot of appeal to collectors, though bear in mind that some people don't like signed comic books.
What to Invest In
100 Hot Comics: Harley Quinn #1 (2014), Adam Hughes Retailer Incentive Variant. Click to search for one at Goldin
Have this book? Click to appraise its value NOW!
LOSERS! Comics Which Dropped Out of Past Lists
Related Pages on Sell My Comic Books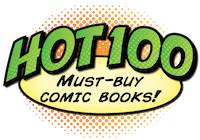 Click to return to the Hot 100 Investment Comic Books menu
Other Batman-Related Price Guides on SMCB