Hot Comics #35: Amazing Spider-Man #101, 1st Morbius the Living Vampire
UP 21 PLACES FROM LAST YEAR!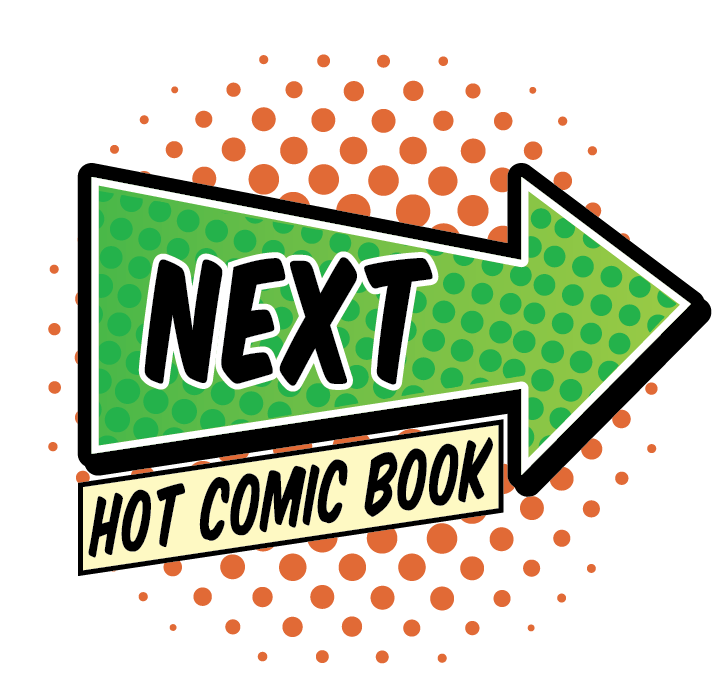 Why Amazing Spider-Man #101 is a Hot Comic
2017 MARKET UPDATE:
There is no confirmed sighting of the Living Vampire in the Marvel Cinematic Universe, but he just isn't going away. No smoke without fire?
This book NEVER comes into the office in nice shape. It's always between VG and FN. When they do show up, there is excitement in the market. Note that no copies of CGC 9.8 have sold since 2014.
CGC 9.6: $1,850
CGC 9.4 $1,050
CGC 9.2 $750
CGC 9.0 $430
CGC 8.5 $450
CGC 7.0 $225
CGC 4.5 $100
Vampires are hot in general. In fact, zombies, vampires, all things undead. Couple that with the usual rumors about Marvel's deal to bring Amazing Spider-Man back into its Cinematic Universe, and the probably new reboot, and the possibilities are endless.
Speculation about Morbius is rife. He's a pretty cool character, and unlike most of the other super-villains in the Spider-Man comic books.
This book is quite tough to find in really high grade. Most of the copies we're offered in collections have been well read. The dark cover doesn't take kindly to handling.
Definitely worth a gamble, especially as Amazing Spider-Man is the world's most collected comic book.
Other issues on the Hot 100 include: Amazing Spider-Man #14, ASM #50 and ASM #129.
What to Invest In
Amazing Spider-Man #101 is the first Morbius appearance. 9.8s and 9.6s are really expensive, but a crisp CGC 9.4 is a great investment. Click to buy
Have this book? Click to appraise its value NOW!
Related Pages on Sell My Comic Books
Amazing Spider-Man #101-#120 Comic Book Values
Horror Comics: Most Valuable Comic Books from the Golden Age of Horror
Origin and First Appearance of Morbius the Living Vampire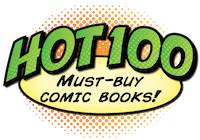 Click to return to the Hot 100 Investment Comic Books menu
Go from Amazing Spider-Man #101 to the 100 Hot Comics menu
Want to sell, appraise or buy comics online? Start here!