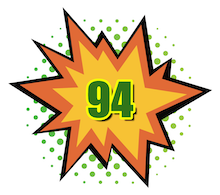 Hot Comics #94:
Captain Marvel 17 2nd Print
Ms. Marvel Kamala Khan Cover
DOWN 36 PLACES FROM LAST YEAR
100 Hot Comics: Captain Marvel 17 2nd Print: Ms. Marvel Kamala Khan Cover. Click to buy a copy from Goldin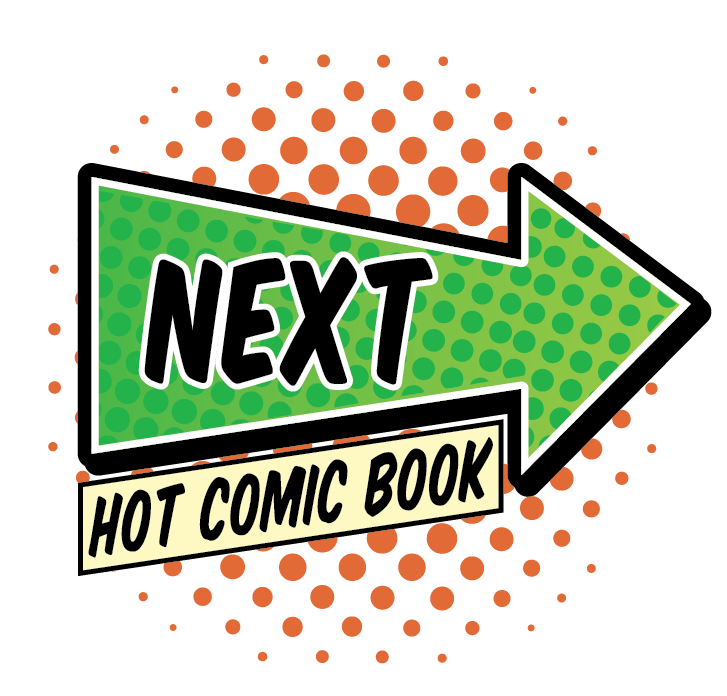 CLICK TO SEE THE NEXT HOT COMIC BOOK!
Why Captain Marvel 17 2nd Print is a Hot Comic
2023 MARKET UPDATE: TIME FOR A FRESH PERSPECTIVE?
Disney must be wondering what happened to the salad days of the MCU.
Miles Morales aside, the latest round of heroes has not landed well with Marvel fans, and books like this are sure to slide for years to come.
This year may be the last time this book is hot enough for inclusion on the list.
2022 MARKET UPDATE: $3K BARRIER BROKEN!
Wow! Another powerful series of sales has pushed this book beyond the latest price resistance point. It's only this low down the list because there are relatively few sales.
The Marvel streaming TV series and upcoming Marvel movies are all about female super-heroes and other minorities, so interest in Kamala Kahn is still very strong.
There are caveats. 2021 was crazy for all kinds of comic books. Last year this book hit a high of $7,700! I am glad I didn't pay that...
Recent sales:

9.8 $3,100
9.6 $3,500(!)
9.4 $1,400
9.2 $1,300
9.0 $1,000
2021 MARKET UPDATE: $2K BARRIER BROKEN!
After a year off, the second print of this book is roaring ahead, setting new records. Kamala Kahn is big business in the future of the MCU.
In my last market report, the most recent sale was $600 for a CGC 9.4. It's double that now!
Recent sales:
9.8 $2,350
9.6 $1,590
9.4 $1,200
9.2 $1,100
9.0 $950
8.5 $425
8.0 $400
IF YOU BOUGHT MY RECOMMENDED GRADE LAST YEAR:
Here's the bottom line.
CGC 9.4 2020 $923
LAST SALE $1,200
PERCENT CHANGE +30%
2020 MARKET UPDATE: CAPTAIN MARVEL MAY BE INVULNERABLE, BUT HER COMIC BOOKS DEFINITELY ARE NOT
This book in second print is still a decent, sideways hold, but I've relegated it due to the very lukewarm reception Captain Marvel got in the MCU.
CGC 9.4 isn't actually down in value...
2019 MARKET UPDATE: NEW ON THE 100 HOT COMICS LIST!
Why pick Captain Marvel 17, when half the books on the 100 Hot Comics list could end up being related to the Captain Marvel movie that's due out in a couple of months now?
We could literally fill an entire price guide with related issues.
According to the CGC census, this is a hotter comic than Marvel Now! Point One #1 and Ms. Marvel (2014) #1. Point One is approaching $500 in CGC 9.8, but Ms. Marvel #1 2014 is a dead duck at this stage of the pump-and-dump cycle.
Not really surprising that some are falling by the wayside, given the choices of investment comics for the Ms. Marvel movie.
You should not overlook some of the better vintage comics, such as:
Ms. Marvel #1 (1977)
Marvel Super-Heroes #13 (1968)
Ms. Marvel #18 (1981)
Captain Marvel #18 (1970)
The Thing #35 (really!)
Some make it to the hot list. Others are also-rans and you should not spread your net too widely. Especially considering the pattern of 'keys' sinking after a movie hits the cinemas.
Examples of books which died a death after the movie hype went away include Iron Man #219 (1st Ghost, antagonist in Ant-Man and the Wasp), Avengers #55 (1st Ultron) and Aquaman #29 (1st Ocean Master).

What to Invest In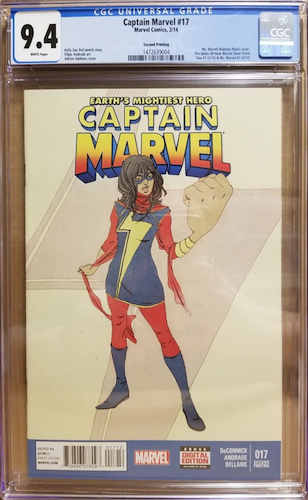 Captain Marvel 17 2nd Print CGC 9.4. Click to find one from Goldin
Look for the highest grade example you can afford. Remember that the difference between a CGC 9.8 and 9.4 is the same as the difference between a 9.0 and 8.0 -- pretty significant.
Modern books are far more often looked after from new and in near-perfect shape. You really should not let your standards slip below CGC 9.4.
This is an expensive book though. This may work in your favor when other minor keys like Point One are dropping like a stone come July.
Have this book? Click the button to appraise its value NOW!
Click Here to Get Your Free Appraisal or Consign Your Books to Auction!
Related Pages on Sell My Comic Books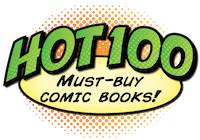 Click to return to the Hot 100 Investment Comic Books menu