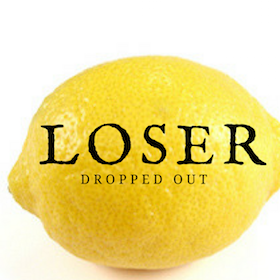 Brave and the Bold #28 1st Justice League of America
DROPPED OUT OF THE LIST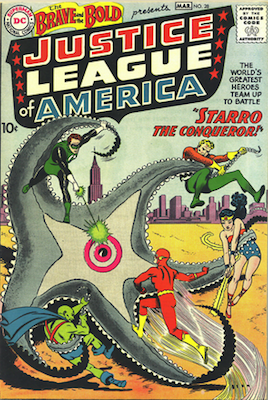 100 Hot Comics: Brave and the Bold #28, 1st Justice League of America. Click to buy at Goldin

Why Brave and the Bold #28 is a Hot Comic
DROPPED OUT OF LIST
2018 MARKET UPDATE: JUSTICE LEAGUE MOVIE HITS, BOOK FALLS IN VALUE...
There are some bright spots on the Brave and the Bold #28 horizon. Many grades have seen falls since the movie came and went, but this is still an under-valued Silver Age key issue.
Low grade "I must have one whatever" copies have suffered the most. Mid-grades are holding up pretty well.
If you have a copy of this book already, hold it. If not, it's probably wise to wait and see.
Recent sales:
CGC 9.0 $77,000

CGC 8.0 $26,000
CGC 7.0 $10,700

CGC 6.0 $7,000

CGC 5.5 $5,500

CGC 5.0 $6,300
CGC 4.5 $3,800

CGC 2.0 $1,300

CGC 1.5 $1,250
CGC 1.0 $1,050
CGC 0.5 $800
2017 MARKET UPDATE:
It's still hot, in SOME grades. But there are signs of cooldown in the higher grade range -- even though these books don't come to market very often. Low-grade copies are seeing strong increases though. Go figure!
Prices are all over the place on this book to be honest. If you've already picked up a copy, holding it long-term is our advice.
CGC 8.0: $16,700

CGC 7.0 $11,000

CGC 6.0 $7,250

CGC 5.5 $6,650

CGC 4.5 $4,150

CGC 2.0 $2,700

CGC 1.5 $2,375
CGC 1.0 $1,530
CGC 0.5 $1,125
It's movie madness all over again. Following Marvel's lead, DC Studios finally got its ass in gear and announced lots and lots of movie releases, the most notable being a Justice League of America movie.
More excitement followed, as various team members were cast, including a rather strange (but still quite sexy) choice for Wonder Woman. DC seems to be going rather young on the actors, fuelling the fire of rumor over a possible Teen Titans franchise or crossover.
Also on the Hot 100 is the first solo appearance of the JLA, Justice League of America #1. Unlike that book, which features a rather lame and boring cover, the front of BB28 is awesome.
Low grade copies of this book seem to be cooling off, so push the boat out and aim at least for VG.
What to Invest In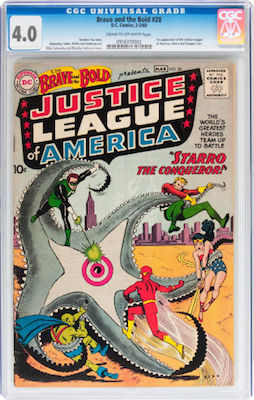 100 Hot Comics: Brave and the Bold #28, 1st Justice League of America. Click to buy at Goldin
Have this book? Click to appraise its value NOW!

LOSERS! Comics Which Dropped Out of Past Lists
Related Pages on Sell My Comic Books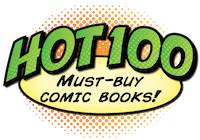 Click to return to the Hot 100 Investment Comic Books menu