100 Hot Comics #55:
Uncanny X-Men #94, 1st New Team
UP 9 PLACES FROM LAST YEAR!

NOTE: We use eBay to provide references to live prices of comic books. Clicking a text link or image marked 'Check live prices' will take you to eBay.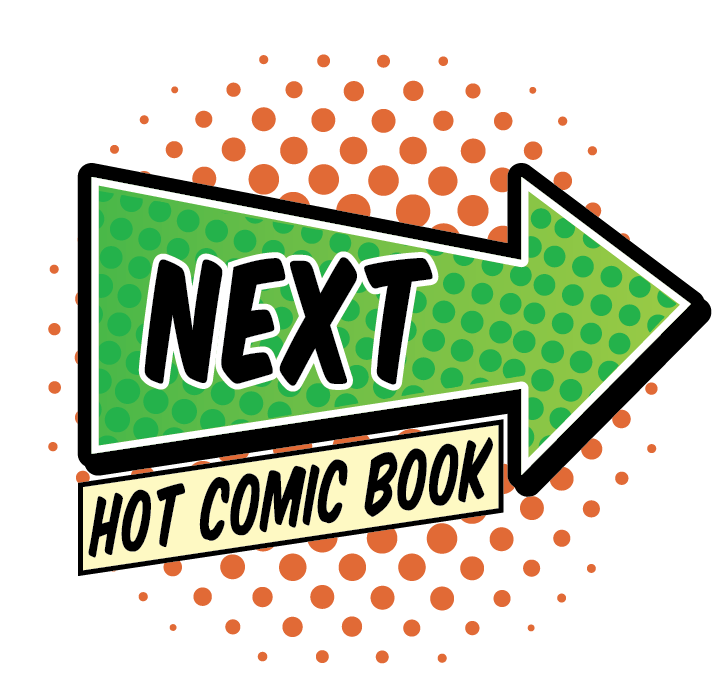 Why (Uncanny) X Men 94 is a Hot Comic
2019 MARKET UPDATE: A TOUGH BOOK TO CALL
Everything to do with Wolverine was scorching hot last year, not least Incredible Hulk #181, which is closely related to this issue.
Let's look at my grade pick and then move on to the trouble with X-Men #94.
IF YOU BOUGHT MY RECOMMENDED GRADE LAST YEAR:
Here's the bottom line.
CGC 9.0 2018 $665
LAST SALE $810
PERCENT CHANGE +21%
This book is really, really hard to get a handle on though. Let me give you an example. Of three reported sales in CGC 9.8 last year, here were the results:
August 2018 $9,000
October 2018 $12,000
November 2018 $18,000 (three days after Stan Lee died)
That is clearly insane, and probably unsustainable. Other grades show not nearly the same heat as Hulk 181, with a more gentle increase across the board.
I would hold your 9.0 if you still have it. I am not really excited about this book going forward.
Recent sales:
CGC 9.8 $18,000

CGC 9.6 $3,750

CGC 9.4 $1,975

CGC 9.2 $1,305

CGC 9.0 $810

CGC 8.5 $700
CGC 8.0 $500
CGC 7.0 $330
CGC 6.0 $290
2018 MARKET UPDATE: NEW RECORDS BEING SET IN HIGH GRADE
Some softening is being seen at CGC 9.8 -- there are plenty of books available -- but other grades are looking strong.
Low grades are also doing well. Recent sales:
CGC 9.8 $11,600

CGC 9.6 $2,800

CGC 9.4 $2,400

CGC 9.2 $1,350

CGC 9.0 $665

CGC 8.5 $430
CGC 8.0 $425
CGC 7.0 $305
CGC 6.0 $265
Related issues on the 100 Hot Comics list:
X-Men #1 | X-Men #101 | Uncanny X-Men #129 | Giant-Size X-Men #1
2017 MARKET UPDATE: NEW TO THE LIST!
At the top end of the market, Uncanny X-Men #94 has broken out of the holding pattern past the $10,000 mark. You'd have made 50 percent if you bought one two years ago!
Of course, we're all richer in hindsight. As the prices below show, there is plenty of support for this book from people who don't have five figures to drop on a comic book.
We recommend a CGC 9.0. Note that for another couple of hundred bucks, you can afford a 9.2.
CGC 9.8 $14,000

CGC 9.6 $3,550

CGC 9.4 $2,100

CGC 9.2 $1,000

CGC 9.0 $800

CGC 8.5 $590
CGC 8.0 $465
CGC 7.0 $370
CGC 6.0 $200
What to Invest In
If you buy a CGC 9.0 of X-Men 94, it's about the sweet spot. There are too many mid-grade copies around to make them worth investing in. Click to find a copy now
Have this book? Click to appraise its value NOW!

Related Pages on Sell My Comic Books
Top 60 Bronze Age Comics by Value
Other X-Men Issues on the 100 Hot Comics List:
X-Men #1 | X-Men #4 | Uncanny X-Men #101 | Uncanny X-Men #129 | Giant-Size X-Men #1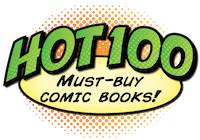 Click to return to the Hot 100 Investment Comic Books menu
Go from Uncanny X Men 94 to the 100 Hot Comics menu