Siege #3, Deadpool
J. Scott Campbell Variant
DROPPED OUT OF THE LIST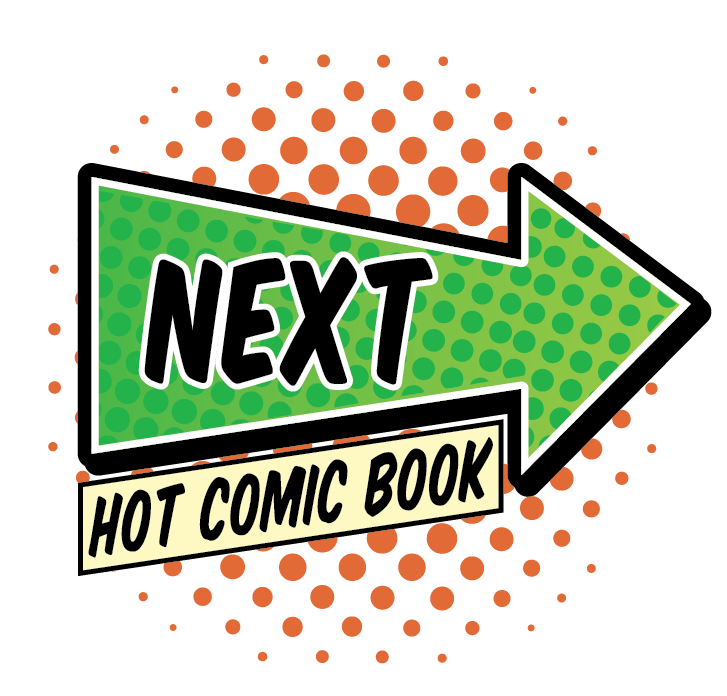 CLICK TO SEE THE NEXT HOT COMIC BOOK!
Why Siege #3 J. Scott Campbell Variant is a Hot Comic
2018 MARKET UPDATE: NOT ENOUGH TURNOVER TO BE TRULY HOT
We have made an entire top 100 variant cover comic books, so this one has a home at last.
It's unlikely to be on the 100 Hot Comics next year. There simply aren't enough sales. But it's undeniably a cool book.

Only one recent sale to report.
2017 MARKET UPDATE:
If you haven't heard the latest fad in collecting modern comics... then you're not aware of the crazy world of variant comics.
If you think paying over $2,000 for a book from 2010 is pretty crazy, you're not the only one. But there's no accounting for taste.
While Deadpool isn't quite the molten lava hero he was 12 months ago, this is still a hot property. Lack of activity keeps it low on the 100 Hot Comics list.
Only one recent sale to report.
J. Scott Campbell is one of the hottest artists right now.
Combined with the appeal of Deadpool since the movie madness began, and the perceived rarity of this issue, means there seems to be no ceiling on the value of a CGC 9.8 copy of this book.
Be warned. There are 39 copies certified at 9.8 alone. I don't consider this nearly as rare as the market seems to believe. That said, demand drives prices, not supply. Proceed with caution.
What to Invest In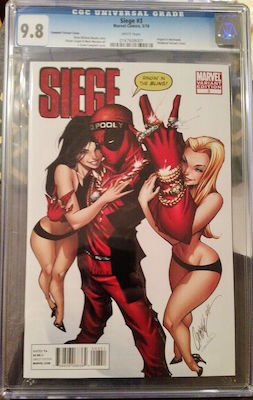 If you can find one -- and you can afford it! -- a CGC 9.8 copy of Siege #3 Deadpool variant is the way to go. Click to buy from eBay
Have this book? Click to appraise its value NOW!

Related Pages on Sell My Comic Books
Origin and First Appearance of Deadpool
Most Valuable Comics of the Modern Age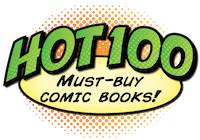 Click to return to the Hot 100 Investment Comic Books menu