Hot Comics 2020 #20:
Fantastic Four 211, 1st Terrax the Tamer
UP 12 PLACES FROM LAST YEAR!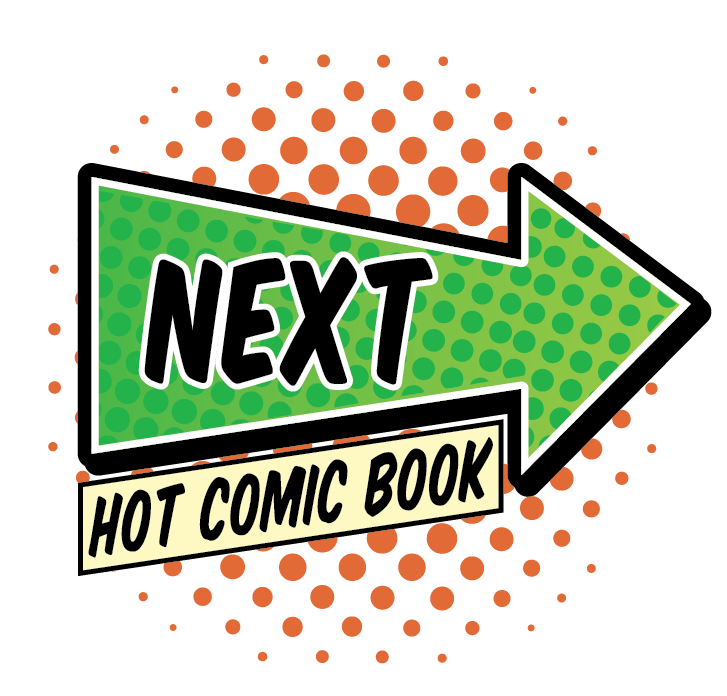 CLICK TO SEE THE NEXT HOT COMIC BOOK!
Why Fantastic Four 211 is a Hot Comic
2021 MARKET REPORT: TERRAX KEEPS RISING WHILE THE VIRUS KEEPS US WAITING FOR THE NEXT PHASE OF THE MCU
The coronavirus effect on comic books and superhero movies continues to keep money tied up in speculator books like this one.
While FF#211 has not exploded in price like some of the other books on this list, I've moved it up the 100 Hot Comics ladder because it is selling strongly in all grades VF or higher.
Price rises have been limited to the upper grades, with CGC 9.8, 9.6 and 9.4 returning strongly. This is just the sort of book which will drop sharply once the Black Widow movie has been and gone.
Who knows when that might be though?
9.8 $1,160
9.6 $325
9.4 $150
9.2 $115
9.0 $80
8.5 $60
8.0 $50
THE BOTTOM LINE
If you'd bought my recommended grade last year:
2020 PRICE: $261

LAST SALE: $325

RETURN ON INVESTMENT: +24%
Terrax the Tamer! Who'd have thought that this C-list bad guy would get a role in the Marvel Cinematic Universe?
We don't have confirmation yet, but the Disney lot is so leaky that there is no need to wait for proof from them.
Sales of this book (in high grade at least) are crazy, and there is money to be made riding the wave for now.
What to Invest In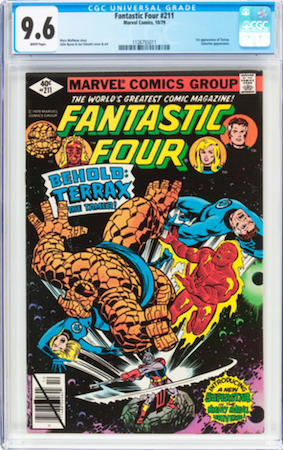 Look for a crisp CGC 9.6 copy of Fantastic Four 211. Click to buy a copy

Typically I recommend CGC 9.8s of relatively modern books. However, there is a nice combination here.
We are in the early stage of the speculation on this book, and the gap between CGC 9.6 and 9.8 is wide enough for me to see a very good return with a lower investment. So I'm recommending 9.6 for now.
Here are recent sales. You can see how prices are a bit skewed because nobody knows how much to pay for Fantastic Four 211 at this stage of the cycle.
9.8 $721
9.6 $225
9.4 $100
9.2 $36
9.0 $60
8.5 $85
8.0 $55
Look out for the apparently inevitable movie announcement. At which point, you might well see 9.6 copies close to doubling in price.
I wouldn't be greedy. Get out if you are up 75 percent or more.
Have this book? Click to appraise its value NOW!
Related Pages on Sell My Comic Books
Fantastic Four comic book price guide
Most valuable comic books of the 1970s (Bronze Age)
Other Hot FF comics:
Fantastic Four #1 | FF #5 | Fantastic Four #48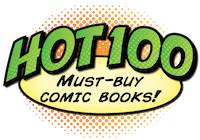 Click to return to the Hot 100 Investment Comic Books menu
Go from Fantastic Four 211 to the 100 Hot Comics menu
Sell My Comic Books is the creator and home of the 100 Hot Comics list!