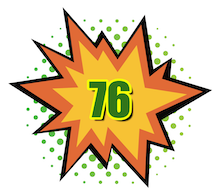 NEW ENTRY!

Hot Comics 2022 #76: New Avengers Comics 7, 1st Illuminati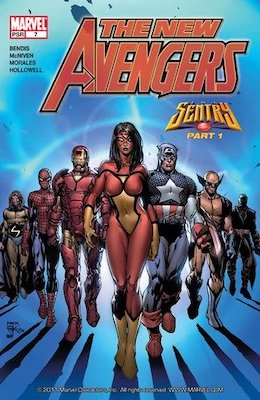 100 Hot Comics: New Avengers Comics 7, 1st Illuminati. Click to order a copy from eBay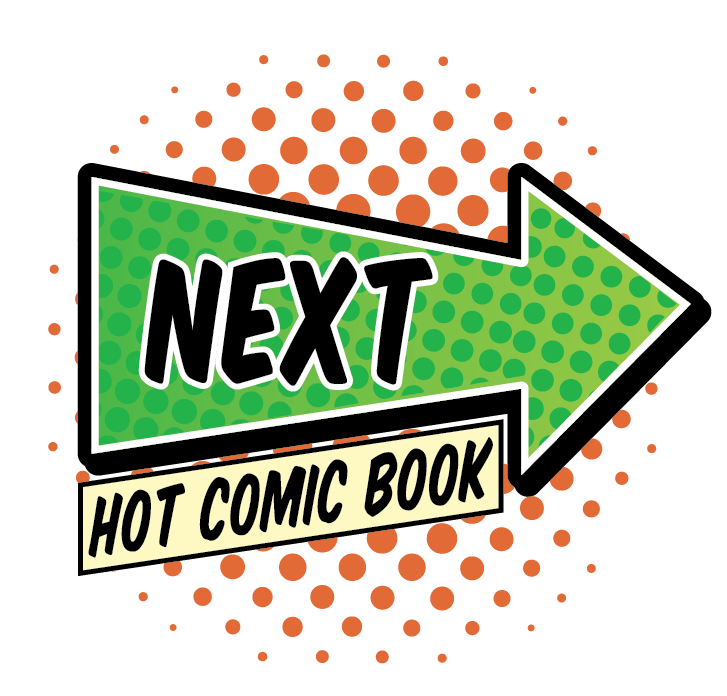 CLICK TO SEE THE NEXT HOT COMIC BOOK!
Why New Avengers Comics 7 (2005) is a Hot Comic
A secret society is very appealing as a fictional concept, and it's hard to argue with one which includes a who's who in the Marvel Universe:
With the Disney+ expansion of the Marvel TV series, this project looks to be worth keeping a close eye on -- and putting a bit of money into the first appearance in New Avengers 7 (2005).
What to Invest In
CGC 9.8 is the only grade we recommend for New Avengers Comics 7. Click to buy a copy from eBay

After hitting a resistance point at $400 a couple of years ago, this book settled down but has steadily increased in value again. Enough activity and upward momentum to be worthy of a place on the Hot list.
Modern books, unless a market really has taken off in a crazy way like Ultimate Fallout #4, should ONLY be bought in CGC 9.8 with White pages.
Recent sales:
9.8 $260
9.6 $135
9.4 $110
9.2 $85
9.0 $85
We see a lot of upside in this book in the future, depending on which direction the MCU takes. The price of entry is not outrageous either.
Have this book? Click to appraise its value NOW!
Click Here to Get Your Free Appraisal or Consign Your Books to Auction!
Related Pages on Sell My Comic Books
Reed Richards in Fantastic Four Comic Books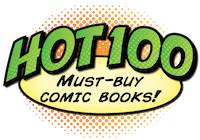 Click to return to the Hot 100 Investment Comic Books menu
Go from New Avengers Comics 7 to the 100 Hot Comics menu
Sell My Comic Books is the creator and home of the 100 Hot Comics list!