NEW ENTRY!

 100 Hot Comics #63: Uncanny X Men 14, 1st Sentinels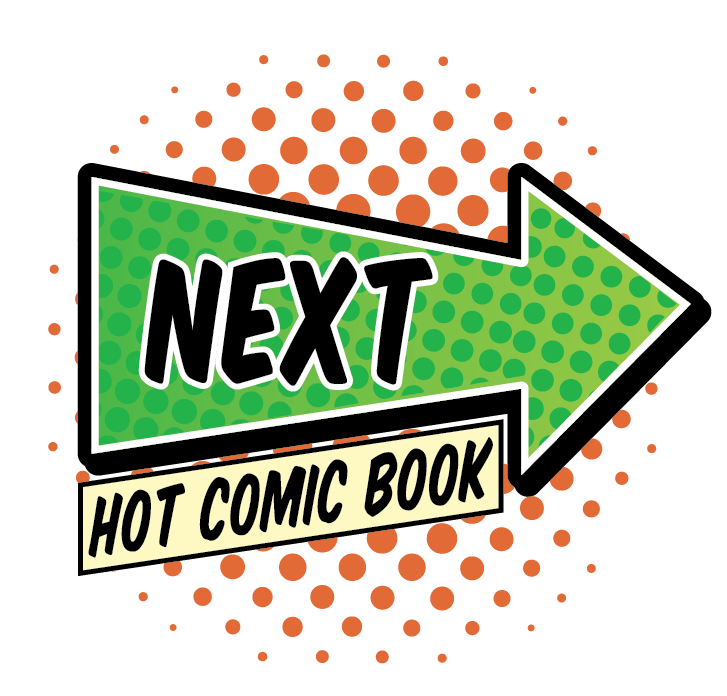 CLICK TO SEE THE NEXT HOT COMIC BOOK!
Why Uncanny X Men 14 is a Hot Comic
The Sentinels have already been featured twice in X-Men movies, most notably in the 2014 epic Days of Future Past.
This "been there, done that" factor hasn't stopped this issue from becoming one of the hottest Silver Age comic books this year.
With their ability to hunt mutants, the Sentinels are the ultimate threat to the future of the X-Men.
We recommend adding a nice, clean copy to your comic book investment portfolio and ride the wave of renewed interest in this key issue comic.
What to Invest In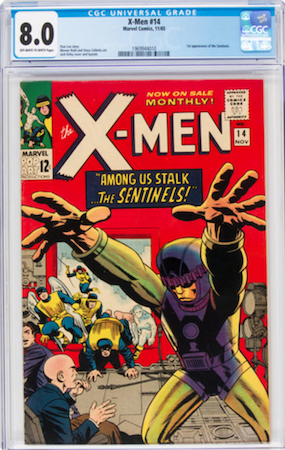 We recommend a CGC 8.0, which is a nice grade for this book without breaking the bank. Click to buy a copy

There have been some serious price moves on this book in the past two years.
Ignoring the record-breaking 9.8 sale, I draw your attention to three grades.
9.8 $43,200

9.4 $4,800



9.2 $3,120
9.0 $3,888 (idiotic high sale)
8.5 $1,800
8.0 $1,285
7.5 $1,200
7.0 $610 (very low sale, good deal)
6.5 $775(!!)
6.0 $745
5.5 $450
5.0 $360
4.5 $375
4.0 $315
3.5 $265
3.0 $250
Prices drop off steeply below CGC 6.0, so if your budget is restricted then look there.
With all Silver Age comic books, I am recommending buying at the very least OWW or ideally White page quality. Better suppleness and freshness protects your investment.
Have this book? Click to appraise its value NOW!
Related Pages on Sell My Comic Books
Uncanny X-Men Comic Book Price Guide
X-Men #1 on the 100 Hot Comics List
Top 175 Most Expensive 1960s Comics (Silver Age)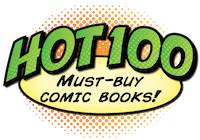 Click to return to the Hot 100 Investment Comic Books menu
Go from Uncanny X Men 14 to the 100 Hot Comics menu
Sell My Comic Books is the creator and home of the 100 Hot Comics list!