Hot Comics #12:
Uncanny X-Men #1, 1st X-Men Appearance
UP 11 PLACES FROM LAST YEAR!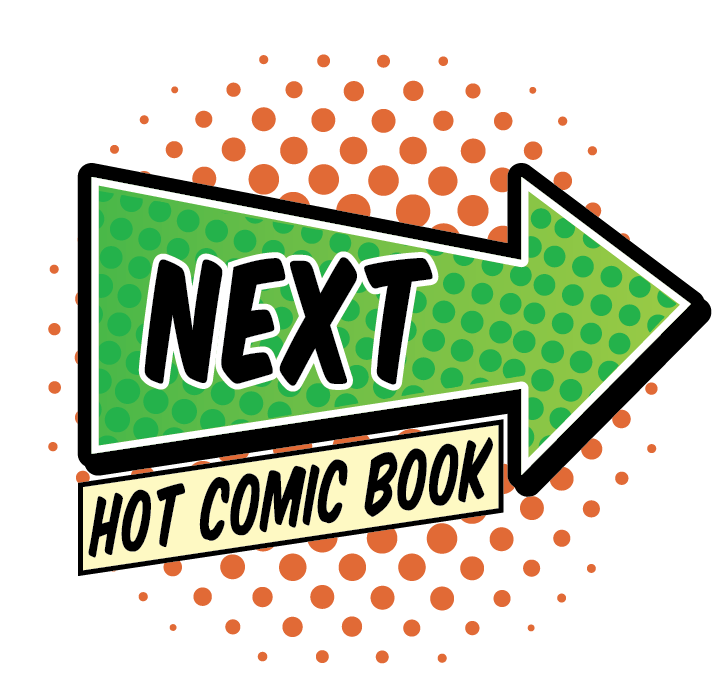 Why (Uncanny) X Men 1 is a Hot Comic
2018 MARKET UPDATE: X-TREMELY GOOD RETURNS ON THIS MARVEL KEY!
We tipped it for greatness last year, and our timing was superb. This is a book that is never going to be hard to recommend, but it has seen a recent spike in values.
There is no particular reason for this. Money moves into books which seem under-valued. Movies keep coming -- the latest driving Uncanny X-Men #129 onto the 100 Hot Comics list this year -- and the X-Men is one of the enduring teams of the Silver Age.
Here are recent sales, many of which set new records for their grades:
CGC 9.0 $43,000

CGC 8.5 $23,000

CGC 8.0 $19,000

CGC 7.5 $16,000

CGC 7.0 $9,900
CGC 6.0 $6,600
CGC 5.0 $5,200
CGC 4.0 $3,700
CGC 3.0 $2,500
CGC 2.0 $2,500 (!!)
CGC 1.0 $1,550
CGC 0.5 INCOMPLETE $1,775 (!!)
2017 MARKET UPDATE:
Another controversial exclusion from last year's list was X-Men 1. We simply cannot shoe-horn every key issue into a 100-strong list of what to buy.
We have a key issue comics focus area of the site, which is updated regularly with mega-keys. However, to be HOT, a book has to have strong demand AND price increases.
This year, X-Men 1 has both. Especially in the VG range of the market. But we suggest you set your sights higher.
There are around 2,500 copies of X-Men 1 in the CGC census. Only 338 of those are graded 7.0 or higher. Spend a little more, and you will have a super-nice looking copy that is in the top 12 percent of the world's certified books of this massive 1960s key.
CGC 9.2 $50,000

CGC 9.0 $40,000

CGC 8.5 $20,000

CGC 8.0 $12,000

CGC 7.5 $11,000

CGC 7.0 $6,600
CGC 6.0 $4,200
CGC 5.0 $4,000
CGC 4.0 $3,100
CGC 3.0 $2,100
CGC 2.0 $1,250
CGC 1.0 $1,000
CGC 0.5 INCOMPLETE $875 (!!)
What to Invest In
If you buy a CGC 7.0 of X-Men 1, you are shopping in the top 12 percent of the available copies for only 50 percent more than a 5.0. Click to find a copy now
Have this book? Click to appraise its value NOW!
Related Pages on Sell My Comic Books
Top 20 Silver Age Comics by Value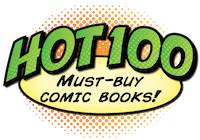 Click to return to the Hot 100 Investment Comic Books menu
Go from Uncanny X Men 1 to the 100 Hot Comics menu