100 Hot Comics #11:
Uncanny X-Men #1, 1st X-Men Appearance
UP 1 PLACE FROM LAST YEAR!
NOTE: We use eBay to provide references to live prices of comic books. Clicking a text link or image marked 'Check live prices' will take you to eBay.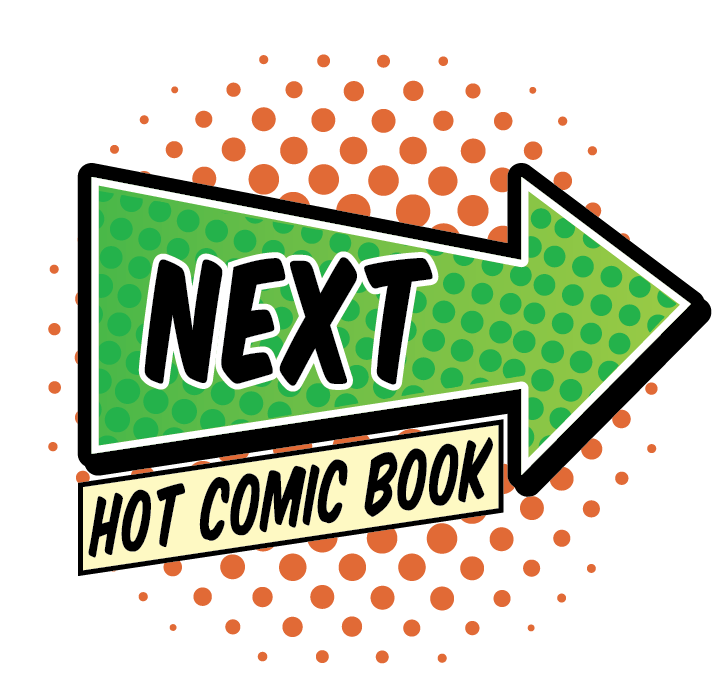 Why (Uncanny) X Men 1 is a Hot Comic
2019 MARKET UPDATE: IT MIGHT BE TIME TO GET YOUR X-TRA CASH OUT
Another great year for X-Men #1, but is it time to say enough is enough?
IF YOU BOUGHT MY RECOMMENDED GRADE LAST YEAR:
Here's the bottom line.
CGC 7.0 2018 $9,900
LAST SALE $19,200
PERCENT CHANGE +93%
I'm feeling pretty good about this result! But I don't know how to advise newcomers to this book about buying for return on investment.
The last sale of a CGC 4.5 was a snip at $4,000. If you can find a repeat of that, then it might be a good way to proceed -- less risk at a lower grade level, and more customers when it's time to find a new home for your book.
Here are latest sales on the same grades as last year.
CGC 9.0 $51,600

CGC 8.5 $31,500

CGC 8.0 $26,700

CGC 7.0 $19,200

CGC 6.0 $10,600
CGC 5.0 $7,700
CGC 4.0 $5,000
CGC 3.0 $3,750
CGC 2.0 $3,000
CGC 1.0 $1,775
CGC 0.5 INCOMPLETE $2,100 (!!)
2018 MARKET UPDATE: X-TREMELY GOOD RETURNS ON THIS MARVEL KEY!
We tipped it for greatness last year, and our timing was superb. This is a book that is never going to be hard to recommend, but it has seen a recent spike in values.
There is no particular reason for this. Money moves into books which seem under-valued. Movies keep coming -- the latest driving Uncanny X-Men #129 onto the 100 Hot Comics list this year -- and the X-Men is one of the enduring teams of the Silver Age.
Here are recent sales, many of which set new records for their grades:
CGC 9.0 $43,000

CGC 8.5 $23,000

CGC 8.0 $19,000

CGC 7.5 $16,000

CGC 7.0 $9,900
CGC 6.0 $6,600
CGC 5.0 $5,200
CGC 4.0 $3,700
CGC 3.0 $2,500
CGC 2.0 $2,500 (!!)
CGC 1.0 $1,550
CGC 0.5 INCOMPLETE $1,775 (!!)
2017 MARKET UPDATE:
Another controversial exclusion from last year's list was X-Men 1. We simply cannot shoe-horn every key issue into a 100-strong list of what to buy.
We have a key issue comics focus area of the site, which is updated regularly with mega-keys. However, to be HOT, a book has to have strong demand AND price increases.
This year, X-Men 1 has both. Especially in the VG range of the market. But we suggest you set your sights higher.
There are around 2,500 copies of X-Men 1 in the CGC census. Only 338 of those are graded 7.0 or higher. Spend a little more, and you will have a super-nice looking copy that is in the top 12 percent of the world's certified books of this massive 1960s key.
CGC 9.2 $50,000

CGC 9.0 $40,000

CGC 8.5 $20,000

CGC 8.0 $12,000

CGC 7.5 $11,000

CGC 7.0 $6,600
CGC 6.0 $4,200
CGC 5.0 $4,000
CGC 4.0 $3,100
CGC 3.0 $2,100
CGC 2.0 $1,250
CGC 1.0 $1,000
CGC 0.5 INCOMPLETE $875 (!!)
What to Invest In
If you buy a CGC 7.0 of X-Men 1, you are shopping in the top 12 percent of the available copies for only 50 percent more than a 5.0. Click to find a copy now
Have this book? Click to appraise its value NOW!
Related Pages on Sell My Comic Books
Top 20 Silver Age Comics by Value
Other X-Men Comics on the Hot Comics List:
X-Men #4 | X-Men #94 | X-Men #101 | Uncanny X-Men #129 | Giant-Size X-Men 1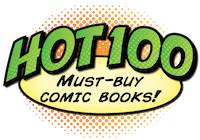 Click to return to the Hot 100 Investment Comic Books menu
Go from Uncanny X-Men 1 to the 100 Hot Comics menu