100 Hot Comics 2020 #40:
What If 10, 1st Jane Foster as Thor
UP 32 PLACES FROM LAST YEAR!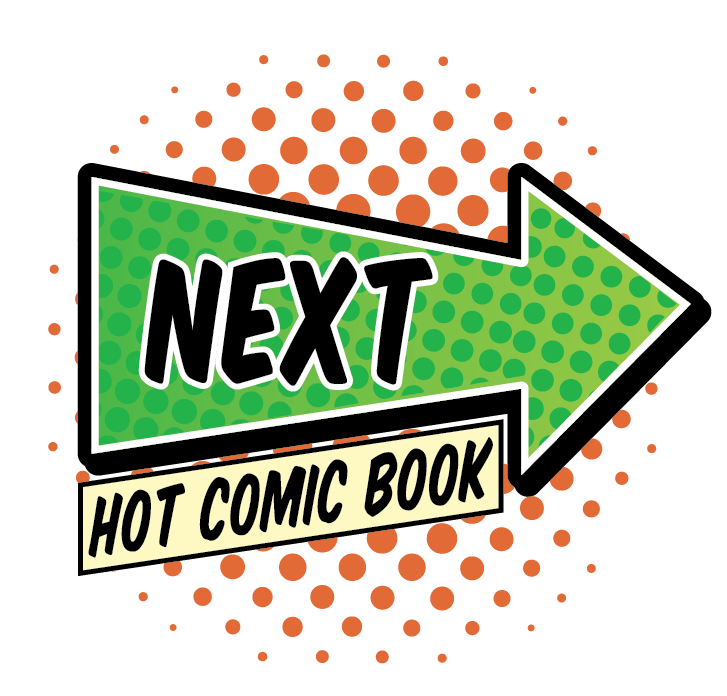 CLICK TO SEE THE NEXT HOT COMIC BOOK!
Why What If 10 is a Hot Comic
2021 MARKET REPORT: JANE FOSTER WAITS LIKE EVERYBODY ELSE
The long delay in MCU releases due to the coronavirus pandemic continues to put the price of certain books on pause.
While Ultimate Fallout #4 is hugely hot, What If? #10 is not. Small gains in high grades are the story of this year.
Recent sales:
9.8 $840
9.6 $350
9.4 $250
9.2 $160
9.0 $190(!)
8.5 $155
8.0 $150
7.0 $110

6.0 $90
IF YOU BOUGHT MY RECOMMENDED GRADE LAST YEAR:
Here's the bottom line.
CGC 9.8 2020 $767
LAST SALE $840
PERCENT CHANGE +9%
Jane Foster as Thor! What a concept. When the writers of What If? 10 came up with this idea, they probably thought it would never come to pass.
But never say never! The MCU has shown us that a bunch of unlikely subjects for TV and movies have come to pass. Guardians of the Galaxy, for example...
With Iron Man, Captain America and now Thor passing the hammer on to the next generation of heroes and heroines, it was only a matter of time before Jane Foster played the first female Thor in the upcoming Marvel Movie, Thor: Love and Thunder.
And just like that, What If 10 became a red-hot property!
This is not the first Jane Foster as Thor in continuity.
What was just another dealer Dollar bin book, What If? 10 has become a valuable must-have comic book.
There is real cause for caution with books like this, as we will shortly discover.
What to Invest In
What If? #10 is a pretty common book. Don't buy an inferior copy! We recommend CGC 9.8. Click to buy a copy

When a book is suddenly hot like What If 10, it takes a while for the market to find its feet. As you can see from the most recent sales, uneducated buyers don't know the difference between an 8.5 and a 9.2.
Don't be fooled. This book is in plentiful supply. The cream of the crop will rise to the top, in this case, CGC 9.8 with white pages is the way to go.
9.8 $900
9.6 $300
9.4 $180
9.2 $205(!!)
9.0 $125
8.5 $175(!!!!)
8.0 $110
7.0 $120(!!)

6.0 $55
There is a long time to wait before the fuss about Jane Foster as Thor will die down, so you have a lot of lead time to turn a profit.
Have this book? Click to appraise its value NOW!
Related Pages on Sell My Comic Books
What If? #105 on the 100 Hot Comics list
Most valuable comics of the Bronze Age (1970s)
Thor Marvel Comics price guide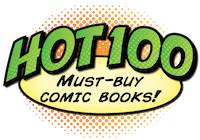 Click to return to the Hot 100 Investment Comic Books menu
Go from What If 10 to the 100 Hot Comics menu
Sell My Comic Books is the creator and home of the 100 Hot Comics list!