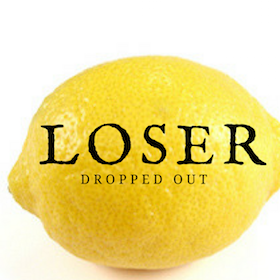 Hot Comics 2021: Spider-Man Noir 1
DROPPED OUT OF LIST IN 2022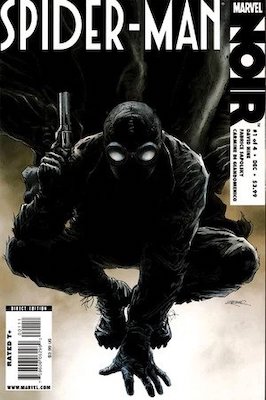 100 Hot Comics: Spider-Man Noir 1. Click to order a copy from eBay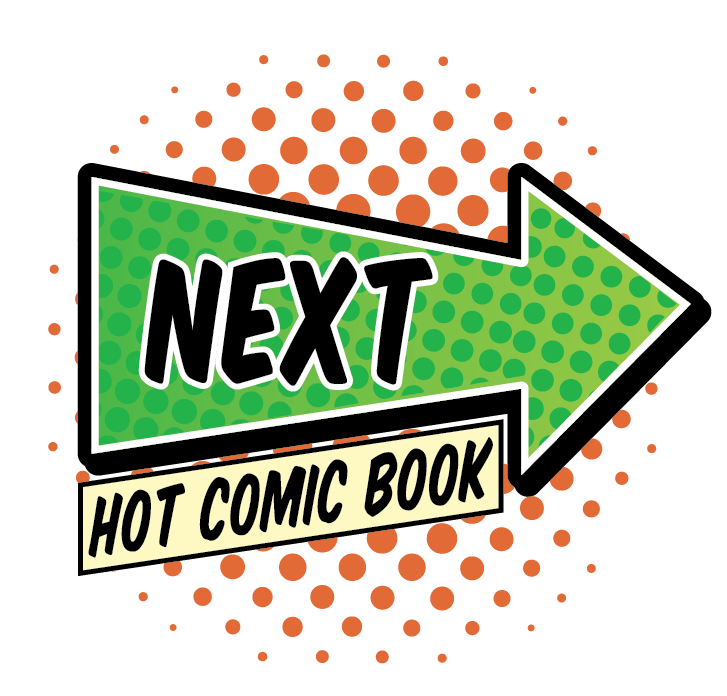 CLICK TO SEE THE NEXT HOT COMIC BOOK!
Why Spider Man Noir 1 is a Hot Comic
The cinematic debut of Miles Morales in Spider-Man: Into the Spider-Verse was such a success that it's a no-brainer for at least one sequel.
Several characters appeared in that movie, including Spider-Gwen and of course, Spider-Man Noir.
What to Invest In
We recommend a CGC 9.8 of Spider Man Noir 1. Click to buy a copy from eBay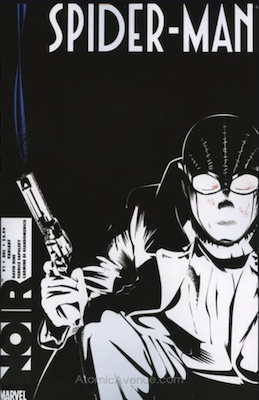 Spider Man Noir 1 variant cover, actually worth less than the regular one. Click to buy a copy
There is a variant cover of this comic book, but it's actually worth a little LESS than the regular issue.
We price both for you below, where there are recorded sales anyway.
9.8 $335 regular (LOW SALE) / $250 variant
9.6 $310 / $100
9.4 $215 / $135
9.2 $140
9.0 $150(!)
There is not a ton of action on this book in grades below 9.6.
The good news is the book is fairly affordable (for now!) in CGC 9.8.
The most recent sale of a 9.8 is a bit misleading. It looks too cheap compared to the 9.6 price. Expect to pay $450-475.
Have this book? Click to appraise its value NOW!
Related Pages on Sell My Comic Books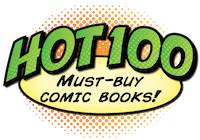 Click to return to the Hot 100 Investment Comic Books menu