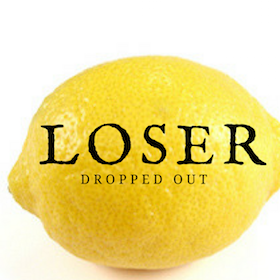 100 Hot Comics: Detective Comics 233, 1st Batwoman (Kathy Kane)
DROPPED OUT OF LIST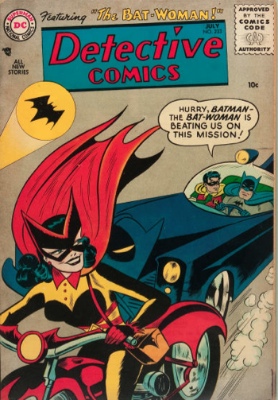 100 Hot Comics: Detective Comics 233, 1st Batwoman. Click to buy a copy at Goldin

Why Detective Comics 233 is a Hot Comic
DROPPED OUT OF LIST
MARKET REPORT 2020: BACK IN FASHION, SO GET ONE NOW!
Despite just clinging on to its place in last year's list, Detective Comics 233 is now hot again.
Though it doesn't turn over enough to really be high up, there is nothing but increases in most grades this year.

IF YOU BOUGHT MY RECOMMENDED GRADE LAST YEAR:
Here's the bottom line.
CGC 4.0 2018 $1,848
LAST SALE $1,697
PERCENT CHANGE -8%
MARKET REPORT 2019: BARELY HOT, BUT WORTH INVESTING IN
If there were a big supply of this scarce early Silver Age book, then they would sell like hot cakes.
As it is, the rare opportunities that come along see eager buyers taking whatever's on offer.
Could you see Bat-Woman in a movie or TV series? (Not counting Adam West and Burt Ward's TV series, I mean.)
Probably not. But you never know in this day and age.
This is definitely a long-term hold kind of book, and a pretty cool cover if you like collecting classic covers. Well worth buying, IF you can find one.
Recent sales:
CGC 6.5 $3,645
CGC 5.5 $3,219
CGC 5.0 $3,500
CGC 4.5 $1,800
CGC 4.0 $1,700

CGC 3.0 $1,380
CGC 2.5 $1,041
CGC 2.0 $746
MARKET REPORT 2018: FEW SALES, BUT PRICES UP UP UP
Virtually every sale in the past year has been positive -- but there just is such a low supply of these books.
Don't hesitate. There won't be many opportunities to grab a copy of this book.
See also Batman #139 (Betty Kane as Bat-Girl) and Detective Comics #359 (Barbara Gordon as Bat-Girl).
CGC 7.5 $7,700
CGC 5.5 $2,500
CGC 5.0 $2,900 (!!)
CGC 4.0 $1,700

CGC 3.0 $880
CGC 1.5 $735
MARKET REPORT 2017: NEW TO THE LIST!
Detective Comics 233 is a classic cover, and with the renewed interest in female heroes and villains, it's high time Batwoman made it to the 100 Hot Comics list.
A little over 100 in the CGC census means you will need to strike when a copy comes along. There simply isn't the supply to be too choosy.
CGC 7.5 $6,200
CGC 5.0 $2,940
CGC 4.0 $1,200

CGC 3.0 $1,200

What to Invest In
100 Hot Comics: Detective Comics 233, 1st Batwoman. Click to buy a copy at Goldin
Have this book? Click to appraise its value NOW!

LOSERS! Comics Which Dropped Out of Past Lists
Related Pages on Sell My Comic Books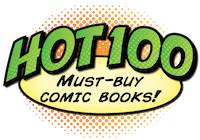 Click to return to the Hot 100 Investment Comic Books menu
Other Batman-Related Price Guides on SMCB