100 Hot Comics #87: Fantastic Four 6
Doctor Doom and Sub-Mariner Team-Up
100 Hot Comics: Fantastic Four 6, Sub-Mariner and Doctor Doom team-up issue. Click to buy a copy from Goldin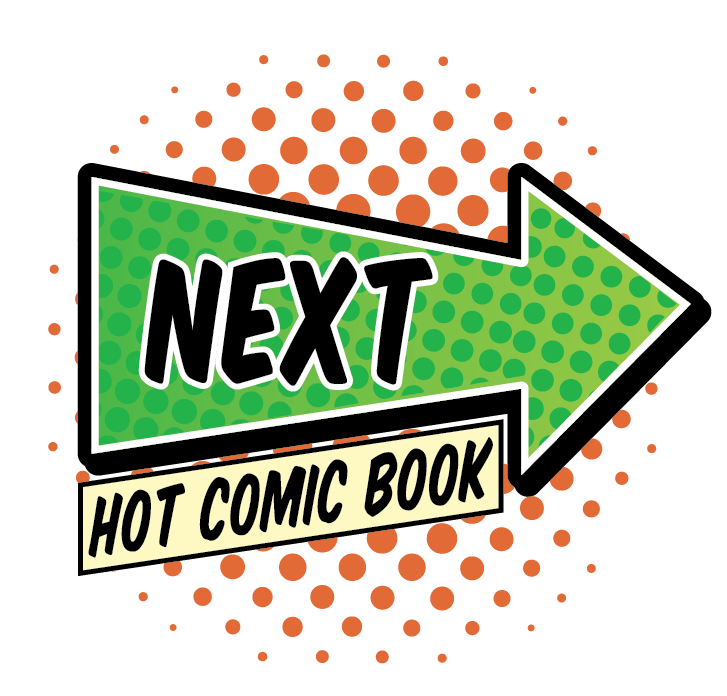 CLICK TO SEE THE NEXT HOT COMIC BOOK!
Why Fantastic Four 6 is a Hot Comic
2023 UPDATE: FF MOVIE SPECULATION STILL SUPPORTING EARLY KEYS
It may not be with us until 2025 (hopefully because the MCU doesn't want to drop a clanger this time), but the effects of the FF Homecoming movie are still being felt.
The Sub-Mariner being the antagonist or anti-hero makes a lot of sense. Doctor Doom will be tricky to balance against, but it will be a fascinating outcome and I can't wait to see a "real" FF movie after all the previous flops.
Recent sales:
9.2 $15000



9.0 $7800
8.5 $3600
8.0 $3600
7.5 $2640
7.0 $3190
6.5 $4260
6.0 $1800
5.5 $1800
5.0 $1560
4.5 $1200
4.0 $1100
3.5 $1020
3.0 $1020
2.5 $1125
2.0 $810
1.8 $660
1.5 $500
1.0 $600
0.5 $560
NEW TO LIST IN 2020
I've talked multiple times in this year's 100 hot comics about the so-called 'homecoming' of Fantastic Four to the Marvel Cinematic Universe.
This has had a strong effect on many back issues. Anything with Silver Surfer on it has been on fire, but perhaps the most interesting impact has been on Fantastic Four #4, 5 and 6.
The Sub-Mariner has been in the eye of a storm of speculation, and recently this issue has taken off, suggesting that Marvel will turn to a team-up of villains to test the FF in their new in-house movie. This team-up between Sub-Mariner and Doctor Doom is a popular issue.
It's time to invest in a crisp copy of FF #6 if you don't own one already.
What to Invest In
We recommend grabbing a CGC 6.0 of Fantastic Four 6 before this book becomes totally unaffordable, as FF#5 has. Click to buy a copy from Goldin
A couple of years ago, Fantastic Four #5 suddenly became priced out of most people's budgets.
The same thing is happening to FF #6, so the time to act is now if you want to get a piece of the action. It's already moved out of under-priced territory and into heated, though.
A CGC 6.0 with OWW or White pages would be my go-to grade.
Don't be tempted to over-pay just so you can say you own one. Be patient. This is not a rare comic book.
You can see that there is price compression around our target grade, with occasional 6.5 sales higher than 7.0 sales. Just be patient and don't budge on your target price.
9.0 $5,200



8.5 $3,350

7.5 $2,055



7.0 $1,800
6.5 $2,000(!)
6.0 $1,840
5.5 $1,440
5.0 $1,340
4.5 $1,025
4.0 $975
3.5 $750
3.0 $750
2.5 $585
2.0 $515

1.0 $330



0.5 $200
If your budget doesn't stretch to a 6.0, then my second choice would be a CGC 4.0, but set yourself a target of $1K and don't go higher.
If and when the bubble bursts on this issue, it is the low-grade copies which will suffer the most, as they are the common grades.
Have this book? Click to appraise its value NOW!
Related Pages on Sell My Comic Books
Fantastic Four comic book price guide
Fantastic Four #5 on the 100 Hot Comics list
175 Most Expensive Silver Age Comic Books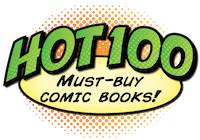 Click to return to the Hot 100 Investment Comic Books menu