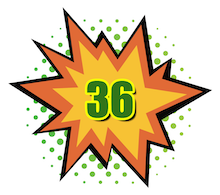 100 Hot Comics #36: Marvel Premiere 28, 1st Legion of Monsters
DOWN 18 PLACES FROM LAST YEAR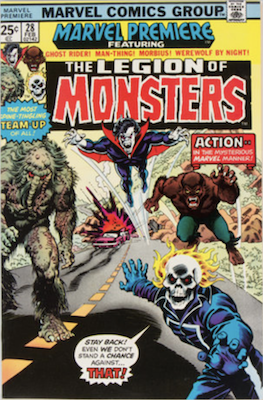 100 Hot Comics: Marvel Premiere 28, 1st Legion of Monsters. Click to order a copy from Goldin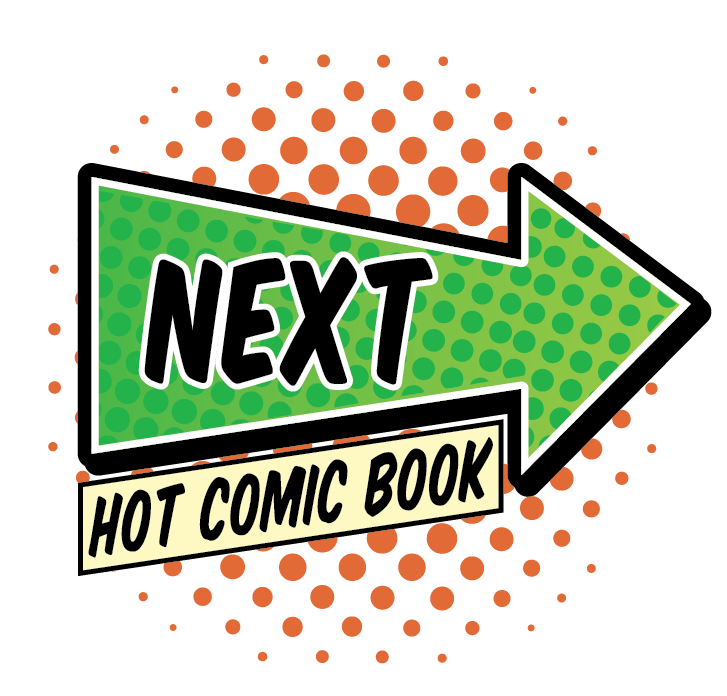 CLICK TO SEE THE NEXT HOT COMIC BOOK!
Why Marvel Premiere 28 is a Hot Comic
2023 MARKET UPDATE: A MONSTER OF A MESS
Marvel horror was one of the big crashes of the post-Covid fallout.
Unfortunately, this book has done horrifically since last year...
The Legion of Monsters which appears in Marvel Premiere 28 consists of Ghost Rider, Werewolf by Night, Man-Thing and Morbius.
Three of those four are on fire right now, with the MCU and Marvel TV series spinning off into all kinds of interesting directions.
While Man-Thing is kind of like Ringo Starr in this context, the others bring the first comic book appearance of Legion of Monsters into the stratosphere, with prices tripling on this book in the past couple of years!
What to Invest In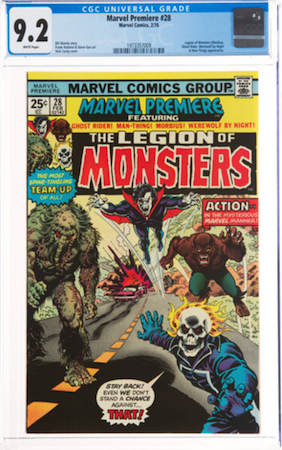 A CGC 9.2 of Marvel Premiere 28 will cost you about $500. Click to buy a copy from Goldin
There has not been a CGC 9.8 sale for ages (October 2020 was the last one) and I expect the next one to smash the $5K barrier. There are 21 9.8s in the census, so it should not be impossible to track one down if you have the funds.
9.8 $2,000
9.6 $1,320
9.4 $830
9.2 $570
9.0 $490
8.5 $330
8.0 $230
7.5 $325(!!)
7.0 $250
6.5 $250(!!!)
6.0 $185
5.5 $150
You can see the impact of impatient buyers on the above prices, where lower grade sales exceed the sale of the grade above.
Have this book? Click to appraise its value NOW!
Click Here to Get Your Free Appraisal or Consign Your Books to Auction!
Related Pages on Sell My Comic Books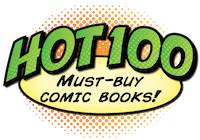 Click to return to the Hot 100 Investment Comic Books menu