Hot Comics #94:
Daredevil #168, 1st Elektra
DOWN 59 PLACES FROM LAST YEAR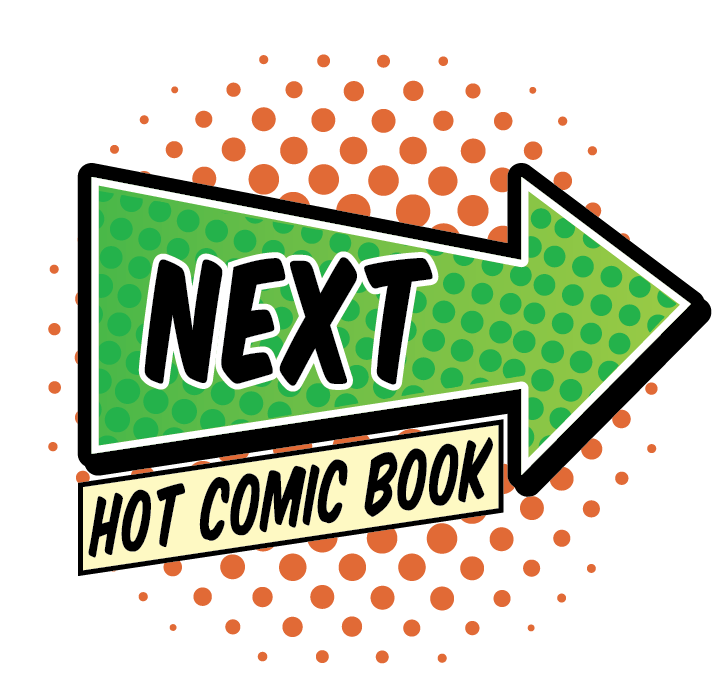 Why Daredevil #168 is a Hot Comic
2017 MARKET UPDATE:
Elektra is about as hot as it gets, but her first appearance has dropped like a stone, in common with Daredevil #4 (first Purple Man).
There is a lot of profit-taking now that speculation has left the character. Expect to pay 10 to 20 percent less for the same book this year as you might have 12 months ago. Pretty common in all grades, so be picky if you're buying.
CGC 9.8 $1,275

CGC 9.4 $260

CGC 9.0 $105

CGC 7.5 $80
Elektra is clearly hot property. If not for the TV series, though, would any Daredevil books have enjoyed such a long-overdue ride up the speculator's want lists?
As well as this super-hot issue, Daredevil #1 (origin and first appearance) and Daredevil #4 (1st Purple Man) make it to our Hot 100 list.
While it's expensive in CGC 9.8, there really is no easy alternative to recommend. Lower-grade examples are pretty common.
The jump to 9.8 is steep. Don't buy if you can't pay the price of entry.
What to Invest In
Crisp, CGC 9.8 copies of Daredevil #168 are not cheap, but they are the best investment thanks to the 1st Elektra appearance. Click to buy
Have this book? Click to appraise its value NOW!
Related Pages on Sell My Comic Books
Daredevil Marvel Comics Price Guide
Top Most Valuable Comics from the 1980s
Origin and First Appearance of Elektra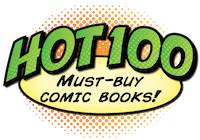 Click to return to the Hot 100 Investment Comic Books menu
Go from Daredevil #168 to the 100 Hot Comics menu
Want to sell, appraise or buy comics online? Start here!