NEW ENTRY!

Hot Comics 2022 #33: Uncanny X-Men 107, 1st Starjammers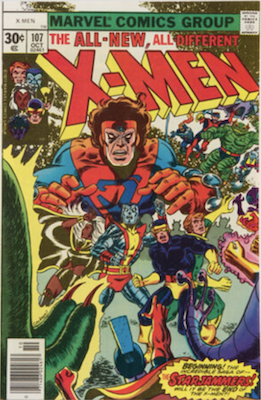 100 Hot Comics: Uncanny X-Men 107, 1st Starjammers. Click to order a copy from eBay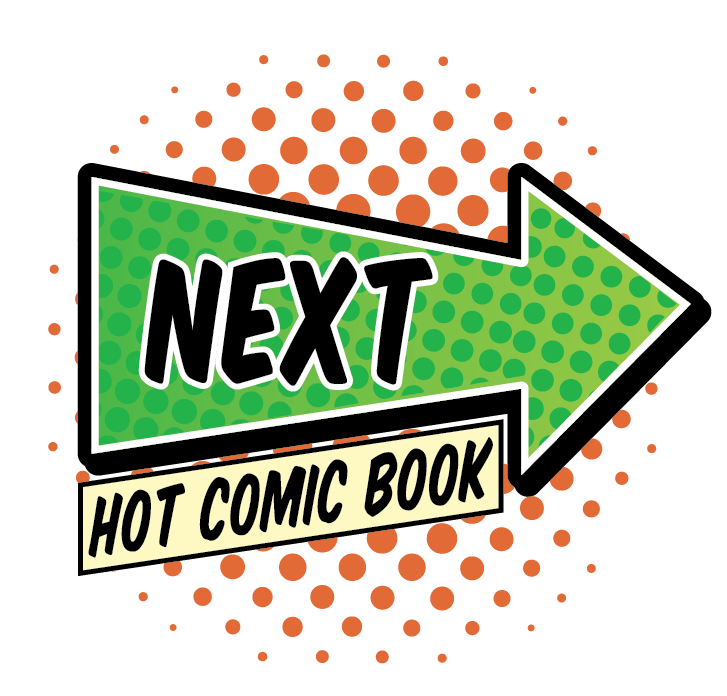 CLICK TO SEE THE NEXT HOT COMIC BOOK!
Why Uncanny X-Men 107 is a Hot Comic
With all things X-related heating up in preparation to the "homecoming" to the MCU which is the worst-kept secret in Hollywood, speculation about subjects for X-Men movies has been rife.
No smoke without fire, in all likelihood -- so when X-Men 107 took off, you can bet that somebody knows something. Starjammers are coming to the MCU, and owning a nice copy or three of this classic Bronze Age comic book would be a good idea.
You may already have missed the boat though.
What to Invest In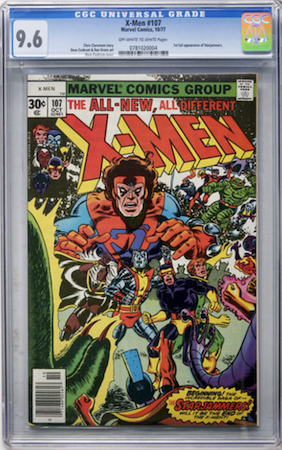 A CGC 9.6 is a reasonable bet with the 9.8 being over 5x. Click to buy a copy from eBay

The jump from CCG 9.6 to 9.8 is over $6K. That's too rich for my blood -- and most people's.
But the difference between a 9.4 and 9.6 is under $500, so I'd push the boat out a little and go for the 9.6. Try to get it with white pages.
Recent sales:
9.8 $8,070
9.6 $1,480
9.4 $1,000
9.2 $575
9.0 $380
8.5 $320
8.0 $275
7.5 $160
7.0 $200(!)
6.5 $110
6.0 $105
Don't drop below FN. This book is pretty common in low to middle grades. Higher grade copies don't come into the office very often.
Have this book? Click to appraise its value NOW!
Click Here to Get Your Free Appraisal!
Related Pages on Sell My Comic Books
Uncanny X-Men Comics Price Guide

X-Men Villains List With Values
Starjammers Comics Price Guide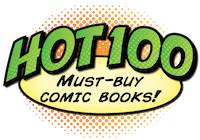 Click to return to the Hot 100 Investment Comic Books menu