Hot Comics #57:
Fantastic Four #5, 1st Doctor Doom
UP 4 PLACES FROM LAST YEAR!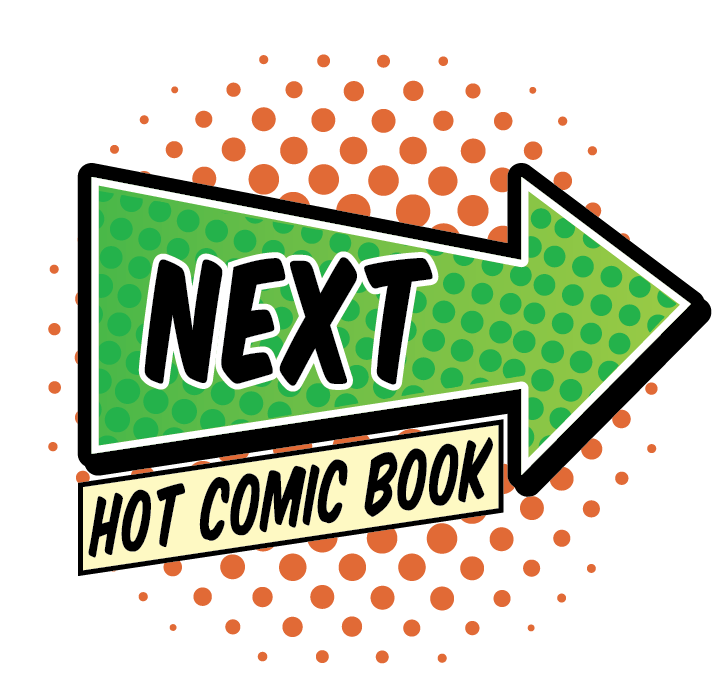 Why Fantastic Four #5 is a Hot Comic
2017 MARKET UPDATE:
A huge sale of $44,500 for a CGC 9.4 copy is the big news in this book's market. But what about the rest of us mere mortals? What about the books we can afford?
Typical to most Fantastic Four comic books, prices are not consistent. One grade will be up, and another down. However, overall there is more interest in this book than last year, so it's still on the Hot 100.
(The reason Fantastic Four #1 is not? It's simply stone cold.)
CGC 9.4 $44,500

CGC 9.2 $19,500

CGC 8.5 $9,700

CGC 7.0 $4,300

CGC 6.5 $2,400

CGC 6.0 $2,400
CGC 5.0 $1,890

CGC 4.0 $1,500
CGC 3.5 $1,100

CGC 2.0 $730

CGC 0.5 $300
Doctor Doom. After Doctor Who, perhaps the most compelling sci-fi Doctor of all time.
Pity the attempts at an FF movie have always fallen so flat. Not even Doom can rescue this franchise, which has been rebooted badly as recently as 2015.
It desperately needs a great script, hot director and big marketing push to rescue the best super-team of all, and don't forget the one which began the Marvel Age of Comics.
Our tip? Doom is too cool a character to not cross over into other Marvel Cinematic Universe properties. Time will tell, but prices on this book have began to uptick as speculation runs rife.
What to Invest In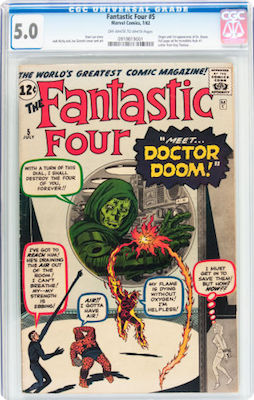 Fantastic Four #5 is so often beaten to heck when we buy it. Look for a really clean CGC 5.0 copy. They cost about 50 percent more than a 2.5 but look SO much nicer. Click to buy one
Have this book? Click to appraise its value NOW!
Related Pages on Sell My Comic Books
Fantastic Four Comic Book Price Guide
Origin and First Appearance of Doctor Doom
List of Most Valuable Silver Age Comic Books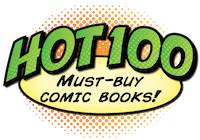 Click to return to the Hot 100 Investment Comic Books menu
Go from Fantastic Four #5 to the 100 Hot Comics menu
Want to sell, appraise or buy comics online? Start here!