RE-ENTRY!

100 Hot Comics #32: Showcase #34,
1st Atom in the Silver Age
Hot Comics #89: Showcase #34, 1st Atom in the Silver Age. Click to find your copy on Goldin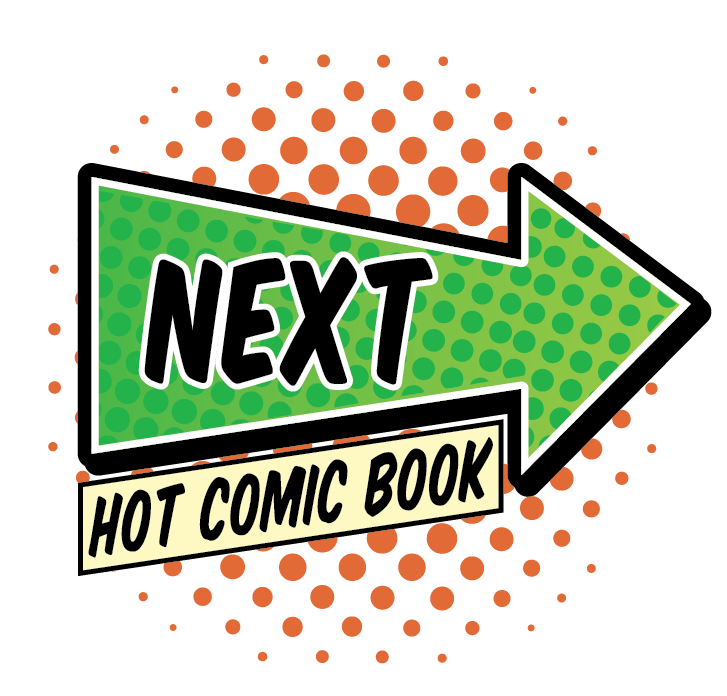 CLICK TO SEE THE NEXT HOT COMIC BOOK!
Why Showcase #34 is a Hot Comic
2023 UPDATE: BACK IN THE LIST AFTER FIVE YEARS IN THE WILDERNESS!
Just to prove you can't keep a very very small guy down, The Atom is back in the Hot Comics list this year.
Admittedly, things have been tough for the past few months. Comic book prices have fallen as the post-Covid adjustment to inflation, cost of living pressures and no more free money have all had their impacts.
For a book to be hot this year, the bar has never been set lower. Still, let's not diss the tiny hero, as strong price increases cannot be ignored.
Showcase in general is a tough series, and this book proves the point.
Recent sales:
9.0 $9,500



8.5 $2,940
8.0 $1,790
7.5 $1,250
7.0 $1,740
6.5 $550
6.0 $1,135
5.5 $580
5.0 $450
4.5 $370
4.0 $400
3.5 $350
3.0 $280
2.5 $240
2.0 $240
2018 MARKET UPDATE: THE ATOM'S PRICES GETTING SMALLER

There aren't many bright spots on the price horizon for this book, but it moves a little way up the list due to dire performance from others above it.
Some grades saw appreciation, but perhaps this book suffered from speculation -- Atom is one of the DC Universe characters that has yet to make a big screen appearance.
A movie treatment would spark a feeding frenzy on this book.
Recent sales:
CGC 9.0 $4,350

CGC 8.0 $1,300
CGC 7.5 $900

CGC 7.0 $810

CGC 6.5 $500

CGC 5.5 $320

CGC 5.0 $340
CGC 4.0 $235

CGC 3.0 $140
CGC 2.0 $175 (!!)
2017 MARKET UPDATE:
Another Silver Age DC key issue that is cooling off, mostly due to over-supply of low-grade copies and not much activity in the high end of the market.
The exception is a very nice CGC 9.0 sale. We feel this book is drastically under-valued in high grade... Try to find another so nice.
CGC 9.0 $5,200

CGC 7.5 $930

CGC 7.0 $725

CGC 6.5 $540

CGC 5.5 $630

CGC 5.0 $315
CGC 4.0 $270

CGC 3.0 $195
The entire run of Showcase (with the exception of some very random non-hero stuff) has been heating up, with these early Silver Age books containing plenty of key appearances.
Also on the Hot 100:
Showcase #4 | Showcase #22 | Showcase #30 | Showcase #37
Several of the series appears on our Hot 100 list, and while many of them have already become quite expensive, the first Silver Age Atom appearance seems under-priced at the moment.
It's a pretty tough book to find in higher grade, but be patient and the right book will come along in time.
What to Invest In
Showcase #34 (1st Atom in the Silver Age) is best bought in CGC 7.0 with off-white or better pages. Click to find yours at Goldin
Have this book? Click to appraise its value NOW!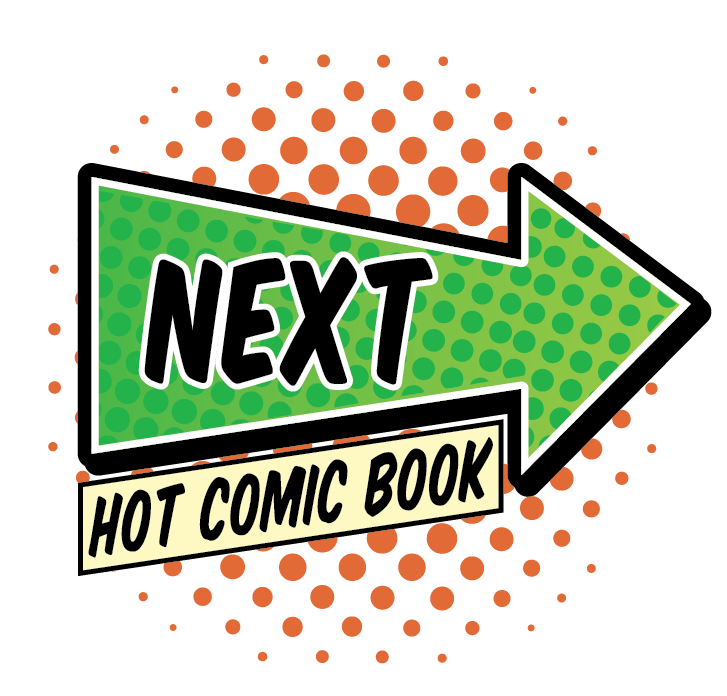 CLICK TO SEE THE NEXT HOT COMIC BOOK!
Related Pages on Sell My Comic Books
Value of Earlier Showcase Comics
Metal Men in the Hot 100: Showcase #37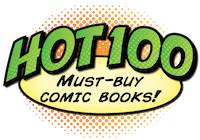 Click to return to the Hot 100 Investment Comic Books menu