Hot Comics #22:
Avengers #4, Captain America Revived
UP 3 PLACES FROM LAST YEAR!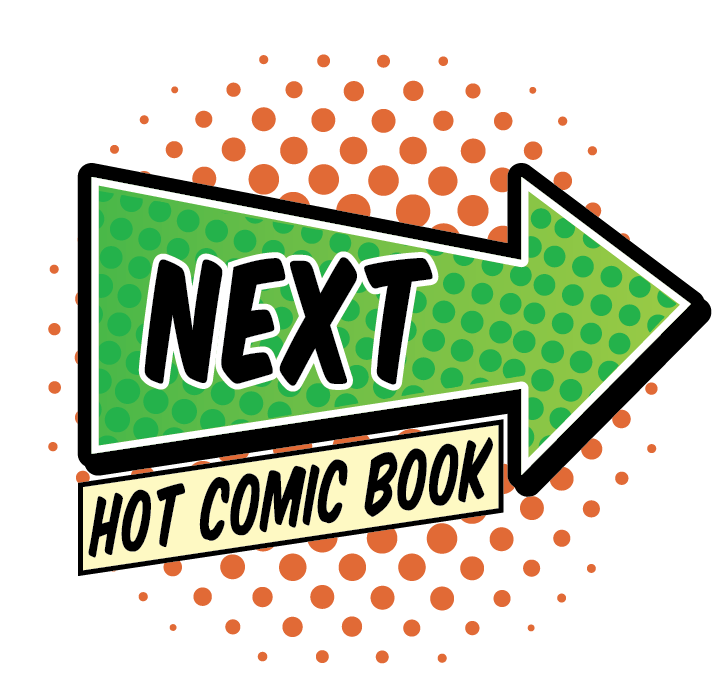 Why Avengers #4 is a Hot Comic
2017 MARKET UPDATE:
While the ridiculous prices for super-high grade copies of this book realized a few years ago will probably never be repeated, there is plenty of price support for grades between CGC 3.0 and 8.0.
This continues to be one of the most-loved Silver Age key issues, with Avengers movies not going out of fashion anytime soon and cast members, Cap included, getting their own movie series renewed.
CGC 9.4 $12,500

CGC 9.0 $4,660
CGC 8.0 $3,800
CGC 7.5 $3,050
CGC 6.0 $1,500
CGC 4.0 $900
Many collectors believe that Avengers #4 is the first Silver Age appearance of Captain America. They're wrong!
Check out Strange Tales #114 (also on the Hot 100 list). Readers wrote into Marvel to request his comeback from the Golden Age. They listened. ST 114 was the tryout, and it was very popular. So the fertile mind of Stan Lee brought Cap out of ice, literally, to join the Avengers.
It's a tough book in high grade, not to mention extremely expensive. We believe that some of the gains have already been priced in below VG-FN, making 5.0 about the sweet spot for an investment.
What to Invest In
You'll need to choose your Avengers #4 with care. A CGC 5.0 can either present very well, or be a bit rough. Click to invest in a copy
Have this book? Click to appraise its value NOW!
Related Pages on Sell My Comic Books
Captain America Comics from the Silver Age
Most Valuable Comics of the 1960s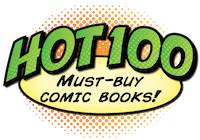 Click to return to the Hot 100 Investment Comic Books menu
Go from Avengers #4 to the 100 Hot Comics menu
Want to sell, appraise or buy comics online? Start here!