Justice League of America 1
Justice League of America #1
1st Solo Book
DROPPED OUT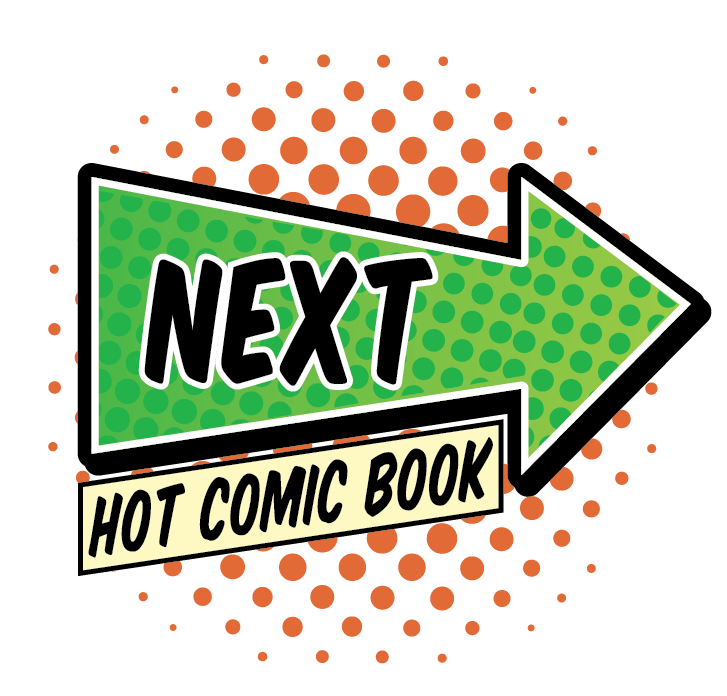 CLICK TO SEE THE NEXT HOT COMIC BOOK!
Why Justice League of America #1 is a Hot Comic
2019 MARKET UPDATE: DROPPED OUT
This book is no longer hot.
2018 MARKET UPDATE: MOVIE MADNESS IS OVER, FINALLY
The meteoric rise of this book, along with Brave and the Bold #28, has ended now that the Justice League movie has left theaters.
JLA #1 was, in truth, never the hottest property. BB #28 got most of the attention. Prices have softened a little, but it was under-valued in the first place. This has helped the bounce to be less harsh.
If you own a copy, it's probably too late to sell it now. I would advise you to hold it. It's still got potential for future ROI.
CGC 9.0: $25,000
CGC 7.5 $4,325
CGC 7.0 $3,250
CGC 6.5 $3,500
CGC 5.5 $2,050
CGC 4.5 $1,210
CGC 3.0 $900
CGC 2.0 $850
CGC 1.0 $550
2017 MARKET UPDATE:
1960 was the best part of six decades ago. This early Silver Age comic book is still scarce in high grade, and there's no doubting its status as a DC Silver Age key issue.
There has been some softening of price, as collectors and investors realize that there is plentiful supply of GD to VG condition books. When they do come up, there is lots of demand for VF or nicer copies of this book.
CGC 8.5: $15,500
CGC 7.5 $4,650
CGC 7.0 $4,050
CGC 6.5 $3,300
CGC 5.5 $1,975
CGC 4.5 $1,250
CGC 3.0 $995
CGC 1.8 $600
When DC Studios finally announced a host of movie titles coming up, including old favorites like Wonder Woman and Justice League of America, along with the bizarre Batman vs Superman, some sleeping back issues suddenly spiked in value.
One of them was the first appearance of JLA in Brave and the Bold #28 (also on the Hot 100 list), plus 2nd and 3rd appearances in BB29 and BB30.
Another was the first solo title, this book (with its lame Chess-themed cover), which is very common in low-mid grades, so we recommend you avoid those.
Aim high with this book. You may not be able to afford a VF- copy, but if not, don't be tempted to lower your standards. There are too many lesser ones on the market to recommend them as investments.
What to Invest In
Not everybody will be able to afford a CGC 7.5 copy of Justice League of America #1, but if you can, it's a great investment. Click to buy from eBay