Hot Comics #55:
Uncanny X-Men #101, 1st Phoenix
UP 23 PLACES FROM LAST YEAR!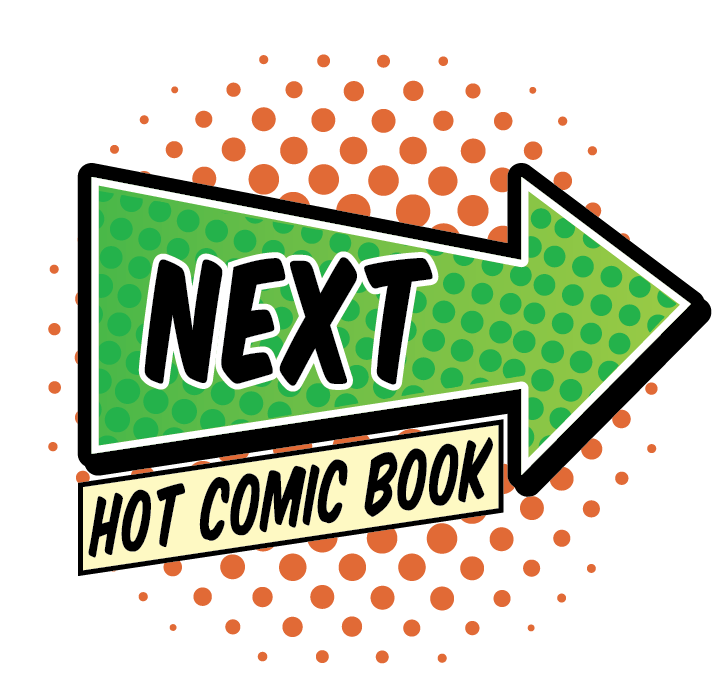 Why (Uncanny) X-Men #101 is a Hot Comic
2017 MARKET UPDATE:
When I was tipping this book two years ago, a CGC 9.8 copy came up for $1,300. I advised a reader to snap it up. Just a week or so ago, a similar 9.8 sold for $2,100.
Like all Bronze Age key issue comic books, you need to stick to high grade. Still, it's enjoying price bumps in most grades above VF 8.0.
CGC 9.8: $2,100

CGC 9.6 $825
CGC 9.4 $550

CGC 9.2 $340

CGC 9.0 $330

CGC 8.0 $235

CGC 6.5 $90

John Byrne's classic run on the Bronze Age X-Men comic has become legendary.
Jean Grey, who eventually becomes Phoenix, is a truly key member of the super-team and important in all the major storylines.
This is truly deserving of a place in the most valuable Bronze Age comic books, prices in high grades are strongly rising, and it's a must-buy if you are at all optimistic of Marvel reclaiming ownership of the X-Men movie franchise and bringing Phoenix to the big screen.
What to Invest In
In 9.8, Uncanny X-Men #101 is a $2K comic book. We recommend a CGC 9.6 with white pages. Click to find a copy now
Have this book? Click to appraise its value NOW!
Related Pages on Sell My Comic Books
Top 20 Bronze Age Comics by Value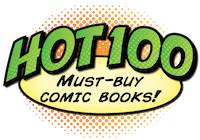 Click to return to the Hot 100 Investment Comic Books menu
Go from Uncanny X-Men #101 to the 100 Hot Comics menu
Want to sell, appraise or buy comics online? Start here!