Marvel Feature #1, 1st Defenders
DROPPED OUT OF THE LIST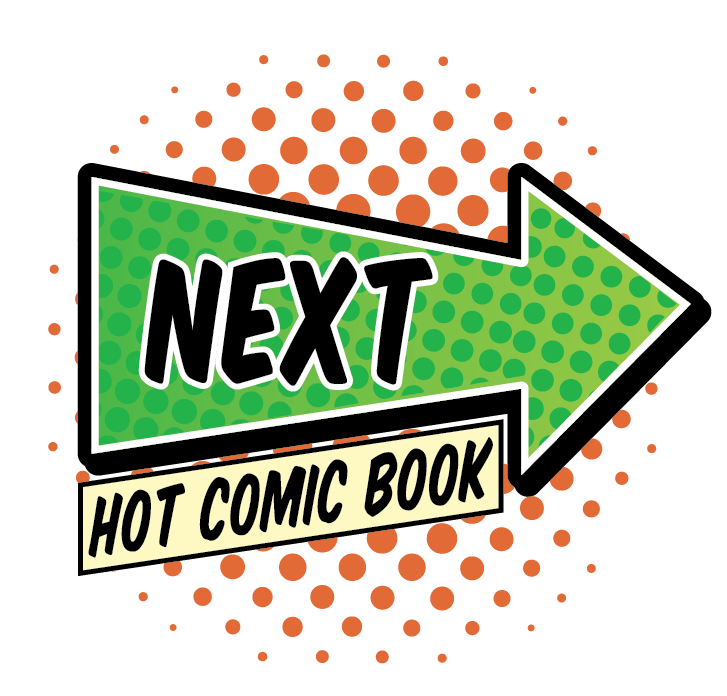 CLICK TO SEE THE NEXT HOT COMIC BOOK!
Why Marvel Feature #1 is a Hot Comic
2018 MARKET UPDATE: NETFLIX SERIES GIVES "MEH" PRICE PERFORMANCE
Maybe there are too many TV shows and movies out there? Defenders did not set the world on fire on Netflix, and prices at most grades have been stable or slightly softer.
This book is still scarce, and that helps values.
Recent sales:
CGC 9.8 $3,100
CGC 9.6 $1,400
CGC 9.4 $785
CGC 9.2 $575
CGC 9.0 $300
CGC 8.5 $225
CGC 8.0 $225
CGC 7.0 $115
2017 MARKET UPDATE:
This is quite a scarce book. There is not enough volume of sales to drive it higher up the 100 Hot Comics list. Even so, there is enough positive price improvement to deserve a decent bump.
The Defenders TV series will be coming to a Netflix near you very soon. It won't feature the original line-up, which is sad for Hulk fans, but it should cement prices on their early appearances.
CGC 9.6: $1,330
CGC 9.4 $710
CGC 9.2 $430
CGC 9.0 $360
CGC 8.5 $250
CGC 8.0 $140
CGC 7.0 $180 (!)
As well as the fuss surrounding the Marvel Cinematic Universe and all the movies appearing over the next few years, much of which involves the Incredible Hulk (making everything the big green guy appears in relatively hot property), the real excitement is the Marvel Comics TV series slated to appear soon.
Marvel's The Defenders will be a mini-series which crosses over into various other properties, such as Jessica Jones and Daredevil.
That, along with the general rush into Bronze Age key issues, has led the growth in value of this book. We feel it's still got a ways to go before peaking.
What to Invest In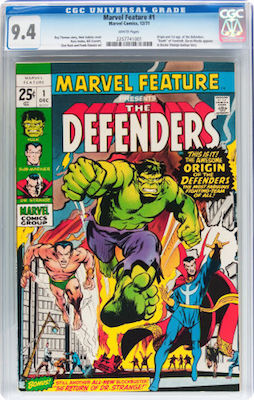 While 9.6 and 9.8 copies are probably beyond most people's reach, Marvel Feature #1 in CGC 9.4 is not much more expensive than a 9.2. Click to find yours from eBay
Have this book? Click to appraise its value NOW!

Related Pages on Sell My Comic Books
Most Valuable Comic Books from the Bronze Age
Incredible Hulk Comic Book Price Guide
Value of Dr. Strange Marvel Comics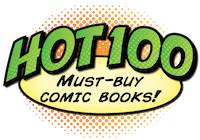 Click to return to the Hot 100 Investment Comic Books menu