NEW ENTRY!

100 Hot Comics #87: Batman 251, Classic Neal Adams Joker Cover

NOTE: We use eBay to provide references to live prices of comic books. Clicking a text link or image marked 'Check live prices' will take you to eBay.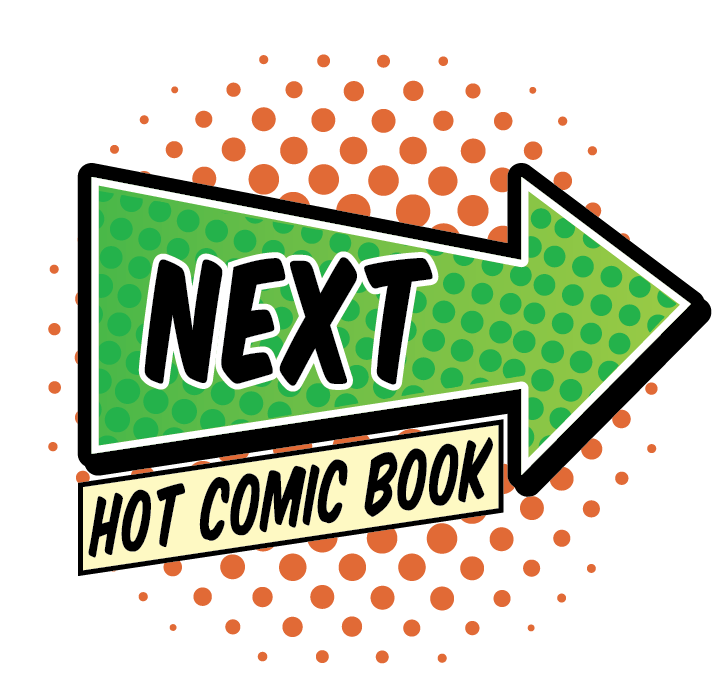 CLICK TO SEE THE NEXT HOT COMIC BOOK!
Why Batman 251 is a Hot Comic
One of the hardest jobs when putting together each year's 100 Hot Comics list is deciding what to cut from the previous year, and what to add.
When it came time to update the page for Showcase #4, I simply couldn't keep it on the list. It's never been very active -- there simply aren't many sales of that book -- but this year it's just not deserving of a place.
Instead, here's a Neal Adams classic from the Bronze Age. While some Batman issues have taken a beating (notably Batman #181, 1st Poison Ivy), this one is lighting up the board with great prices in all kinds of grades.
It's joined by another Adams new entry, Batman #232, the first Ra's al Ghul.
Adams art has been hot for years, and really it's a question of which comics to exclude. #227 (the cover homage to the classic Detective #31) is also a popular issue, but prices of #251 are more consistently higher.
What to Invest In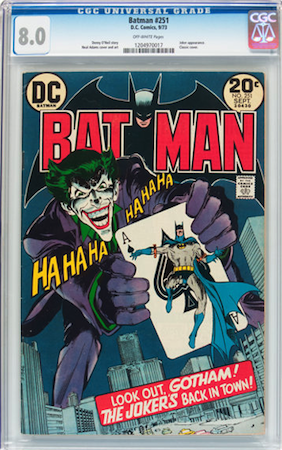 100 Hot Comics #87: Batman 251, Classic Neal Adams Joker Cover. Click to buy a copy

I feel a bit leery about recommending ANY DC Comics characters at the moment, even the Caped Crusader!
Still, there is no getting away from the upward trend of this book, and some of the others it has replaced are simply stone-cold these days.
I would invest in a clean CGC 8.0 with White pages. The recent sale of $600 feels like enough money to risk in this market.
Here are recent sales in various grades.
CGC 9.6 $3,495
CGC 9.4 $2,075
CGC 9.2 $1,140
CGC 9.0 $1,000
CGC 8.5 $716
CGC 8.0 $600
CGC 7.0 $400
CGC 6.0 $350
CGC 4.0 $200
Have this book? Click to appraise its value NOW!
Related Pages on Sell My Comic Books
60 Most Valuable Comic Books of the 1970s
Other Batman comics on the 100 Hot Comics List:
Batman #139 | Batman #181 | Batman #232 | Batman Adventures 12 | Teen Titans #12 (1st Batman Who Laughs)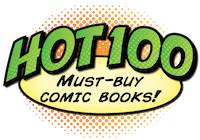 Click to return to the Hot 100 Investment Comic Books menu
Other Batman-Related Price Guides on SMCB
Go from Batman 251 to the 100 Hot Comics menu
Sell My Comic Books is the inventor and home of the 100 Hot Comics list!