Hot Comics #50:
Amazing Spider-Man #194, 1st Black Cat
DOWN 13 PLACES FROM LAST YEAR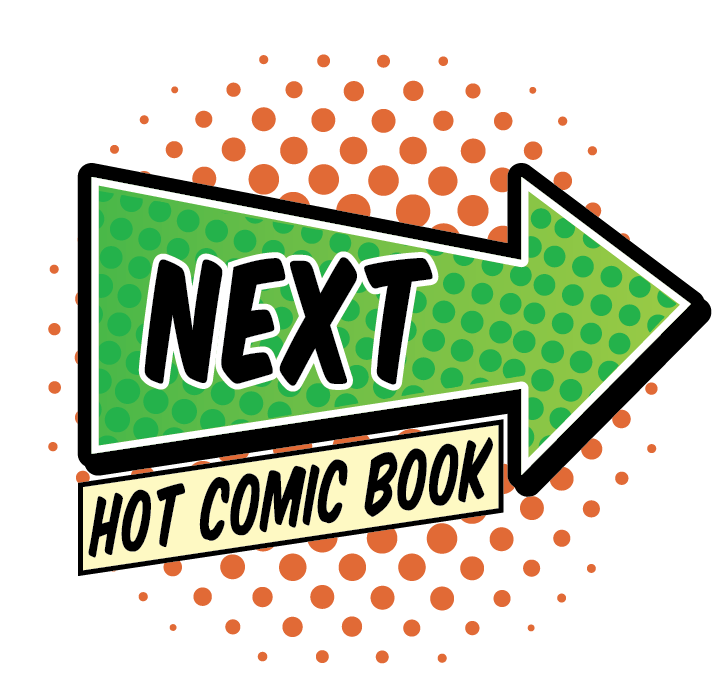 Why Amazing Spider-Man #194 is a Hot Comic
2017 MARKET UPDATE:
This book has broken through the psychological $1,000 barrier recently, but we've downgraded it for two reasons. The first, there are a ton of books which deserve to be higher based on volume and market excitement.
The second, it seems to be a 'warehouse' book. There are tons of copies in high grade available (237 copies in CGC 9.8 alone), and the demand for this book isn't quite enough to tip it past the "warm" to "super-hot" status. Some prices have softened. One to be cautious of.
CGC 9.8: $1,100

CGC 9.6 $360
CGC 9.4 $230

CGC 9.2 $200

CGC 9.0 $175
CGC 8.0 $120

CGC 6.5 $80
If you're a reader of Bronze Age Amazing Spider-Man comics, then you'll be more than aware of Black Cat, and her importance as a love interest in Peter Parker's life post-Gwen.
This character has a ton of potential, especially with a second Spider-Man movie reboot planned in a joint venture between rights owners Sony and Marvel.
A very common book, the black cover shows wear easily. Don't buy anything lower than CGC 9.6, but our recommended grade is 9.8 if you can afford it.
Other Amazing Spider-Man issues on the Hot 100:
Amazing Spider-Man #1 | Amazing Spider-Man #2 | Amazing Spider-Man #46 | Amazing Spider-Man #50 | Amazing Spider-Man #101 | Amazing Spider-Man #129 | Amazing Spider-Man #300 | Amazing Spider-Man #607
What to Invest In
Hot Comics #37: Amazing Spider-Man #194, 1st Black Cat is best bought in CGC 9.8, as it's a fairly common issue. Click to buy a copy
Have this book? Click to appraise its value NOW!
Related Pages on Sell My Comic Books
Origin and First Appearance of Black Cat
Value of First Appearance Spider-Man Villains
Amazing Spider-Man: Later Key Issues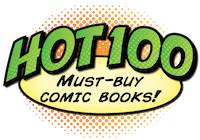 Click to return to the Hot 100 Investment Comic Books menu
Go from Amazing Spider-Man #194 to the 100 Hot Comics menu
Want to sell, appraise or buy comics online? Start here!