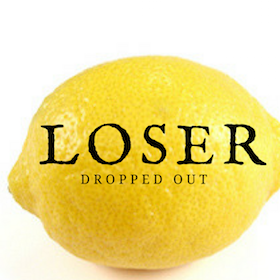 Showcase #37, 1st Metal Men
DROPPED OUT OF THE LIST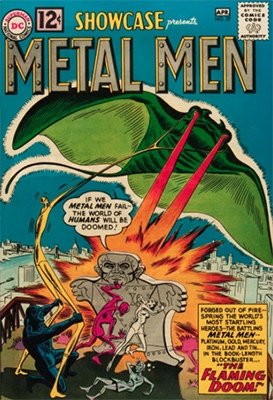 100 Hot Comics: Showcase #37, 1st Metal Men. Click to buy yours at Goldin

Why Showcase #37 is a Hot Comic
DROPPED OUT OF LIST
2018 MARKET UPDATE: METAL MEN MELT UNDER PRESSURE
You can make a list of second-string heroes in the DC Universe, and the Metal Men would be firmly on there.
Something big would need to happen to move them up the pecking order, but we are not holding our breath.
I would not advise a fresh investment in this book at the moment, but if you own one, hold it for now rather than selling. Seems rare in high grade.
Recent sales:
CGC 7.0 $555

CGC 6.5 $525

CGC 6.0 $575
CGC 5.5 $360

CGC 4.5 $235

CGC 2.5 $195
2017 MARKET UPDATE:
We've seen this book numerous times this year -- more than any other -- but it's never really nice. Typical of DC Silver Age comic books, in that they are usually lower grade than equivalent Marvels from the same era.
A nice high-grade CGC 8.5 is the highlight of recent transactions. Lower grades have seen slight correction, but the sentiment remains optimistic on this book.
CGC 8.5 $2,500

CGC 7.0 $770

CGC 6.5 $560

CGC 5.5 $495

CGC 4.5 $265

CGC 2.5 $120

Speculation in comic books is a strange thing. A few years ago, now-key issues like Brave and the Bold #25 (first Suicide Squad) were unsaleable boat anchors.
As soon as DC announced the Suicide Squad movie, prices went ballistic. The knock-on effect of all the movie hype is to try to second-guess what else DC might create movies out of, or which characters might cross over.
Metal Men is definitely not an A-list team, probably third-string in fact, but that hasn't stopped the rumor mill from creating "crazy" demand for this book, a tough first appearance from the Silver Age.
Most key Showcase comic books are scarce to rare in higher grades, and demand is heating up for all the big ones. You'll find most of them somewhere in the 100 Hot Comics list, with good reason:
Showcase #4 | Showcase #22 | Showcase #30 | Showcase #34
It's a difficult run to put together, being early Silver Age and highly desirable. Happy hunting.
What to Invest In
100 Hot Comics: Showcase #37, 1st Metal Men. Click to buy yours at Goldin
Have this book? Click to appraise its value NOW!

LOSERS! Comics Which Dropped Out of Past Lists
Related Pages on Sell My Comic Books
Showcase Comic Book Price Guide
All Our Price Guides to DC Comic Superheroes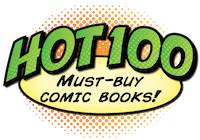 Click to return to the Hot 100 Investment Comic Books menu