Strange Adventures #205, 1st Deadman
DROPPED OUT OF THE LIST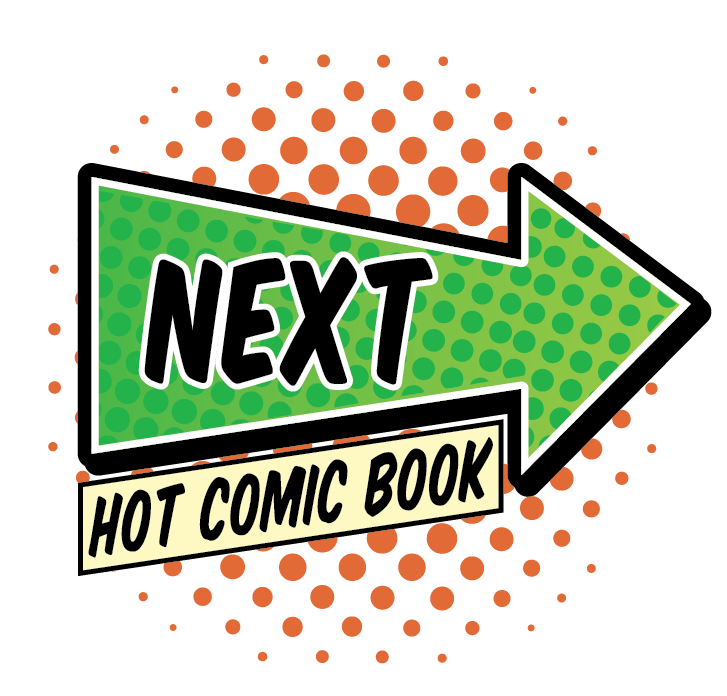 CLICK TO SEE THE NEXT HOT COMIC BOOK!
Why Strange Adventures #205 is Hot
2018 MARKET UPDATE: DEADMAN IS DOWN BUT NOT OUT
We still like this book, but it is deservedly down on the 100 Hot Comics list.
There is not enough meat on the bones of the speculation about Deadman. He is at best a second-string DC character, and there are surely tons of bigger heroes the DC Universe should tap into before him.
Recent sales:
CGC 9.0 $1,125

CGC 8.5 $650
CGC 8.0 $715
CGC 7.5 $390
CGC 6.0 $280
CGC 5.0 $225
CGC 4.0 $160
2017 MARKET UPDATE:
If you IGNORED my advice about proceeding with caution last year, then you'd be sitting on a healthy profit on this book!
Prices have continued to rise, following the various rumors about Deadman appearing in movies (see below for details). Check out the records in most grades -- even so, we still feel this book may be under-valued:
CGC 9.2: $1,550
CGC 9.0 $1,100

CGC 8.5 $715
CGC 8.0 $500
CGC 7.5 $425
CGC 6.0 $295
CGC 4.0 $135
For starters, this is a 1960s DC book. DC comics notoriously are scarcer than their Marvel counterparts. Strange Adventures as a series is pretty unpopular, and copies of the key issues are not so easy to locate.
Guillermo del Toro is supposed to be producing a movie featuring Deadman, plus there is strong rumor that Deadman will appear in the Justice League Dark movie.
Increasing demand and limited supply are usually good indicators of a rising price, and this book is no exception. It's one of the riskier properties in our 100 Hot Comics list, so proceed with caution.
Low-grade copies are common. Stick to VF-NM or higher.
What to Invest In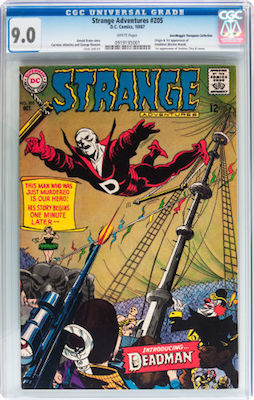 A fresh, crisp CGC 9.0 copy of Strange Adventures #205 (1st Deadman) is our recommendation. Click to find yours from eBay
Have this book? Click to appraise its value NOW!

Related Pages on Sell My Comic Books
Top 20 Silver Age Books by Value
DC Comic Superheroes Price Guide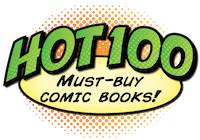 Click to return to the Hot 100 Investment Comic Books menu