Hot Comics #4:
Giant-Size X-Men #1
Wolverine Joins the X-Men
UP 26 PLACES FROM LAST YEAR!
NOTE: We use eBay to provide references to live prices of comic books. Clicking a text link or image marked 'Check live prices' will take you to eBay.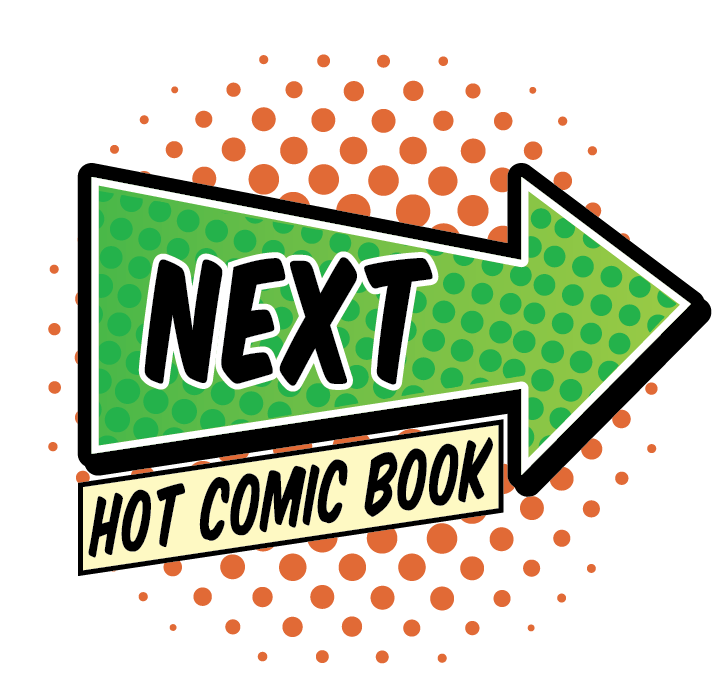 Why Giant-Size X-Men #1 is a Hot Comic
2019 MARKET UPDATE: HULK #181 HAS COMPETITION!
The major fuss about Wolverine this year has made Incredible Hulk #181 the world's hottest book. GSX#1 is not far behind.
IF YOU BOUGHT MY RECOMMENDED GRADE LAST YEAR:
Here's the bottom line.
CGC 8.0 2018 $1,075
LAST SALE $1,800
PERCENT CHANGE +67%
2019 MARKET UPDATE CONTINUED
The interesting thing about GSX#1 is that mid-grades are the most profitable. If you'd gone for a 9.6 or 9.8, then you'd barely be ahead.
CGC 9.8 $10,850
CGC 9.6 $5,150
CGC 9.4 $3,750
CGC 9.2 $3,050
CGC 9.0 $2,700
CGC 8.0 $1,800
CGC 7.0 $1,020
CGC 6.0 $840
CGC 4.0 $665
I continue to recommend CGC 8.0.
2018 MARKET UPDATE:
So CGC 9.8 prices finally broke out of their holding patterns, up more than $1,500 in a year. In fact, high grade copies have done well recently.
It's an early Wolverine comic key that will never go out of fashion.
Here are the most recent sales. It's a hot book in most grades. Be careful of price compression... don't be the guy paying more for lower grades.
CGC 9.8 $8,200
CGC 9.6 $4,100
CGC 9.4 $2,100
CGC 9.2 $1,675
CGC 9.0 $1,450
CGC 8.0 $1,075
CGC 7.0 $735
CGC 6.0 $545
CGC 4.0 $550 (!!)
2017 MARKET UPDATE:
This is a common book but still enjoys a lot of demand. CGC 9.8s have softened in price. It's never broken out beyond that $6,000 tipping point, even while other keys from the period like Hulk 181 and ASM 129 have.
Do we still like this book? Absolutely. Be picky about the copy you invest in, and don't jump on what seems like a good deal until the future of this key issue becomes more clear.
CGC 9.6: $3,300
CGC 9.4 $1,800
CGC 9.2 $1,600
CGC 9.0 $1,400
CGC 8.0 $1,040
CGC 7.0 $610
CGC 6.0 $580
CGC 4.0 $300
The second major appearance of Wolverine, in an issue where he joins the X-Men? I'd say that is pretty significant in the Marvel Universe!
Just like his first appearance in Incredible Hulk #181, and 1st Wolverine cameo in Incredible Hulk #180, this is a red-hot comic book.
There is a similar supply of high-grade copies as Hulk #181, but the demand for this issue is somewhat less.
Still, we recommend you own a copy, as there is still plenty of upside left in GSX1.
What to Invest In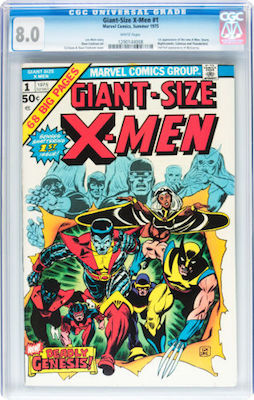 Giant-Size X-Men #1 is an expensive book in high grade. We recommend a crisp CGC 8.0 with white pages. Click to buy a copy
Have this book? Click to appraise its value NOW!

Related Pages on Sell My Comic Books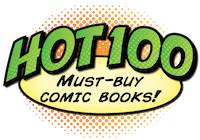 Click to return to the Hot 100 Investment Comic Books menu
Go from Giant-Size X-Men #1 to the 100 Hot Comics menu