Hot Comics #61:
Tales to Astonish #13, 1st Groot
DOWN 33 PLACES FROM LAST YEAR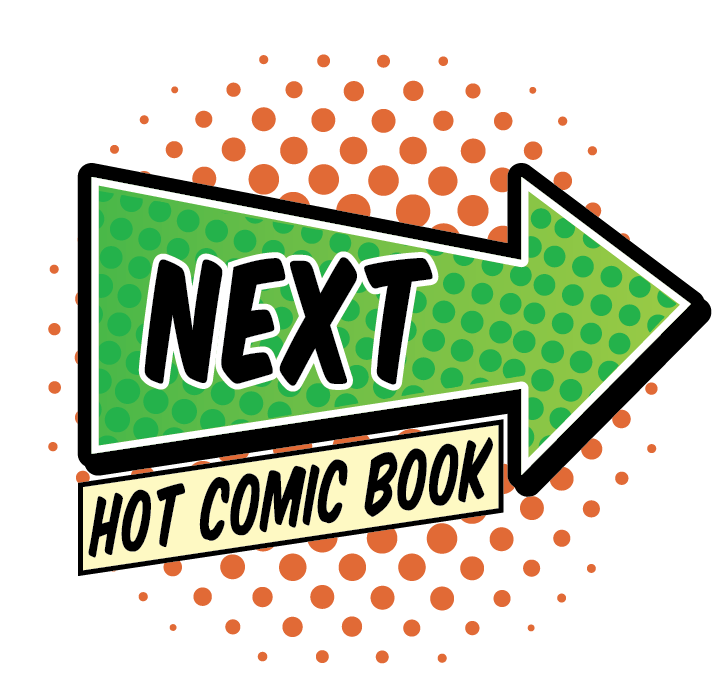 Why Tales to Astonish #13 is a Hot Comic
2018 MARKET UPDATE: 'GROOT' PRICES THIS YEAR
Not much choice -- solid gains. If you want to own a copy of this Marvel silver age key issue comic, then take what comes your way. Sales:
CGC 8.5 $9,300
CGC 6.5 $3,800
CGC 5.0 $2,250
CGC 4.0 $1,500
CGC 3.0 $1,200
CGC 2.5 $1,300 (!!)
CGC 1.5 $735
2017 MARKET UPDATE:
With the second Guardians of the Galaxy movie about to hit screens, and strong rumors of a standalone Groot movie in the works, this character's first appearance is still a hot property.
There have been no high-grade sales, and this is a notoriously tough book above the VG range, so if you see one in Fine or nicer, snag it.
CGC 9.2: $80,299 (fake sale with shill bidding on eBay and no feedback exchanged)
CGC 4.0 $1,500
CGC 3.0 $1,400
CGC 2.5 $1,095
CGC 1.5 $840

"I am Groot." Three words which stole the show in the surprise hit Guardians of the Galaxy movie, and boosted the value of an Atlas pre-hero back issue that nobody cared about prior to the GOTG fuss. See Marvel Preview #4 (1st Star-Lord).
If you are lucky enough to flip through a stack of back issues from this era, you'll see that the Lee/Ditko combination created dozens of similar names:
MUMMEX, DROOM, TITANO, GORGILLA, KRANG, BLIPP, THORR, VANDOOM,
ROMMBU, KLAGG, TRULL and MOOMBA
to name just a few.
With a sequel planned for GOTG, Groot is here to stay. That, combined with the scarcity of this pre-hero Atlas book, means it's a good investment.
Other Tales to Astonish books on the Hot 100:
Tales to Astonish #27 (1st Ant-Man) | Tales to Astonish #44 (1st Wasp and Giant-Man)
What to Invest In
Tales to Astonish #13 is the 1st Groot appearance. Find it in CGC 4.0 if you can. Click to buy a copy
Have this book? Click to appraise its value NOW!

Related Pages on Sell My Comic Books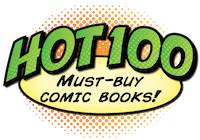 Click to return to the Hot 100 Investment Comic Books menu
Go from Tales to Astonish #13 to the 100 Hot Comics menu