NEW ENTRY!

 100 Hot Comics #25:
Star Wars 42, 1st Boba Fett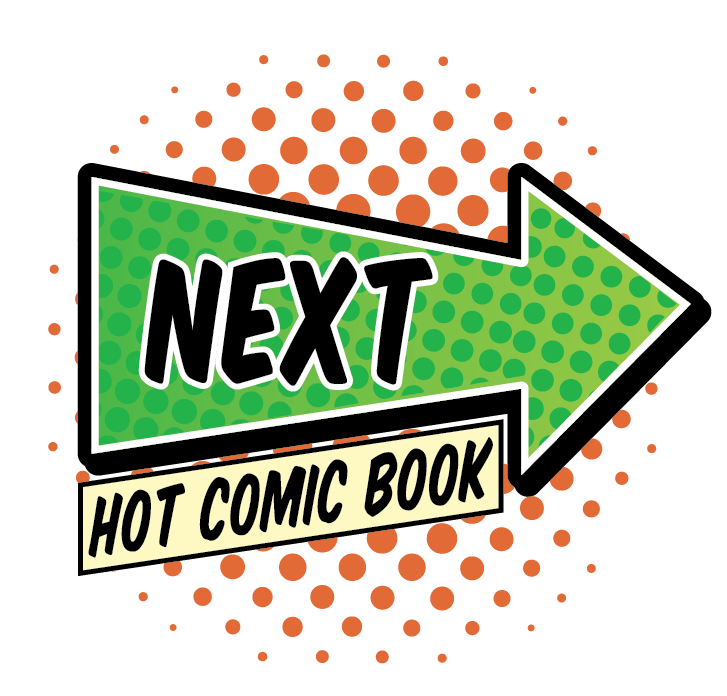 CLICK TO SEE THE NEXT HOT COMIC BOOK!
Why Star Wars 42 is a Hot Comic
Disney + (the subscription streaming service launched by Disney in 2019) has promised to disrupt the comic book marketplace by bringing new series to the small screen.
Boba Fett is massively popular already, and his appearance in the hugely popular Disney + show The Mandalorian has only cemented his place in the hearts of Star Wars fans.
This book (and Star Wars #68 as well) has been on fire for months now, with record sales being set time and time again.
What to Invest In
Star Wars #42 CGC 9.0, direct edition (Spider-Man head at bottom left). Click to buy a copy

Star Wars #42 newsstand variant, with bar code UPC in bottom left instead of Spider-Man head. Click to buy a copy
The ridiculous prices being realized for high-grade copies of this VERY COMMON book make it hard for me to recommend a higher grade than 9.0. As it is, you will have to stump up nearly $400 for a 9.0.
You have a good chance of finding this book 'raw' in garage sales or on Craigslist. Snap it up and be prepared to pay $100-200 for a VF-NM copy you come across not in a CGC holder.
I repeat, it turns up all the time in runs of Star Wars we are offered.
Note that there is a newsstand version which is worth a little more in most grades than the regular edition. We have provided both prices below.
9.8 $2,500 regular / $4,350 newsstand!!
9.6 $900 / $1,200!
9.4 $750 / $790
9.2 $500 / $500
9.0 $370 / $500
8.5 $365 / $510!
8.0 $400 / $365
7.5 $180 / $275
Don't drop below 7.5. Honestly, this book is ridiculously hot.
Long-term, I don't know whether I feel really bullish on this issue.
It seems unlikely to stay so over-heated as this forever. If you are currently sitting on a copy, then I would consider taking the cash while you can.
Have this book? Click to appraise its value NOW!
Related Pages on Sell My Comic Books
Star Wars #68 on the 100 Hot Comics list
Star Wars #1 35c Price Variant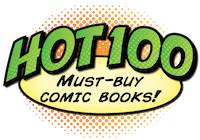 Click to return to the Hot 100 Investment Comic Books menu
Go from Star Wars 42 to the 100 Hot Comics menu
Sell My Comic Books is the creator and home of the 100 Hot Comics list!