Hot Comics: Eternals 1
DROPPED OUT OF LIST IN 2022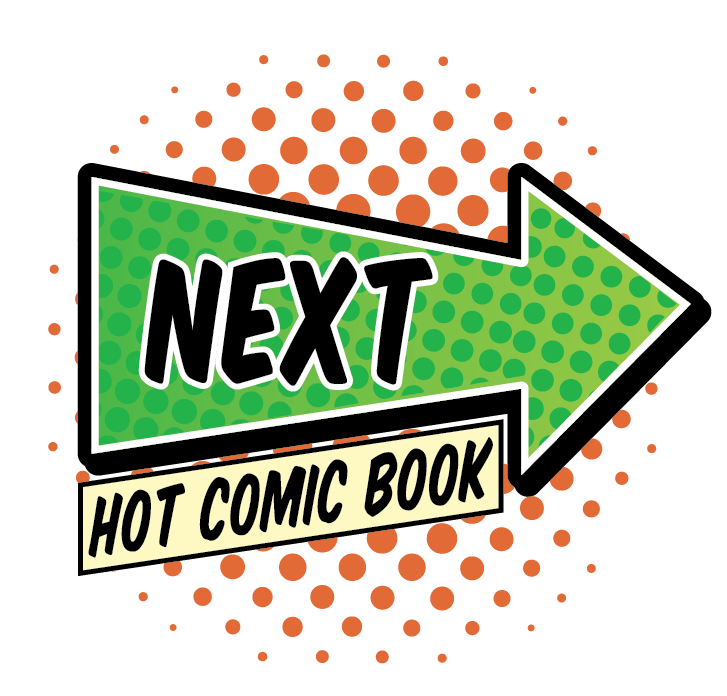 CLICK TO SEE THE NEXT HOT COMIC BOOK!
Why Eternals 1 is a Hot Comic
2021 MARKET REPORT: TOP GRADES RULE ETERNAL
Only CGC 9.8 and 9.6 have returned decent profit this year. All other grades have gone sideways.
One to hold if you have it. I am no longer recommending this as a buy.
Recent sales:
9.8 $1,650
9.6 $555
9.4 $225
9.2 $170
9.0 $205(!)
IF YOU BOUGHT MY RECOMMENDED GRADE LAST YEAR:
Here's the bottom line.
CGC 9.4 2020 $209
LAST SALE $225
PERCENT CHANGE +1%
The Eternals movie! Naturally there would be excitement about a brand new member of the Marvel Cinematic Universe.
In this short, 18-issue run, this is the standout, being the first appearance of the super-beings. Eternals #5 and #13 are the other two issues you should consider.
Despite being a 1970s book, there are LOTS of copies of Eternals 1 out there. Don't buy a dud, and if you're on the fence maybe avoid this altogether...
What to Invest In
Eternals 1 in CGC 9.4 is a relatively low price to get in at high grade, but proceed with caution. Click to buy a copy from eBay

Don't bet the farm on Eternals. I am really not keen on the future of this book. It's definitely hot, for now, but for how long?
9.8 $945
9.6 $291
9.4 $160
9.2 $126
9.0 $147(!)
8.5 $91
8.0 $185 (OMG)
7.5 $76
There is also a 30 Cent price variant of this issue, which is red hot, and scarce enough to not be falling in price:
Eternals 1 30 Cent price variant. Click to see our dedicated article on Marvel 30 Cent price variants
30 Cent price variant results:
9.6 $1,850

9.4 $1,650
9.2 $1,100
9.0 $790
8.5 $500
8.0 $597(!)
7.5 $295
7.0 $301
6.5 $195
5.5 $250(!!)