Hot Comics #91:
Captain Marvel 14, 1st Cameo of Kamala Khan; Conner Variant Edition
DOWN 25 PLACES FROM LAST YEAR
NOTE: We use eBay to provide references to live prices of comic books. Clicking a text link or image marked 'Check live prices' will take you to eBay.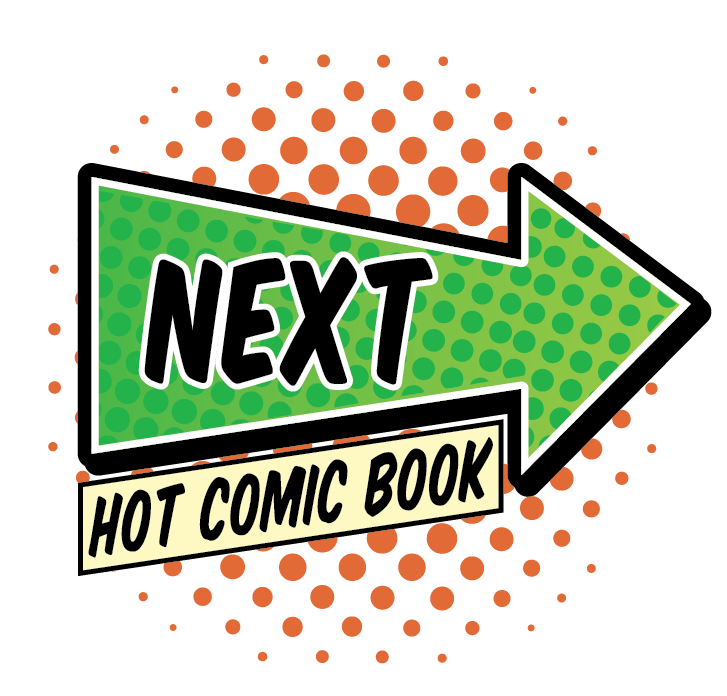 CLICK TO SEE THE NEXT HOT COMIC BOOK!
Why Captain Marvel 14 Conner Variant is a Hot Comic
2021 MARKET UPDATE: 
Kamala Kahn's "big" book is Captain Marvel #17 2nd printing.
This book, even the variant, is a second-best. It may drop out of the list next year.
Recent sales of the variant edition:
9.8 $3,000
9.6 $2,300
9.4 $1,690
9.2 $1,025
IF YOU BOUGHT MY RECOMMENDED GRADE LAST YEAR:
Here's the bottom line.
CGC 9.6 2020: $2,143
LAST SALE: CGC 9.6 $2,300
PERCENT CHANGE +7%
2020 MARKET UPDATE: REGULAR ISSUE COLD, VARIANT HOLDING STEADY
It's expensive and hard to find, but the effort pays off. If you took a punt on Captain Marvel 14 Conner Variant, then you won't be holding the bag.
There is also a $3.99 newsstand variant which is now on fire. Good luck finding that one!
What to Invest In
100 Hot Comics: Captain Marvel 14, 1st Cameo of Kamala Khan. Click to buy a copy

2019 MARKET UPDATE: NEW ENTRY ON THE HOT 100!
If you need me to tell you that there's a Captain Marvel movie just around the corner, then you probably aren't the sort of person reading a Hot Comics list!
Other new books on the 100 Hot Comics list include Marvel Super-Heroes #13 and Captain Marvel #17 2nd printing (the highest new entry).
This scarce Amanda Conner variant comic is the one to look for in this issue.
While prices on the regular edition are falling (victim of over-inflated prices which often happens with modern "key issue" comics because they are really common), there is strong support for the variant cover.
This is a rare comic book by modern standards! I couldn't find a nice-looking photo of a CGC-graded copy anywhere.
There are only 29 certified examples in the CGC census, and only 9 graded 9.8.
I believe the continued interest in modern variant covers will support the prices of this comic even when the movie has long gone.
Here are recent sales. Good luck finding one though...
CGC 8.5 $932
CGC 9.4 $1,125
CGC 9.6 $1,900
Have this book? Click to appraise its value NOW!
Related Pages on Sell My Comic Books
Top 100 Variant Comics by Value
Captain Marvel Comic Book Price Guide
Captain Marvel #17 on the 100 Hot Comics List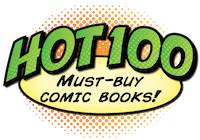 Click to return to the Hot 100 Investment Comic Books menu
Go from Captain Marvel 14 Conner Variant to the 100 Hot Comics menu
Sell My Comic Books is the inventor and home of the 100 Hot Comics list!