Why Incredible Hulk #1 is a Hot Comic
Hulk stole the show in the Avengers movies. And while his own movies were a little lukewarm, chances are the character will continue to cross over into other properties in the Marvel Cinematic Universe.
It is a much rarer book than most other Marvel key issue comics. Check out these total census numbers for unrestored copies:
Incredible Hulk #1 -- 860 copies graded
Journey into Mystery #83 -- 968 copies graded
Fantastic Four #1 -- 1088 copies graded
Tales of Suspense #39 -- 1180 copies graded
Amazing Fantasy #15 -- 1537 copies graded
Avengers #1 -- 1954 copies graded
Amazing Spider-Man #1 -- 1979 copies graded
X-Men #1 -- 2269 copies graded
You can see from the above that Hulk #1 is about twice as rare as AF15, but prices have not really reflected this. Demand is so high on the 1st Spider-Man appearance. But Hulk is smashing his way to the top.
The entry level 0.5 grade is now approaching $4,000. That's still a ways behind, but if this trend continues, Hulk #1 will become the most valuable Silver Age Marvel issue bar none.
What to Invest In
It's obvious to say invest in the best you can afford with an Incredible Hulk #1. CGC 5.0 is very expensive, but it looks like a good bet for future returns. Click to buy
Click here to see #4 on the Hot 100 List!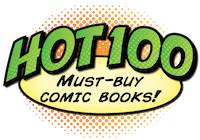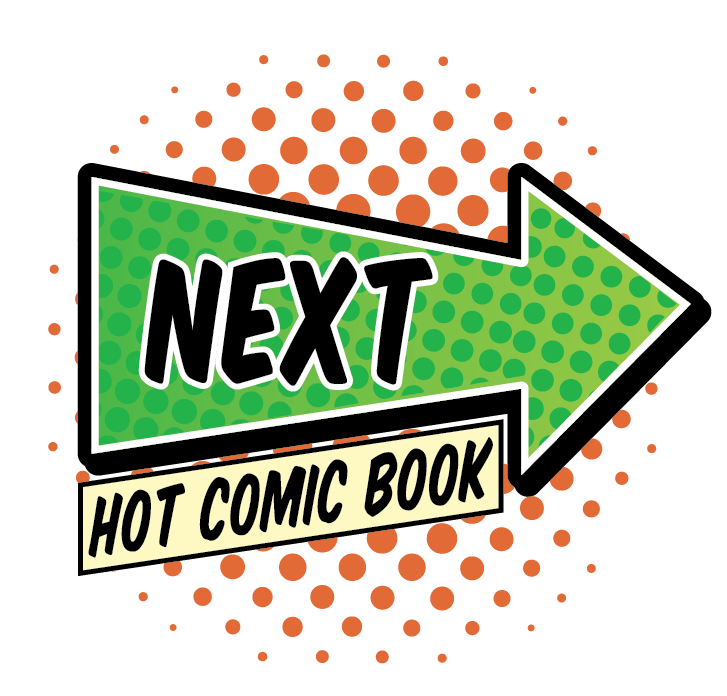 Click here to see #2 on the Hot 100 List!
Have this book? Click to appraise its value NOW!
Related Pages on Sell My Comic Books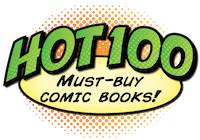 Click to return to the Hot 100 Investment Comic Books menu
Go from Incredible Hulk #1 to the 100 Hot Comics menu
Want to sell, appraise or buy comics online? Start here!