100 Hot Comics #64:
Uncanny X-Men 129, First Kitty Pryde
DOWN 46 PLACES FROM LAST YEAR
NOTE: We use eBay to provide references to live prices of comic books. Clicking a text link or image marked 'Check live prices' will take you to eBay.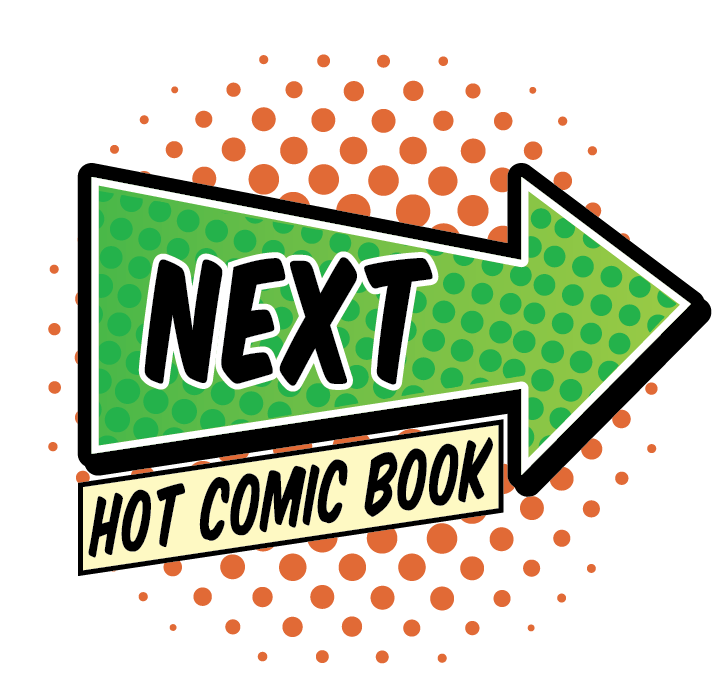 CLICK TO SEE THE NEXT HOT COMIC BOOK!
Why Uncanny X-Men 129 is a Hot Comic
2019 MARKET UPDATE: HERE, KITTY KITTY KITTY...
This book pretty much only exists as a hot investment pick at CGC 9.8. All other grades hold steady.
The good news about that is, I tipped CGC 9.8 last year...
IF YOU BOUGHT MY RECOMMENDED GRADE LAST YEAR:
Here's the bottom line.
CGC 9.8 2018 $900
LAST SALE $1,625
PERCENT CHANGE +80%
It's hard to recommend lower grades. They simply don't do as well. Bronze X-Men comics are really tough in CGC 9.8, and the premiums are extreme.
I would continue to hold if you bought one. If you can't afford 9.8, hold your nose and buy a CGC 9.6. The last sale of $375 should close the gap if 9.8 pushes the $2K barrier.
Recent sales:
CGC 9.8: $1,625
CGC 9.6 $375
CGC 9.4 $220
CGC 9.2 $200
CGC 9.0 $170
CGC 8.0 $125
2018 MARKET UPDATE: NEW ENTRY ON THE 100 HOT COMICS LIST!
Movie rumor is hard to escape, and Kitty Pryde is the latest hero to get labeled with the expectation of being the star of an upcoming Marvel movie.
All this chatter has very little actual substance, but it's had the usual effect on prices, with record sales (or at least record recent sales) seen in the upper grades.
CGC 9.8: $900
CGC 9.6 $260
CGC 9.4 $290 (!!)
CGC 9.2 $155
CGC 9.0 $155 (!!)
CGC 8.0 $140 (!!)
Note how much price compression there is below CGC 9.8. This happens when ignorant buyers pull the trigger on books without doing any research, or being patient enough to wait for the same book at a better price.
Inform yourself. There is a huge difference between a CGC 8.0 and a CGC 9.2. There is no way a 9.4 should cost more than a 9.6.
Do NOT buy a book lower than 8.0. This book is ridiculously common, even in high grade. Buying clean, unpressed copies on eBay and sending them to CGC yourself could be a financially rewarding strategy.
What to Invest In
Find yourself a WHITE pages CGC 9.8 of Uncanny X-Men 129. Click to search now
So if you want to cash in on the Kitty Pryde rumors, what to invest in? Although 9.6 copies look great, there is nothing like a 9.8 on this issue.
Look for a CGC 9.8 with white pages, and wait if you don't get it straight away -- there are 195 of them in the census. Hardly scarce.
This book has appreciated 45 percent since 2016 in 9.8, and if the movie rumors are confirmed, the price will shatter the $1,000 barrier and push on to new record highs.
Have this book? Click to appraise its value NOW!

Related Pages on Sell My Comic Books
Most Valuable Comic Books of the 1970s (Bronze Age)
Kitty Pryde Comic Book Price Guide
Other X-Men Comics on the 100 Hot Comics List:
X-Men #1 | X-Men #4 | Giant-Size X-Men #1 | X-Men #94 | X-Men #101 | NYX #3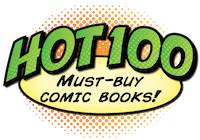 Click to return to the Hot 100 Investment Comic Books menu
Go from Uncanny X-Men 129 to the 100 Hot Comics menu