Hot Comics #29:
Iron Man #55, 1st Thanos
UP 4 PLACES FROM LAST YEAR!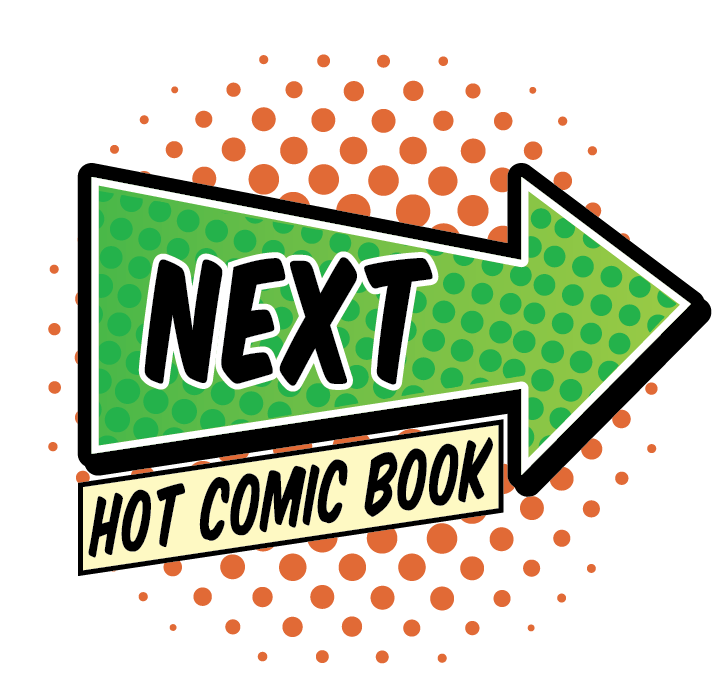 Why Iron Man #55 is a Hot Comic
2018 MARKET UPDATE: INFINITY WAR IS ALMOST UPON US
The new Avengers: Infinity War movie has rekindled interest in this comic book, but all the excitement is already priced into most of the grades.
Thanos clearly has a big future in the MCU, so this book still has upside.
Recent sales in grades below 9.8 still indicate this is a hot book still, but you may already have left it too late to take a profit at the highest grade level.
Prices are stronger than a year ago by about 10 to 15 percent.
CGC 9.6 $3,750

CGC 9.4 $1,850
CGC 9.2 $1,750
CGC 9.0 $1,275
CGC 8.5 $1,000
CGC 8.0 $795
CGC 7.0 $605
CGC 6.0 $615 (!!)
CGC 4.0 $380
2017 MARKET UPDATE:
This book is too common to sustain its price rises, with plenty of supply soaking up the demand, and a general feeling that Thanos might not be the big thing everybody thought it would be.
CGC 9.8s have softened, but other grades have still seen some increases. Perhaps the 9.8 price above $5K was too much for average buyers. One to keep a close eye on, but if you're planning to invest you should proceed with caution.
CGC 9.8: $4,930
CGC 9.6 $3,500
CGC 9.4 $1,600
CGC 9.2 $1,300
CGC 9.0 $1,000
CGC 8.5 $850
CGC 8.0 $725
CGC 6.0 $500
CGC 4.0 $330
Thanos has gained huge importance in the Marvel Universe.
In addition to making an appearance in the Guardians of the Galaxy movie, and a couple of cameos in the various cut-scenes of Avengers movies, Thanos will be integral to the upcoming Avengers: Infinity War movies.
Prices on this book have taken a pause for breath, but we see a lot of upside still. CGC 9.4s are selling for around 50 percent more than two years ago. 9.6s are about 35 percent ahead of their 2014 average.
It's a pretty common book in grades lower than 9.4, and we recommend you avoid those lower grades if you're looking for good ROI.
What to Invest In
Looking to invest in a copy of Iron Man #55? Stick to white pages and CGC 9.4 examples and you won't go wrong. Click to buy a copy
Have this book? Click to appraise its value NOW!

Related Pages on Sell My Comic Books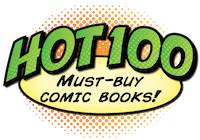 Click to return to the Hot 100 Investment Comic Books menu
Go from Iron Man #55 to the 100 Hot Comics menu