Key Issue Comics:
Batman 181, 1st Appearance of Poison Ivy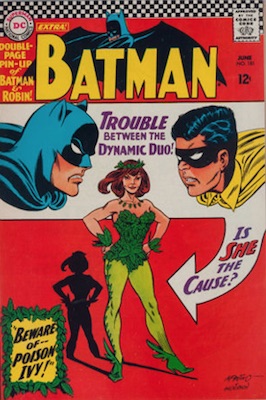 Key Issue Comics: Batman 181, 1st Appearance of Poison Ivy. Click for values at Goldin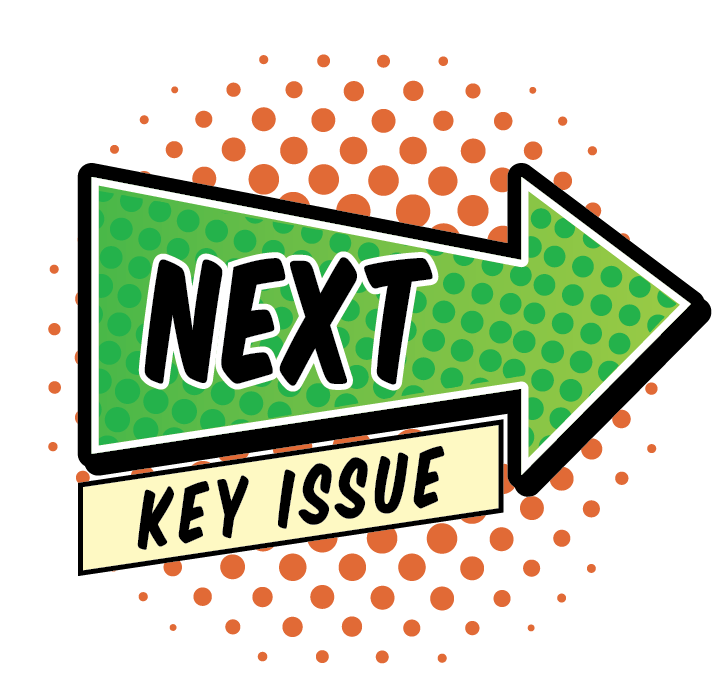 Why Batman 181 is a Key Issue Comic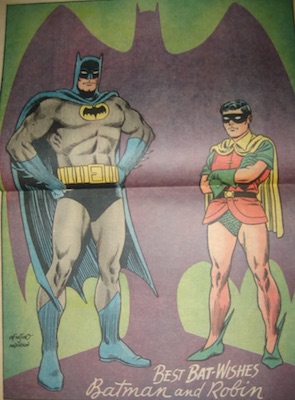 If the poster is missing from your copy of Batman 181, then its value is less than half that of a complete copy
Depending on your age, you might remember Poison Ivy from the disastrous 1997 movie Batman & Robin. Forget that – we're taking you back to basics with Poison Ivy's first appearance in 1966's Batman #181!
As one of Batman's most enduring antagonists, Poison Ivy makes a loud and proud debut in Batman #181, attempting to prove to Dragon Fly, Silken Spider and Tiger Moth that she is the greatest female villain ever.
Using her signature tricks, including love potions and mesmerizing gas, she seduces Batman and Robin and turns them against one another.
Written by the legendary Gardner Fox, who wrote dozens of Batman comics (and thousands of others), Batman #181 features one of the most memorable and enchanting villainesses in Batman history. It's a true collector's item!
Is Your Comic Book Complete?
WARNING: complete copies of this book include a pinup poster of Batman and Robin in the center (see image at right). If it's missing, the value plummets!
Guide to Batman 181 Comic Book Values

9.8 $90,000
9.6 $55,200
9.2 $14,400
9.0 $6,325
8.5 $4,600
8.0 $5,000
7.5 $2,025
7.0 $2,390
6.5 $1,670
6.0 $1,645
5.5 $855
5.0 $725
4.5 $700
4.0 $700
3.5 $690
3.0 $475
2.5 $350
2.0 $315
With a whole new set of DC movies coming out over the next few years, there's a strong possibility Poison Ivy could also be getting a much needed revival (no offense to Uma Thurman).
The much-anticipated Batman vs Penguin is definitely going to happen, and we could totally see Poison Ivy teaming up with the waddling wonder.
With new collectors coming into the market every day, the value of Batman #181 will only do one thing – go up!
The record sale for this book in CGC 9.6 was $17,000.
A nice crisp CGC 9.0 will set you back in the $3,000 to $3,600 range.
Non-certified price guide:
VG: $150
FN: $350
VF: $1,200
VF-NM or better: contact us
Have this book? Click to appraise its value or Consign Yours for Auction!
Other Batman-Related Price Guides on SMCB