Hot Comics LOSER:
Thor 132, 1st Ego the Living Planet (Father of Star Lord, Guardians of the Galaxy)
DROPPED OUT OF THIS YEAR'S LIST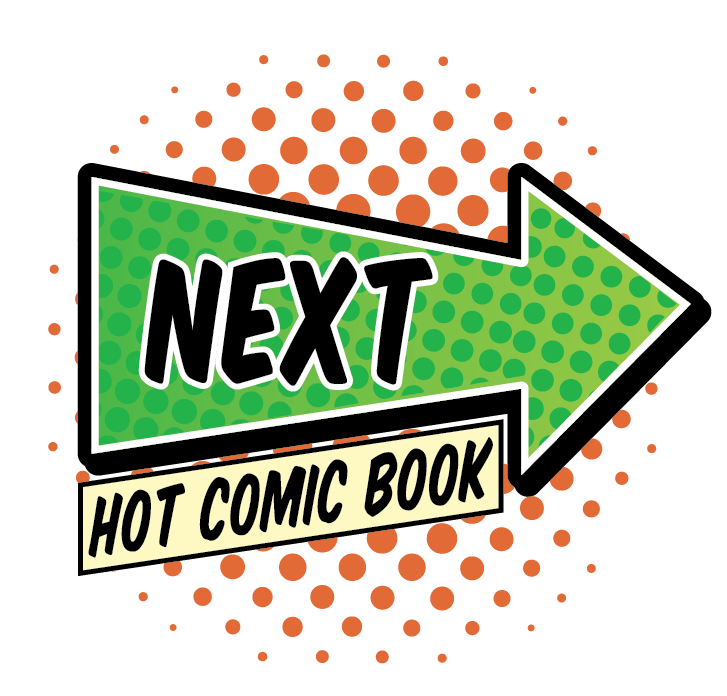 Why Thor 132 is a Hot Comic
2018 MARKET UPDATE: DROPPED OUT OF THE 100 HOT COMICS LIST
Briefly exciting thanks to Ego's appearance in GOTG Volume 2, prices have dropped rapidly since. It's a pretty common book, even in high grades, so it's time to walk away from Ego.
Ego the Living Planet is revealed to be Star Lord's dad in the second Guardians of the Galaxy movie (due out this week). His first appearance is now hot... but not without a caveat.
This seems to be a 'warehouse' book. Considering it was published in 1966, there are a surprising number of CGC 9.8s (67 in the census). That, combined with the usual boom-and-bust cycle of movie keys, means you should be very cautious with this book.
Don't let Ego get in the way of a good investment decision.
CGC 9.8 $750
CGC 9.6 $300

CGC 9.4 $260

CGC 9.0 $105
What to Invest In
Don't slip below CGC 9.6 for Thor 132, as these issues seem surprisingly common in high grade. Click to find yours from eBay
Have this book? Click to appraise its value NOW!
Related Pages on Sell My Comic Books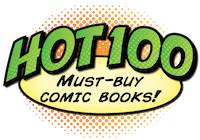 Click to return to the Hot 100 Investment Comic Books menu