Hot Comics LOSER:
Shazam! #28, 1st Black Adam Since the Golden Age
DROPPED OUT OF THIS YEAR'S LIST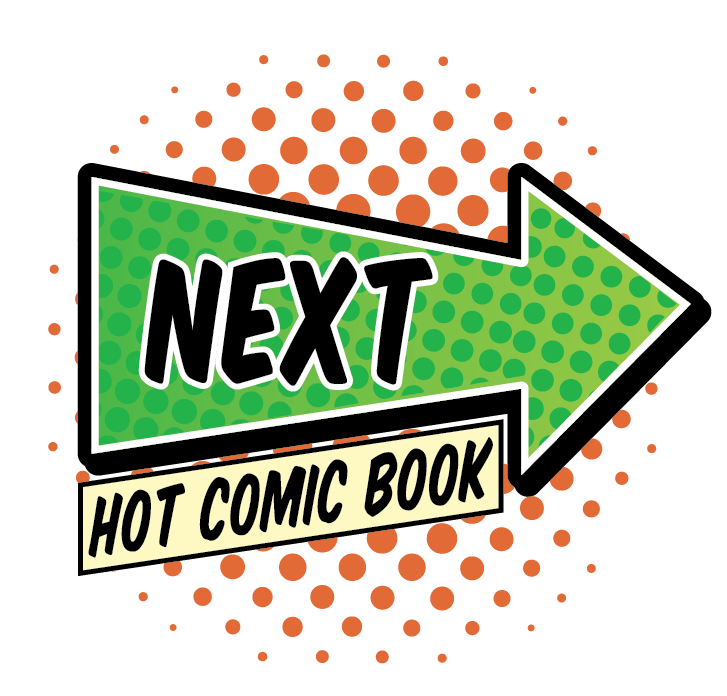 CLICK TO SEE THE NEXT HOT COMIC BOOK!
Why Shazam! #28 is a Hot Comics LOSER
2017 MARKET UPDATE:
Most grades have softened in price, and barring the odd "record for the grade", there isn't much to cheer here.
The Shazam! movie was cancelled too. Time to drop this from the Hot 100.
CGC 9.8 $1,000

CGC 9.6 $470

CGC 9.4 $365

CGC 8.0 $200

CGC 6.0 $155

CGC 4.0 $75

There was a feeding frenzy on this book the moment the Black Adam actor The Rock was announced as the antagonist in the Shazam! movie. Prices have been crazy ever since.
While Shazam! #1 was initially a big gainer, copies flooded the market, forcing prices even of nice 9.8s with white pages lower as more supply choked off the demand.
Shazam! #28 is a different proposition. Later in the run (never a very popular series), lower print run, consigned for many years to dealer dump bins, and therefore seldom found in high grade.
Look for a 9.6, or if you can afford one, a 9.8, and don't be surprised if you can pick up copies at garage sales. Shazam! #28 just doesn't stick out the way a Detective #27 or Action #1 does.
What to Invest In
Shazam! #28 is the first Black Adam since the Golden Age. 9.8s are overpriced. Invest in a CGC 9.6. Click to buy from eBay
Have this book? Click to appraise its value NOW!
Related Pages on Sell My Comic Books
Origin and First Appearance of Black Adam
Top 20 Bronze Age Comic Books by Value
Shazam! and Captain Marvel Comic Book Price Guide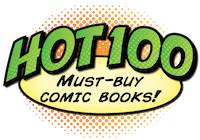 Click to return to the Hot 100 Investment Comic Books menu