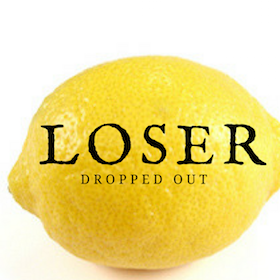 Detective Comics #400, 1st Man-Bat
DROPPED OUT OF THE LIST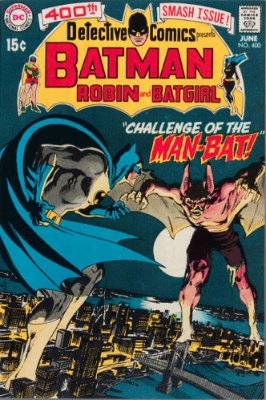 100 Hot Comics: Detective Comics #400, 1st Man-Bat. Click to buy a copy at Goldin

Why Detective Comics #400 is a Hot Comic
DROPPED OUT OF THE HOT LIST
MARKET REPORT 2018: SELDOM OFFERED TO US, BUT IN A HOLDING PATTERN
Neal Adams was the hottest artist around a couple of years ago. This book appreciated strongly and rightly arrived on the Hot 100 last year.
We've seen small increases since, but it's a book that is really in a holding pattern. A Man-Bat movie, anybody?
Recent sales:
CGC 9.6 $1,900
CGC 9.4 $900
CGC 9.2 $840

CGC 9.0 $600

CGC 8.0 $235

CGC 6.0 $250 (!!!)
MARKET REPORT 2017: NEW TO THE LIST!
Tek #400 is a classic Neal Adams cover. Adams is pretty hot property right now, so collectors and investors are revisiting books like this. So should you.
A little over 100 in the CGC census means you will need to strike when a copy comes along. There simply isn't the supply to be too choosy.
WARNING! This book tops the BIGGEST LOSERS list from the Bronze Age implosion period. Check out this link to see how far CGC 9.8s have fallen. That's not to say it's not a good buy at the lower price point, just a reminder that bubbles can burst...
CGC 9.6 $1,675
CGC 9.4 $775
CGC 9.2 $525

CGC 9.0 $500

CGC 8.0 $225

CGC 6.0 $175 (!!)
What to Invest In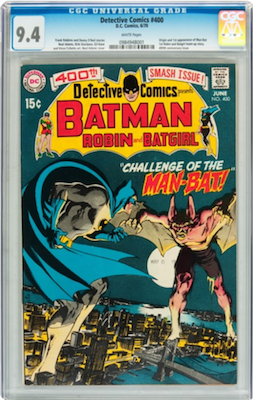 Detective Comics #400 is common enough that you should aim high. The price difference between 9.0 and 9.4 is only about $200. Click to buy a copy at Goldin
Have this book? Click to appraise its value NOW!

LOSERS! Comics Which Dropped Out of Past Lists
Related Pages on Sell My Comic Books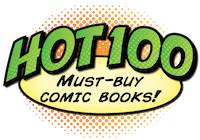 Click to return to the Hot 100 Investment Comic Books menu
Other Batman-Related Price Guides on SMCB