100 Hot Comics #28:
Flash 139, 1st Reverse Flash
(Professor Zoom)
UP 54 PLACES FROM LAST YEAR!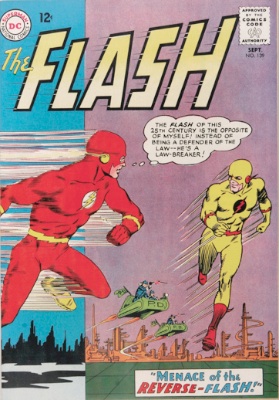 100 Hot Comics: Flash 139, 1st Reverse Flash (Professor Zoom). Click to buy a copy from Goldin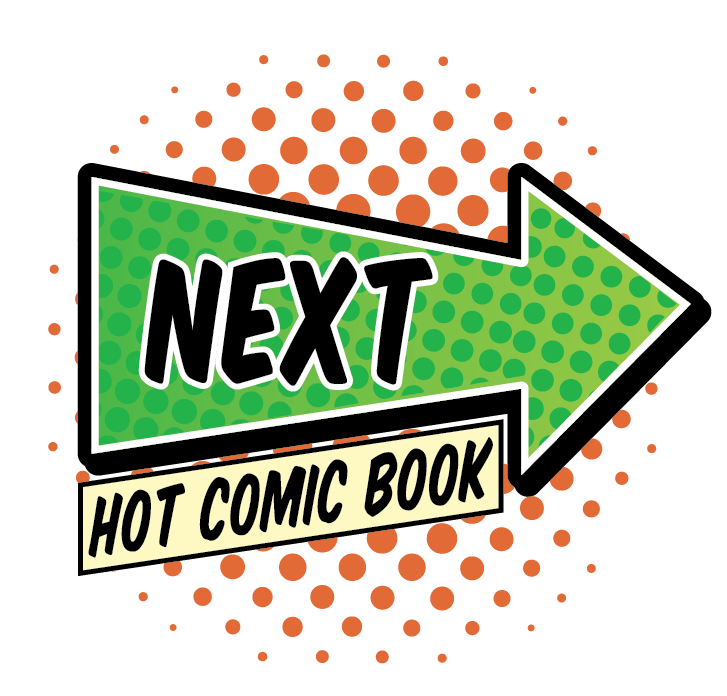 Why Flash 139 is a Hot Comic
2023 MARKET REPORT: NO RECORDS, BUT LOTS OF PLODDING PROGRESS
In common with other DC Comics key issues, Flash #139 has shown steady small gains.
That doesn't SOUND very hot, but in a market driven by falls between 10 and 60 percent on some books, it's hot enough to qualify for top 30 status!
A very tough book above 7.5.
2022 MARKET REPORT: NO ZOOM FOR ME, PROFESSOR
Another year passes in which DC Comics lag behind Marvel equivalents.
This book did deserve a little bump up the Hot list, due to mid-grade sales which appreciated the prices, but as usual for DC properties there is no prospect of a movie or TV series to lift the mood.
The highest reported sale last year was an 8.5.
Recent sales:
8.5 $1,900




7.5 $1,500



7.0 $1,200
6.5 $1,225
6.0 $1,100
5.5 $795
5.0 $780
4.5 $575
4.0 $680
3.5 $450
3.0 $450
2.5 $330
2.0 $340
1.8 $225
2021 MARKET REPORT: IT WILL BE GONE IN A FLASH
A very strong high-grade sale at CGC 9.4 aside, this book barely merits hot status these days.
Unless something happens in the next 12 months, it will drop out of the list.
No change in my chosen grade of CGC 8.0.
9.4 $8,110




8.5 $1,870



8.0 $1,200
7.5 $760
7.0 $775
6.5 $575
6.0 $700
5.5 $525
5.0 $475
4.5 $450
4.0 $465
3.5 $350
3.0 $215
2.5 $225
2.0 $215
1.8 $175
IF YOU BOUGHT MY RECOMMENDED GRADE LAST YEAR:
Here's the bottom line.
CGC 8.0 2020 $1,200
LAST SALE $1,200
PERCENT CHANGE none
2020 MARKET REPORT: FLASH SLIPS SIDEWAYS
Flash 139 did not escape the malaise affecting all DC Comics this year. Nothing sales, most grades moving sideways.
A modest gain in my chosen grade.
2019 MARKET REPORT: FLASH SLIPS SIDEWAYS
DC Comics characters (including Flash) are really out of favor with speculators right now, and who can blame them?
Marvel books are red-hot, and there is just way more to speculate about. DC don't put out enough TV and movie projects to create the excitement generated by Marvel.
A ten percent increase on my target grade is actually really great compared to many of the DC issues, which have taken a hammering.
I am not confident about this book though -- keep your money if you haven't put it into a copy yet. If you have, hold out for your price.
Recent sales:
CGC 9.2 $5,101
CGC 9.0 $2,160
CGC 8.5 $1,850
CGC 8.0 $1,195
CGC 7.0 $750
CGC 6.5 $525
CGC 6.0 $500
CGC 5.0 $484
CGC 4.0 $312
CGC 3.0 $225
2018 MARKET REPORT: REVERSE FLASH SUFFERS PRICE REVERSE
The general malaise in prices of Flash comics continues with this issue, though it's still worthy of a place on the hot comics list, it definitely needed to drop down.
There is a very limited supply of books at VF and above, and that remains our pick for this book long-term. Recent sales:
CGC 9.0 $3,000
CGC 8.5 $1,875
CGC 8.0 $1,080
CGC 7.0 $800
CGC 6.5 $535
CGC 6.0 $450
CGC 5.0 $520
CGC 4.0 $325
CGC 3.0 $260
2017 MARKET REPORT:
The fuss is over, for now. Still, with Flash appearing in the Suicide Squad movie as well as the TV series, and plenty of other DC treatments on their way, who knows if Reverse Flash is going to be more important soon?
There are not enough high-grade copies on the market to drive record sales, though it's still worth its place on the 100 Hot Comics list, as these strong results prove.
CGC 8.5: $1,450
CGC 8.0 $1,300
CGC 7.0 $925
CGC 6.5 $700
CGC 6.0 $565
CGC 4.0 $340
Once again, the prices of vintage comic books are driven by participation in TV shows and movies. In this case it's the Netflix Flash show, which features Professor Zoom (aka Reverse Flash) as a major antagonist.
The book which began the Silver Age, Showcase #4, the first solo book of the Silver Age, Flash #105, 1st Weather Wizard and Kid Flash in Flash #110, and the meeting of the Golden and Silver Age Flashes in Flash #123 are other books on our Hot 100 list.
We could have added more... A bunch of the back issues are sudden vintage stars.
Rags of this issue are common. They have flooded the market, from 2.0 to 5.0, and prices have softened accordingly. Higher-grade examples are rare and expensive.
A VF copy is lovely to look at in comparison to low grade copies, relatively affordable when, and a good investment.
What to Invest In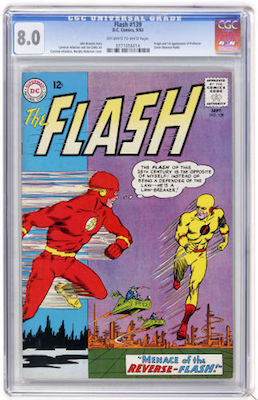 Low-grade copies of Flash #139 are still bought because Reverse Flash/Professor Zoom is hot. But look for a VF if you want to invest. Click to buy from Goldin
Have this book? Click to appraise its value NOW!

Related Pages on Sell My Comic Books
Silver Age Flash Comic Book Price Guide
Flash #139 is a Key Issue Comic Book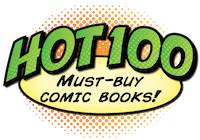 Click to return to the Hot 100 Investment Comic Books menu