Hot Comics #58:
Strange Tales #110, 1st Doctor Strange
DOWN 27 PLACES FROM LAST YEAR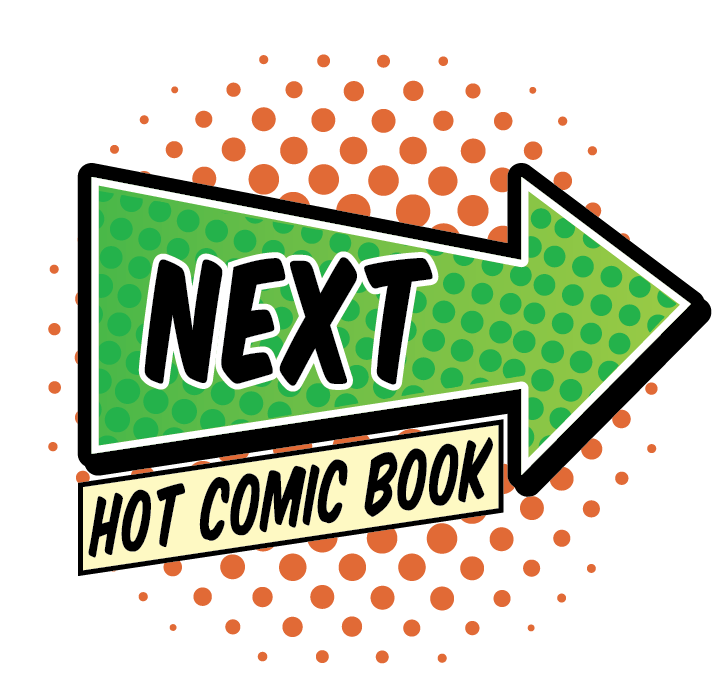 Why Strange Tales #110 is a Hot Comic
2017 MARKET UPDATE:
A new all-time record for this book was set just after last year's list was published. $60,000 for a CGC 9.6 has catapulted this long-undervalued key issue comic book to new heights.
Most grades have seen prices soften since the movie came out, but the scarcer higher grade issues have still been doing well.
CGC 9.6: $60,000

CGC 9.0 $15,500

CGC 8.0 $7,300
CGC 7.5 $4,660

CGC 7.0 $5,000

CGC 4.0 $1,225

With Benedict Cumberbatch a smash in the Doctor Strange movie, the first appearance of the character in Strange Tales #110 has been super-hot for a couple of years now.
A couple of other issues you should bear in mind if you're big on Dr. Strange back issues.
His origin appearance is in Strange Tales #115, a relatively lukewarm book that can be bought for around $600 in CGC 8.0 condition.
Although his face first appears on the front of Strange Tales #118 in a small horizontal panel, Fantastic Four #27 is the first full-figure cover image of the master of the mystic arts. (Look for the green guy in the background...)
ST #110 is common in low- to mid-grade, but much of the market increase is already priced in. VG is the minimum requirement. Copies are not selling for much more than they were two years ago, so if there is still some upside left in this book, we see it there.
High-grade books are insanely expensive now.
What to Invest In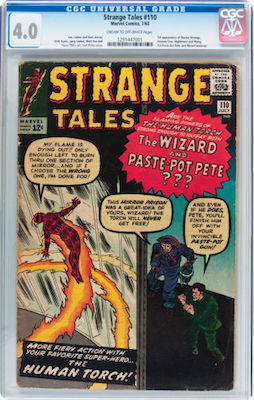 Higher grade copies of Strange Tales #110 have become priced out of most people's budgets. A CGC 4.0 has not changed value much and is probably a good gamble. Click to invest
Have this book? Click to appraise its value NOW!
Related Pages on Sell My Comic Books
Doctor Strange Marvel Comics Price Guide
List of Most Valuable Silver Age Comic Books
Upcoming Marvel Movies with Prices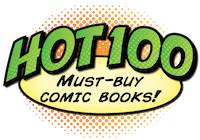 Click to return to the Hot 100 Investment Comic Books menu
Go from Strange Tales #110 to the 100 Hot Comics menu
Want to sell, appraise or buy comics online? Start here!