Hot Comics: New Avengers 11
1st Appearance of Ronin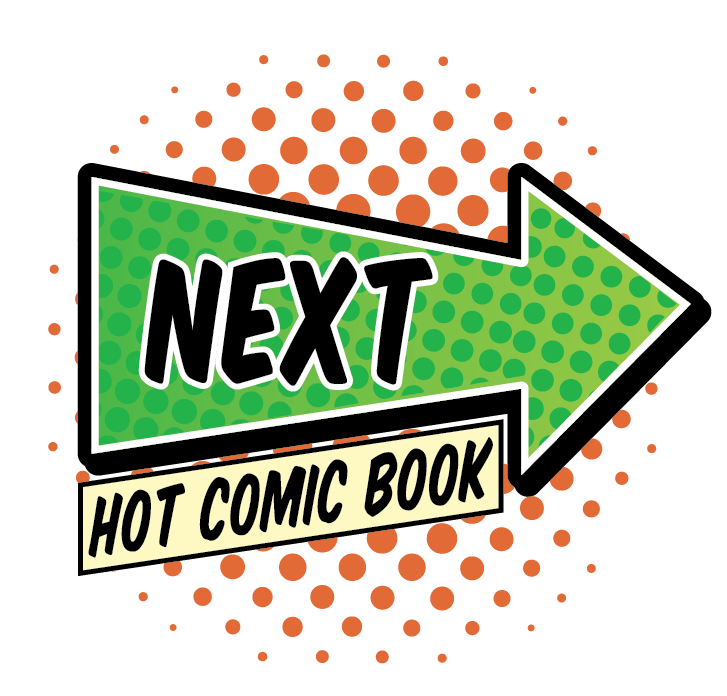 CLICK TO SEE THE NEXT HOT COMIC BOOK!
Why New Avengers 11 is a Hot Comic
New Avengers 11 is the first appearance of Ronin. The character will be played in the movie Avengers: Endgame by Jeremy Renner.
My fear is that this is exactly the kind of back issue that will disappear from the radar as soon as the Endgame fuss is done and dusted.
Ant-Man and the Wasp is clearly not the same level of movie as Avengers: Endgame, but I remember the first appearance of Ghost in Iron Man #219 being hot for a few weeks before sinking back into obscurity.
Proceed with extreme caution on this issue.
What to Invest In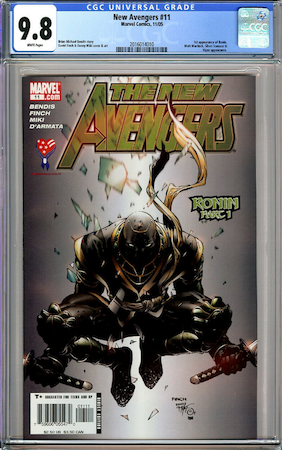 Hot Comics #100: New Avengers 11, 1st Appearance of Ronin. Click to buy a copy from eBay

A CGC 9.8 with white pages. Nothing else will do. Sell if you hit 50 percent profit. I repeat, this is NOT a long-term hold kind of book.
Get out when you can with a decent return on your investment. Don't be tempted to wait in the hope it will continue to rise. I'm sure that it won't.
Have this book? Click to appraise its value NOW!
Related Pages on Sell My Comic Books
Vintage Avengers Comic Book Values
Top 60 Modern Comic Books by Value
Other Avengers comics on the Hot 100:
Avengers #1 | Avengers #4 | Avengers #8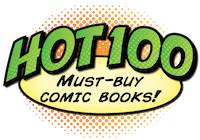 Click to return to the Hot 100 Investment Comic Books menu