Hot Comics #13:
Tomb of Dracula #10
1st Blade the Vampire Slayer
UP 78 PLACES FROM LAST YEAR!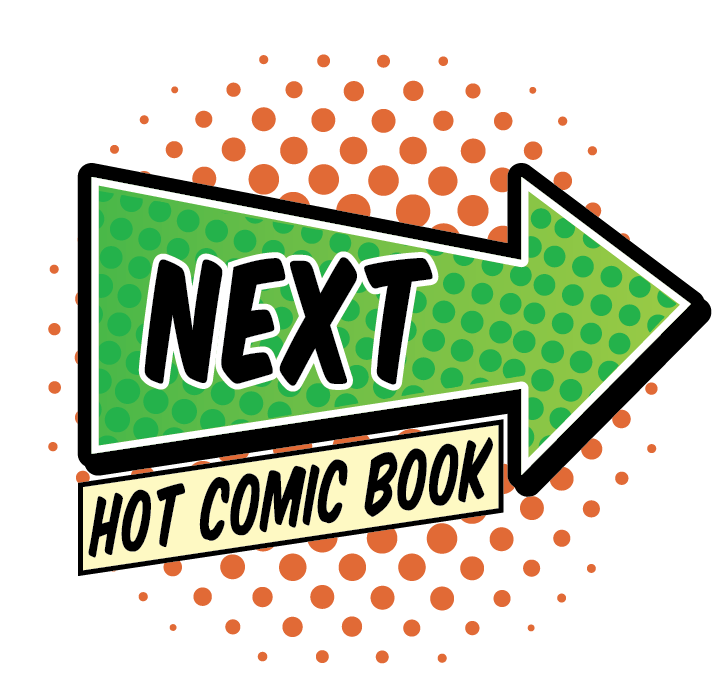 Why Tomb of Dracula #10 is a Hot Comic
2017 MARKET UPDATE:
Long regarded as one of THE keys of the most valuable Bronze Age comic books, nevertheless TOD #10 has increased dramatically in value in the past 12 months.
There is no concrete movie speculation driving this. Merely the feeling that while other Bronze keys have jumped lately, this one has become under-valued. Not anymore, as these prices demonstrate...
CGC 9.8: $4,000
CGC 9.6 $1,550
CGC 9.4 $1,200
CGC 9.2 $700
CGC 9.0 $1,010 (!!)
CGC 8.5 $460
CGC 6.0 $270
CGC 4.0 $170
Blade the Vampire Slayer has already enjoyed his 15 minutes of fame in a series of movies, the first released in 1998, with two sequels following.
They did decently, but it was clear that Marvel would have handled the character very differently. The Blade of the movies was almost a silent character when compared to the comic book hero.
Reports in 2011 that Marvel Studios reclaimed the rights to Blade have led to a flurry of rumor about a new Blade reboot, perhaps blending Blade the Vampire Slayer into the rest of the Marvel Cinematic Universe, which as usual has driven prices upwards again. A script apparently already exists...
What to Invest In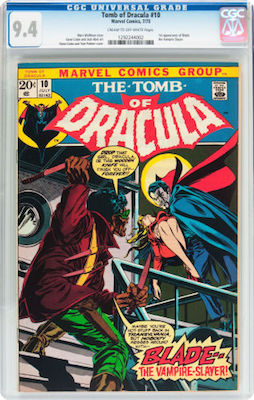 While a CGC 9.8 of Tomb of Dracula #10 would be desirable, it's too expensive for many people. Buy a clean CGC 9.4. Click to find yours!
Have this book? Click to appraise its value NOW!
Related Pages on Sell My Comic Books
Top 20 Bronze Age Most Valuable Comic Books
Price Guide to Rare Horror Comics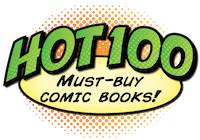 Click to return to the Hot 100 Investment Comic Books menu
Go from Tomb of Dracula #10 to the 100 Hot Comics menu
Want to sell, appraise or buy comics online? Start here!