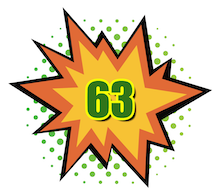 100 Hot Comics #63: Invincible Iron Man 9: 1st Riri Williams, Ironheart
DOWN 55 PLACES FROM LAST YEAR
100 Hot Comics: Invincible Iron Man 9: 1st Riri Williams, Ironheart. Click to order a copy at Goldin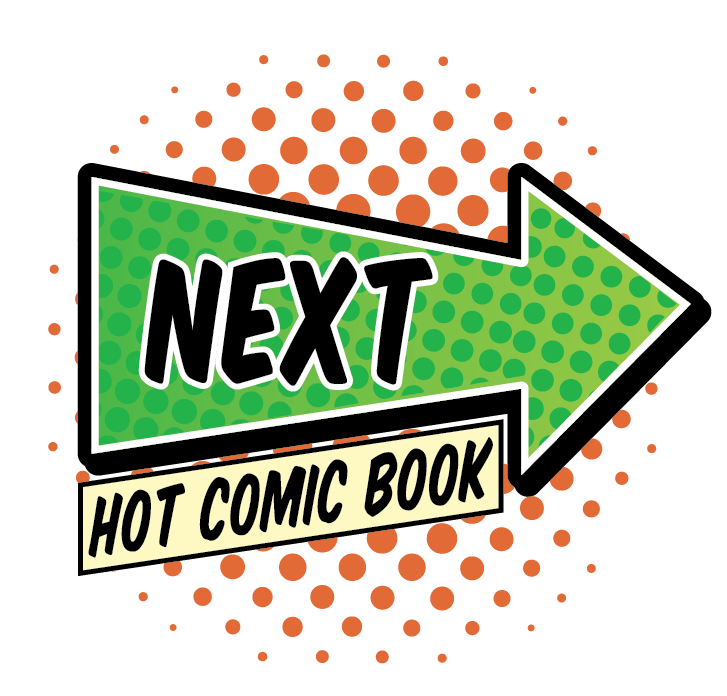 CLICK TO SEE THE NEXT HOT COMIC BOOK!
Why Invincible Iron Man 9 is a Hot Comic
2023 MARKET UPDATE: IRON HEART SINKS
And if, like me, you bought this book a couple of years ago, then your heart will sink when you check out the latest prices on it.
Still, Riri Williams might turn things around in the next phase of the MCU.
What am I doing? Hold.
Riri Williams is going to be Ironheart in the MCU -- essentially the female replacement for Tony Stark as Iron Man. This book has been rapidly increasing in value.
It's amazingly expensive for something published just a few years ago. One caveat is that there are bound to be tons of copies coming to market to meet supply.
I looked to add one to my own portfolio in January 2022. There were multiple options in CGC 9.8, with the lowest price being right on market at $800 (I pulled the trigger on that one) but plenty priced a year or so into the future at $1,000-$1,400.
Don't be in too much of a hurry when you're buying modern comic book investments. Take your time, wait for the right price. Make offers. Somebody will take your money eventually.
What to Invest In
Don't let your standards slip on the regular edition. CGC 9.8 only.
The variant edition is a different story. With recent sales approaching $5K in 9.8 (and eBay sellers fishing for $6,500), you're probably being priced out of the market.
Look for a 9.4 or a well-priced 9.6 -- you can see the most recent 9.6 sale was BELOW the most recent 9.4 sale. This can happen a lot in modern markets. People are impatient.
Don't pull the trigger too soon. Be patient and you'll get the right book at the right price.
Invincible Iron Man #9 Recent Sales
9.8 $1,000
9.6 $315
9.4 $350
9.2 $270
9.0 $180
8.5 $150
8.0 $130
Invincible Iron Man #9 Variant Recent Sales

9.8 $4,429
9.6 $1,600
9.4 $1,800
9.2 $1,000
9.0 $1,200
8.5 $800
8.0 $900
PRACTICE WHAT YOU PREACH MOMENT: I bought a CGC 9.8 of this book in January 2022 for $800. Aiming to get $2K for it eventually.

Have this book? Click to appraise its value NOW!
Click Here to Get Your Free Appraisal or Consign Your Books to Auction!
Related Pages on Sell My Comic Books
Riri Williams Ironheart Comic Price Guide
Marvel TV Series Comic Book Values
Most Valuable Comic Books of the Modern Age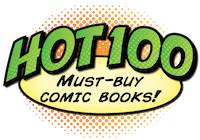 Click to return to the Hot 100 Investment Comic Books menu