Captain Britain #8, 1st Betsy Braddock,
aka Psylocke
DROPPED OUT OF THE LIST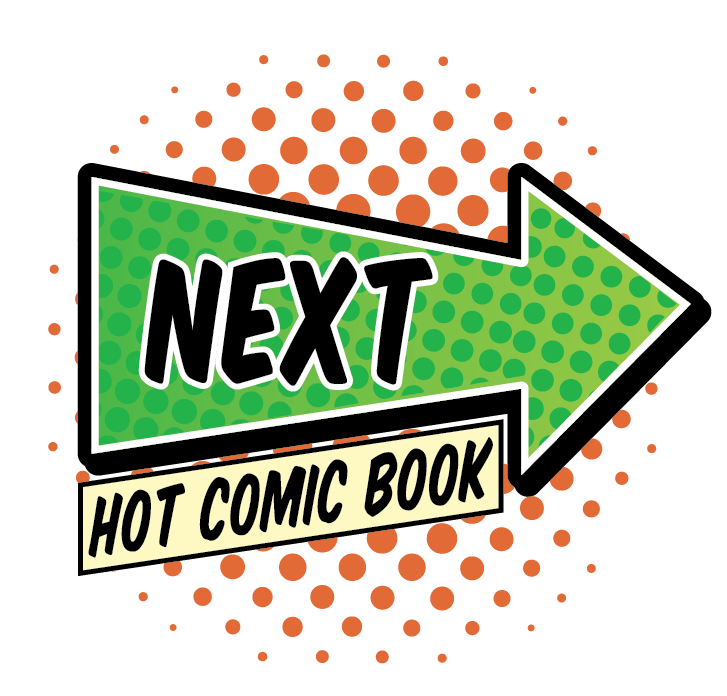 CLICK TO SEE THE NEXT HOT COMIC BOOK!
Why Captain Britain #8 is a Hot Comic
2018 MARKET UPDATE: A HERO THAT DESPERATELY NEEDS A MOVIE
It turns out that this comic book is quite common, despite all the fuss about a British book from the 1970s.
Prices have compressed this year. It's still one to watch.
Recent sales:
CGC 9.8 $1,030

CGC 9.6 $930

CGC 9.4 $400

CGC 9.2 $300

CGC 9.0 $180

CGC 8.0 $150
2017 MARKET UPDATE:
Prices of this book are falling across most grades. It's revealing itself to be more common than previously believed, and while the paper is fragile, well-preserved copies seem to keep hitting the market to soak up demand.
We still feel the value is in CGC 9.8, but don't over-pay for one.
CGC 9.8: $1,200

CGC 9.6 $420

CGC 9.4 $265

CGC 9.2 $360 (!)

CGC 9.0 $165

CGC 8.0 $225 (!!)

The single British book on the Hot 100 list, Captain Britain #8 is a classic example of a previously unheralded back issue that became super-hot overnight.
Once the movie rumors about Psylocke (and the alter-ego, Betsy Braddock) started, interest in Braddock's background became intense. This first appearance pre-dates the American first appearance, in New Mutants Annual #2, by almost a decade.
Yes, the earlier book is an overseas edition. Yes, it's printed on much thinner, oversize paper, making very high grade copies rare.
Yes, it's more valuable than the American first appearance. And yes, we still think it's a good investment. This character has a big future in the Marvel Universe. Buy a CGC 9.8 and hold.
What to Invest In
Captain Britain #8 is a surprisingly tough book in CGC 9.8. Prices match this scarcity, but we cannot recommend any other grade as an investment. Click to buy a copy from eBay
Have this book? Click to appraise its value NOW!

Related Pages on Sell My Comic Books
Origin and First Appearance of Captain Britain
Origin and First Appearance of Psylocke
Most Valuable Comic Books of the 1970s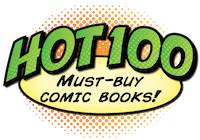 Click to return to the Hot 100 Investment Comic Books menu