Hot Comics: Avengers 43, 1st Red Guardian
DROPPED OUT OF LIST IN 2022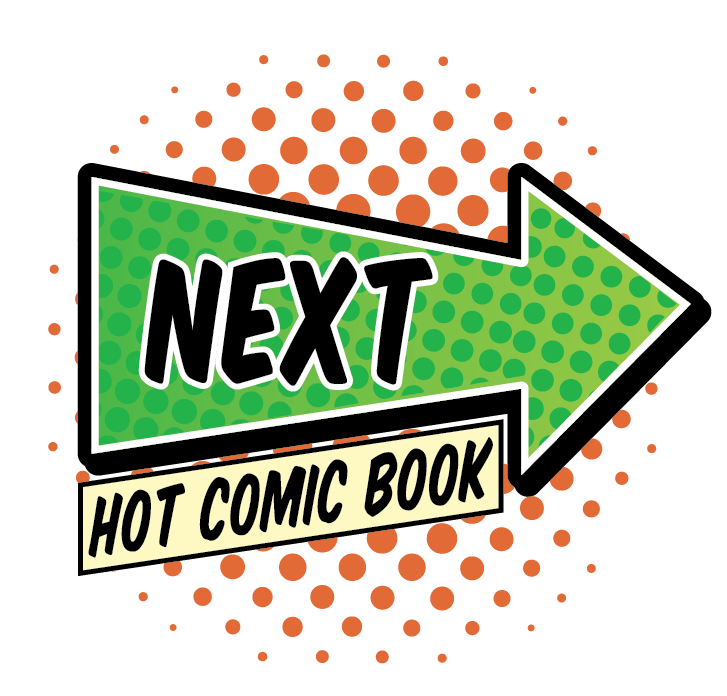 CLICK TO SEE THE NEXT HOT COMIC BOOK!
Why Avengers 43 is a Hot Comic
2021 MARKET REPORT: DISAPPOINTING YEAR IN SOME GRADES
With the Black Widow movie seemingly on endless pause due to the coronavirus, books like this one have gone sideways while the limbo wait continues.
It's a common book in most grades, which doesn't help resale values.
Recent sales:
9.6 $2,500



9.4 $1,050
9.2 $780
9.0 $420
8.5 $300
8.0 $380
7.5 $225
7.0 $225
6.5 $180
6.0 $150
5.5 $130
5.0 $120
IF YOU BOUGHT MY RECOMMENDED GRADE LAST YEAR:
Here's the bottom line.
CGC 9.0 2020 $471
LAST SALE $420
PERCENT CHANGE -12%
As usual, when the Marvel Cinematic Universe announces a new movie, there are spikes in the market. Even when a leak lets the subject of a movie out of the studio, the real excitement comes from the supporting characters.
Comic books which hardly caught anybody's attention suddenly become hot.
Not so long ago, I joked with Sean Goodrich that it's a shame the Avengers haven't tapped into some of the mid-Silver Age stuff. Issues #17 through 53 were almost all so-so back issues that were hardly worth the trouble of pricing.
With the Black Widow movie, plus the Eternals movie, we suddenly have Avengers #47 and #48, plus this book, Avengers 43, to get excited about!
What to Invest In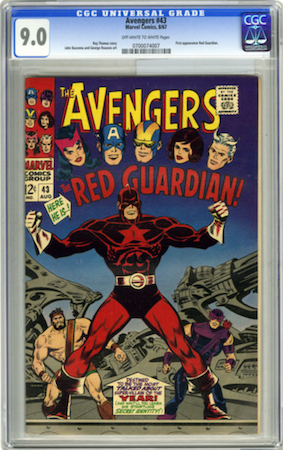 Avengers #43 is still relatively affordable in upper grades. We recommend a clean CGC 9.0 or nicer. Click to buy a copy from eBay

Silver Age Avengers comics have been slow to appreciate in value, generally speaking. I find them under-valued relative to more popular series like Amazing Spider-Man.
This means that (for now!) back issues like Avengers #43 can be found for relatively affordable prices.
It makes it easier to recommend this book in higher grade, as seen in the recent sales:
9.6 $5,040

9.2 $610

9.0 $550
8.5 $400
8.0 $350
7.0 $270
6.5 $150
My pick is 9.0 with white pages. Don't bet the farm on this one though.
I don't see this becoming a long-term key issue. Once the movie has been and gone, it's probably going to become the obscure Silver Age book that it used to be.
Still, worth a punt at what are bargain basement prices for a book from 1967.
Have this book? Click to appraise its value NOW!
Related Pages on Sell My Comic Books
Black Widow Movie comic book investment guide
Top 175 most valuable comics of the Silver Age (1960s)
Other hot comics from this series:
Avengers 8 | Avengers 47 | Avengers 48 | Avengers 196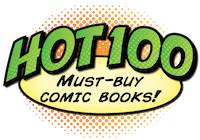 Click to return to the Hot 100 Investment Comic Books menu