Why Content Partnership with Goldin is a No-Brainer for Your Project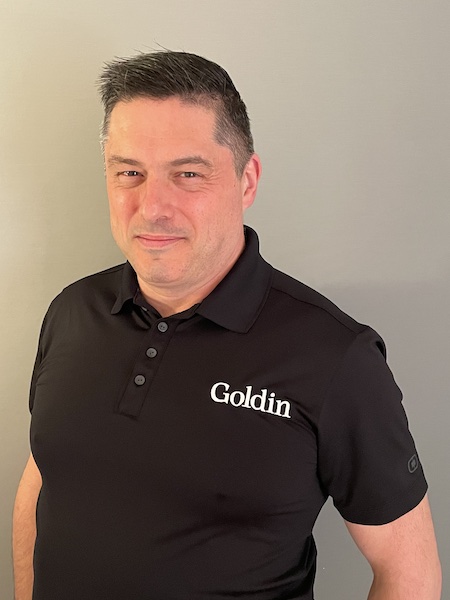 Ashley Cotter-Cairns is head of Comic Book Strategy for Goldin
Goldin Offers Content Partnership Opportunities. Let's Talk!
Why consider a partnership with Goldin?
The only collectibles auction company with their own Netflix series. (Imagine what that exposure could do for your brand!)
The reach of the industry's most creative marketing team to grow your audience.
Unbeatable commission on your consignments.
Cross-promotion, including deep links from your Goldin auction listings to your website or store.
Content partnership opportunities, including access to the comics team for interviews and free creation of SEO-friendly written content.
There are dozens of ways that you can partner with Goldin.
Enjoy huge benefits for growth in audience, financial compensation and genuine relationships with us that endure for years to come.
But it all begins with a conversation. Let's talk.
Cheers,

Ashley Cotter-Cairns
Head of Comic Book Strategy

How to Get in Touch...
Testimonials From Other Content Partners
"I am thrilled to share my experience collaborating with Goldin Auctions and Ashley Cotter-Cairns. Working with them has been nothing short of phenomenal.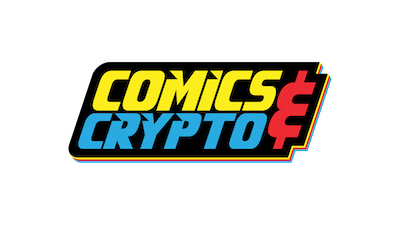 Comics and Crypto Podcast is a content partner with Goldin
"Their expertise and passion for the collectible space are truly unparalleled, and it's been a privilege to collaborate. Not only have we expanded our reach and attracted new audiences, but we've also engaged with veteran collectors who share the same excitement for the future of collectibles.
"I highly recommend Goldin Auctions and Ashley Cotter-Cairns to anyone looking to make a mark in the collectible world. Their dedication to their craft and unparalleled professionalism are a testament to their success. Thank you for such an incredible experience."

Sean
Comics & Crypto Podcast
"It's hard to put into words the experience you get when you work with, collaborate with, or buy comics from Goldin and Ashley. To sum it up, it's an amazing, enlightening and genuine experience, but those words just don't do Ashley and his team justice.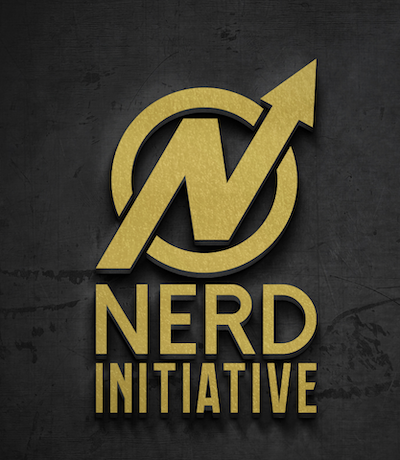 Nerd Initiative is a content partner with Goldin
"From his insight, transparency and ability to share the knowledge he's accumulated in years and years in the hobby, Ashley is simply one of those rare people where you know you are in good hands.

"As things get more automated and more complicated, experiences and quality service are becoming more and more a vestige of the past - something truly harder and harder to find.
"Ashley will stop you in your tracks with the genuine, honest and caring way he approaches this passion and industry he clearly loves so much. The man knows comics, comics history, collecting and so much more.
"It's my hope that most first-time buyers or those new to the hobby connect with and work with people like Ashley - who simply make this one of the best hobbies in the world."
Michael Rothman
Nerd Initiative
How to Get in Touch...

Sell My Comic Books is powered by Goldin