Hot Comics #31:
Tales to Astonish #44, 1st Wasp
UP 22 PLACES FROM LAST YEAR!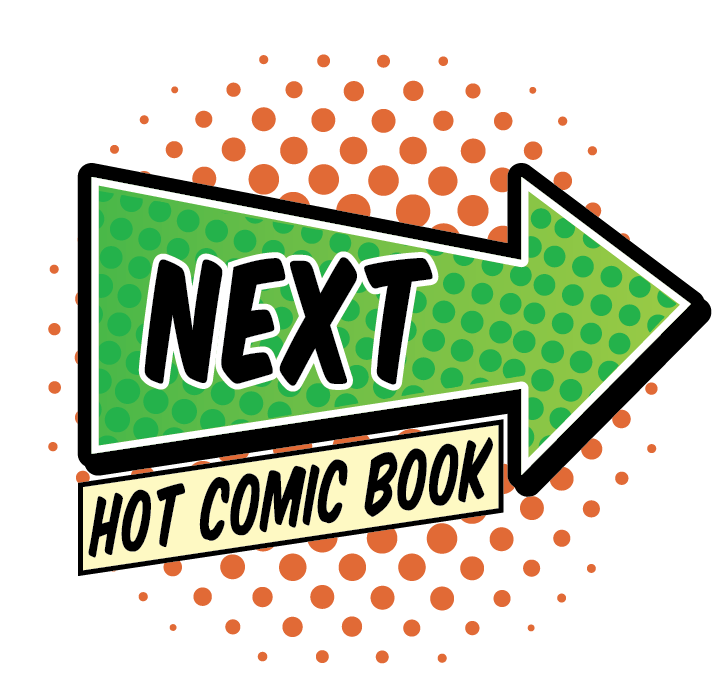 Why Tales to Astonish #44 is a Hot Comic
2018 MARKET UPDATE: 
Ant-Man and the Wasp is due out soon, just one of the upcoming Marvel movies having an impact on comic book prices.
Wasp is a hot character in both senses of the word. Her inclusion should make this movie the latest in the humorous Marvel movies, and add a love interest which was missing from the first storyline.
There have been no super-high grade copies sold in the past year, but steady increases in most grades. Here are recent sales.
CGC 8.5 $4,700

CGC 7.5 $2,750

CGC 7.0 $1,675

CGC 6.5 $1,200

CGC 6.0 $800

CGC 5.0 $670
CGC 4.0 $390
CGC 2.5 $230
2017 MARKET UPDATE:
The big news is a new record high-grade sale of this book in February 2017. No matter what happens lower down the grade scale, it's always exciting when a book sets a new highest ever sale.
Wasp was a founder member of the Avengers original team. She is far more important than her current status in the Marvel Universe dictates. Sales of Tales to Astonish #44 have started to reflect this, at last.
CGC 9.6: $26,290

CGC 8.0 $3,100

CGC 7.5 $2,300

CGC 7.0 $1,700

CGC 6.5 $1,200

CGC 6.0 $800

CGC 5.0 $750
CGC 2.5 $330
It's no surprise that the Marvel Cinematic Universe movies have shaken up the values of some long-undervalued Silver Age key issue comics. This is one of them.
Anybody who watched the Ant-Man movie all the way to the credits will have seen the reason for this book's super-hot status. The Wasp was introduced as a future character in the series in an extra post-credits sequence. This is her first appearance.
A tough book above FN grades, so be patient and pick a good-looking VF- to VF copy.

What to Invest In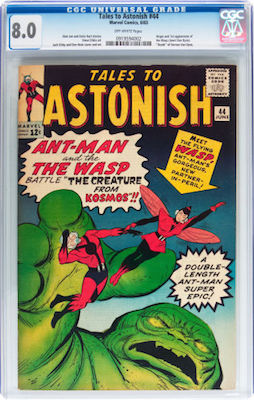 Tales to Astonish #44 is just about to get too expensive in CGC 8.0 for most buyers. Get yours while you can! Click to buy a copy
Have this book? Click to appraise its value NOW!

Related Pages on Sell My Comic Books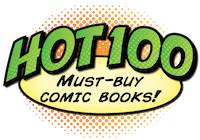 Click to return to the Hot 100 Investment Comic Books menu
Go from Tales to Astonish #44 to the 100 Hot Comics menu