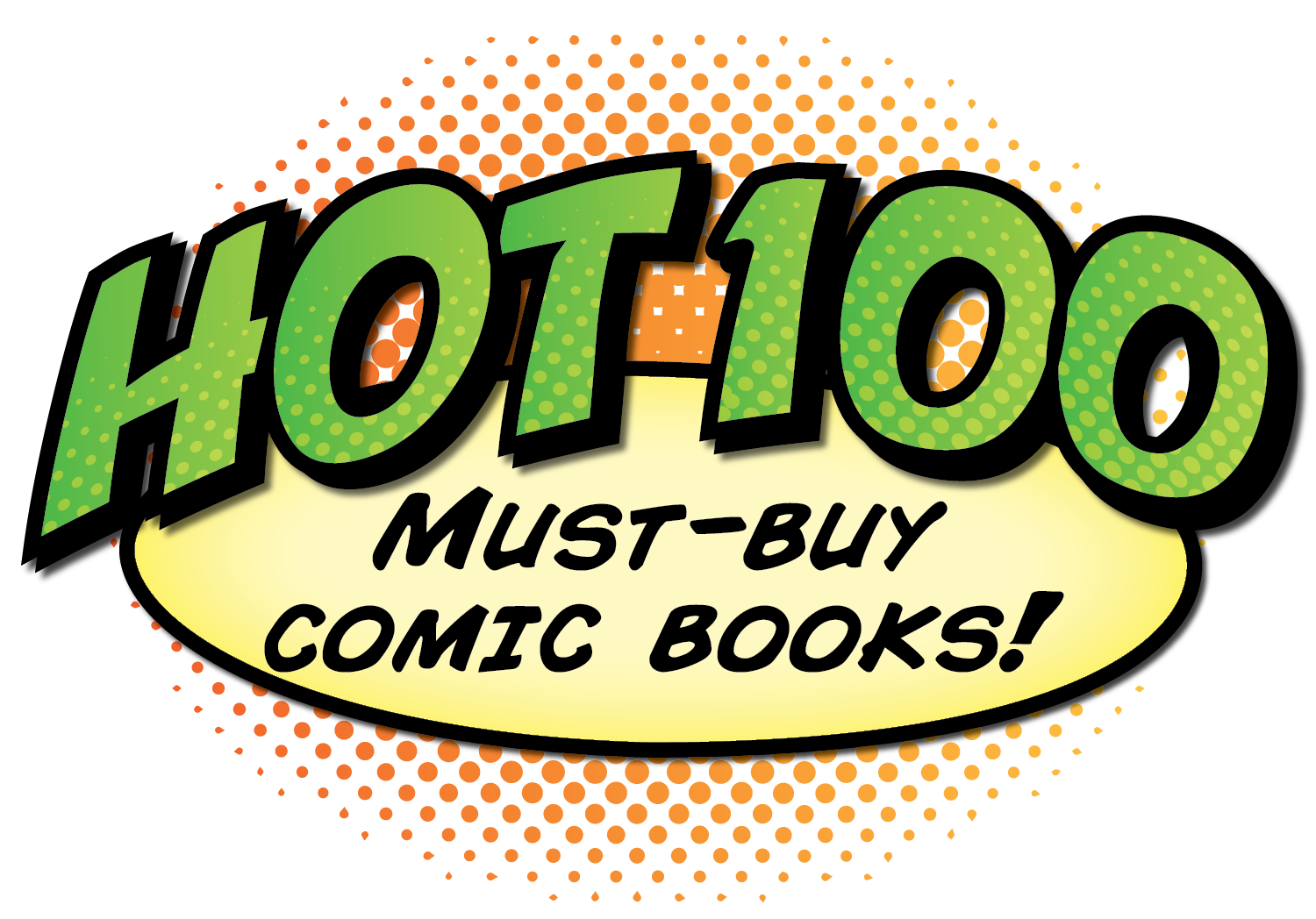 The 100 Hot Comics You Should Buy...

BRAND NEW 2018 EDITION!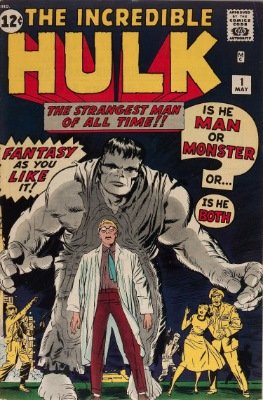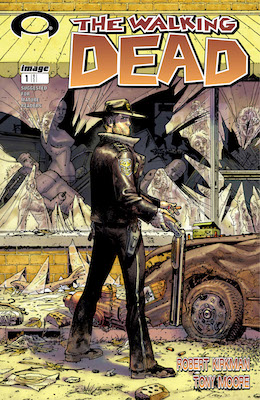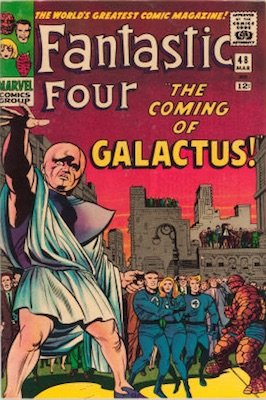 Which are the 100 hottest comic books on the planet right now?
And if you want to invest in a copy of any of the 100, which grade should you seek out, and why? Click the arrow below to get started!
We count down in order from 100 to 1. Click the arrows on each page to go forward or back.

CLICK TO SEE THE 100 HOT COMICS 2017 EDITION!
Get a FREE Valuation on Any of the 100 Hot Comics!
Have any of the 100 Hot Comics you want to sell or get a valuation on?
---