100 Hot Comics 2021 EDITION!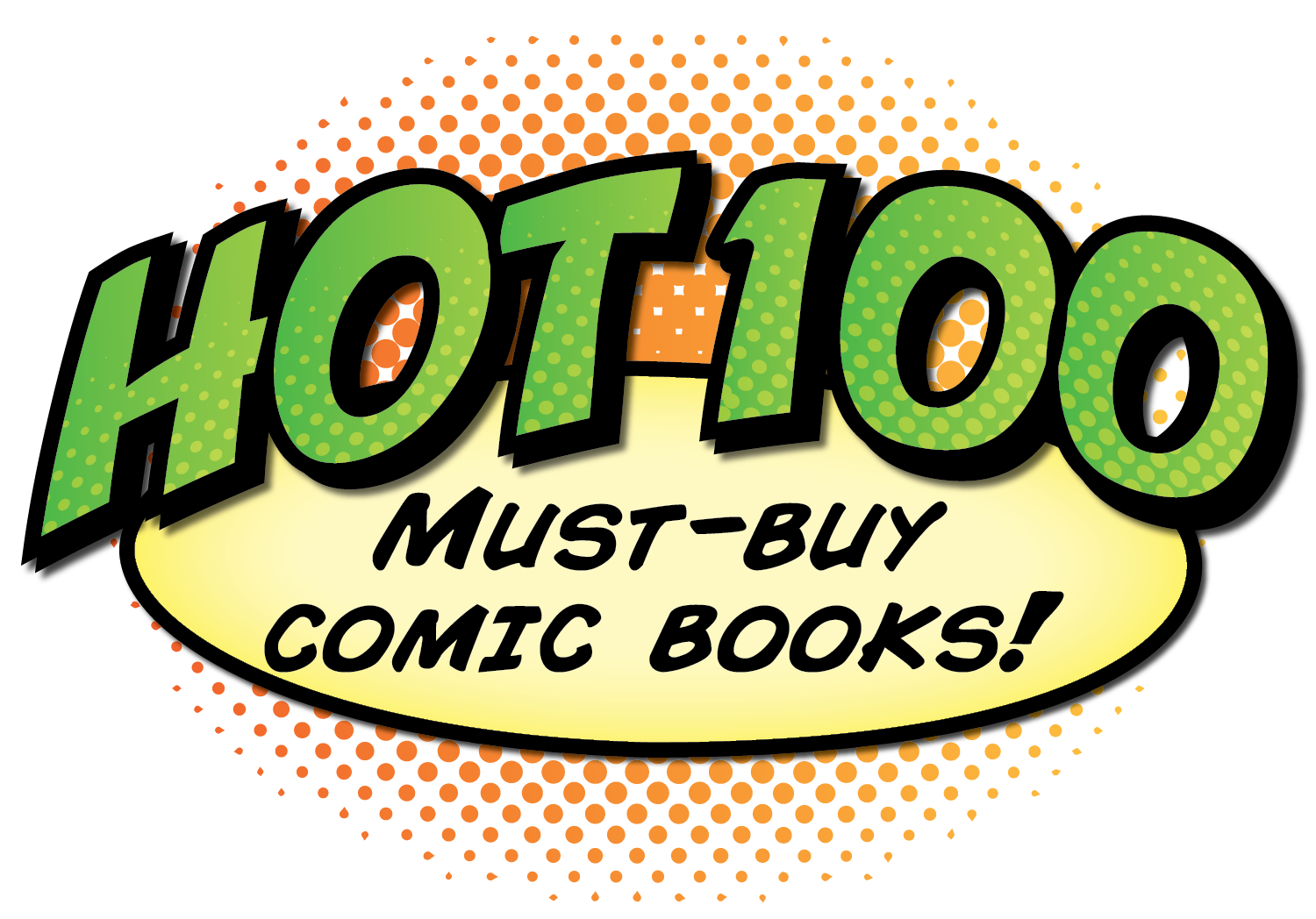 The 100 Hot Comics You Should Buy...

What's newly hot this year? Here are six of the new entries on the 2021 list!
Which are the 100 hottest comic books on the planet right now?
And if you want to invest in a copy of any of the 100, which grade should you seek out, and why? Click the arrow below to get started!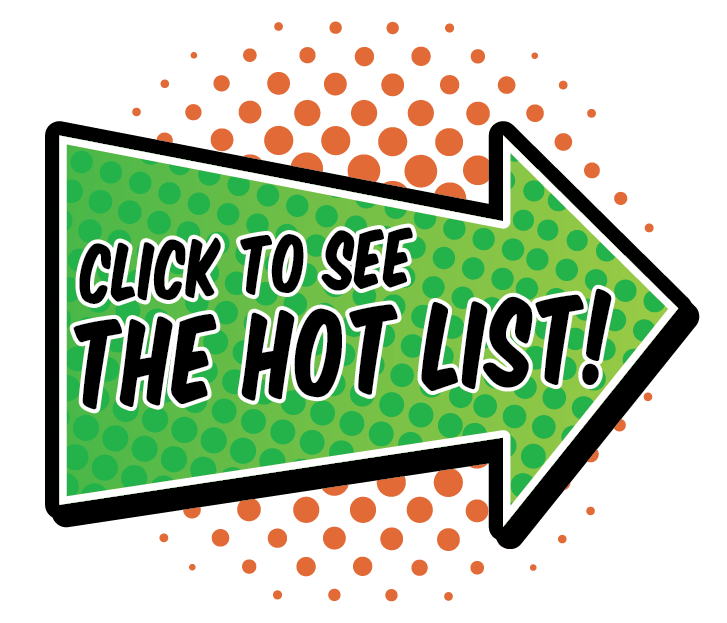 We count down in order from 100 to 1. Click the arrows on each page to go forward or back.

Big-Picture Analysis of This Year's Hot Comics List
DC vs Marvel
DC might as well not exist as far as the Hot Comics 100 is concerned. Hardly any made the list, and the ones that are there mostly fell.
New Mutants #98 moved up the list again, but New Mutants #87 dropped out.
Surprising Top 10 This Year
We guarantee that you will be shocked to see a G.I. Joe issue in this year's top 10!
Also, be prepared to be shocked by how low some perennial favorites like NYX #3 and Batman #232 have fallen this year...
Get a FREE Valuation on Any of the 100 Hot Comics!
Have any of the 100 Hot Comics you want to sell or get a valuation on?
Click Here to Get Your Free Appraisal!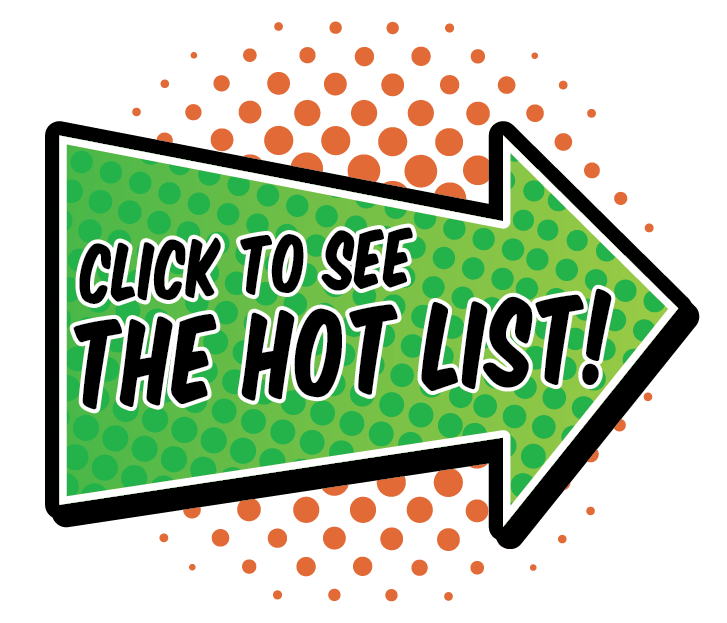 ---