100 Hot Comics 2022 EDITION!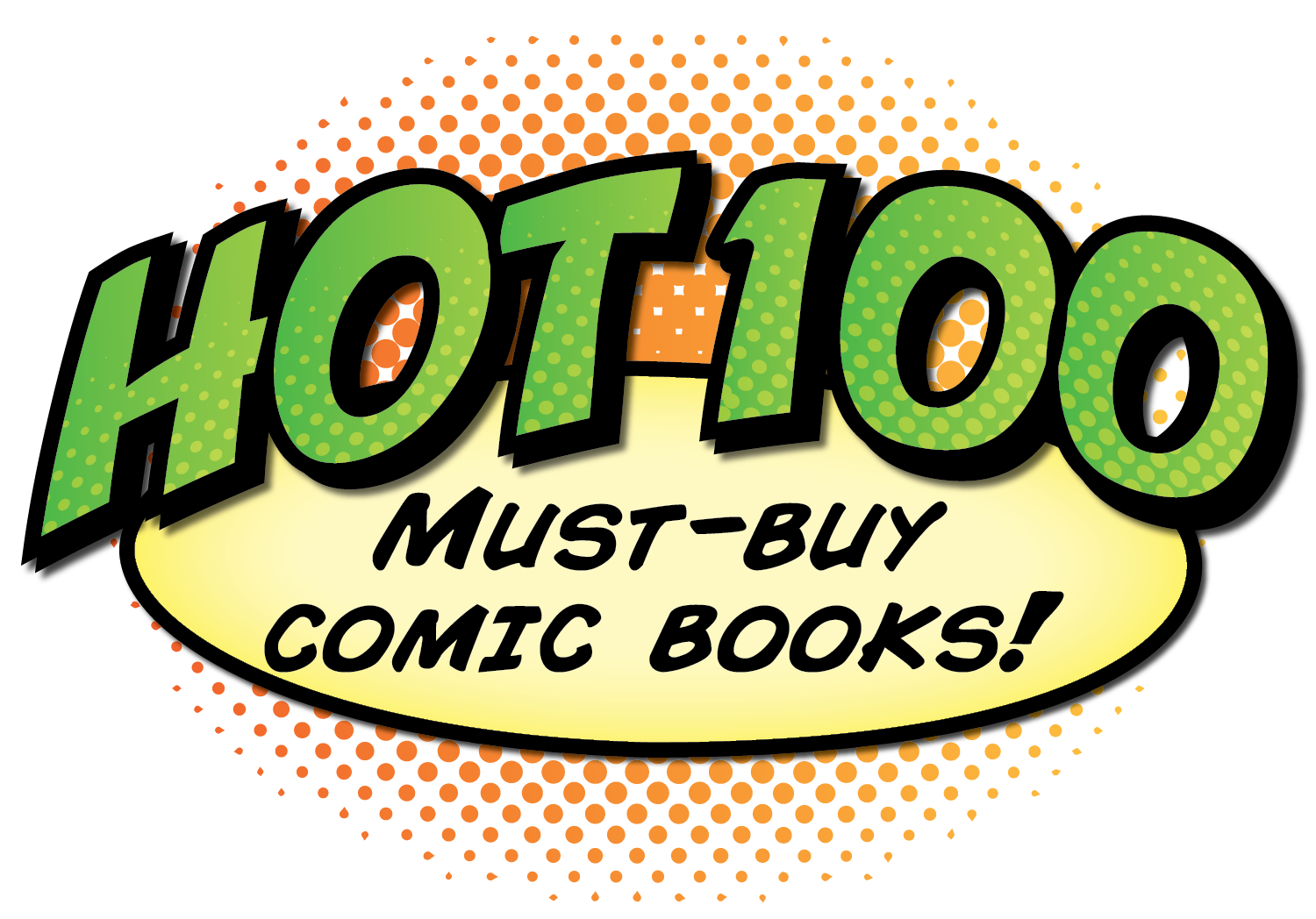 The 100 Hot Comics You Should Buy...

What's newly hot this year? Here are six of the new entries on the 2021 list!
Which are the 100 hottest comic books on the planet right now?
And if you want to invest in a copy of any of the 100, which grade should you seek out, and why? Click the arrow below to get started!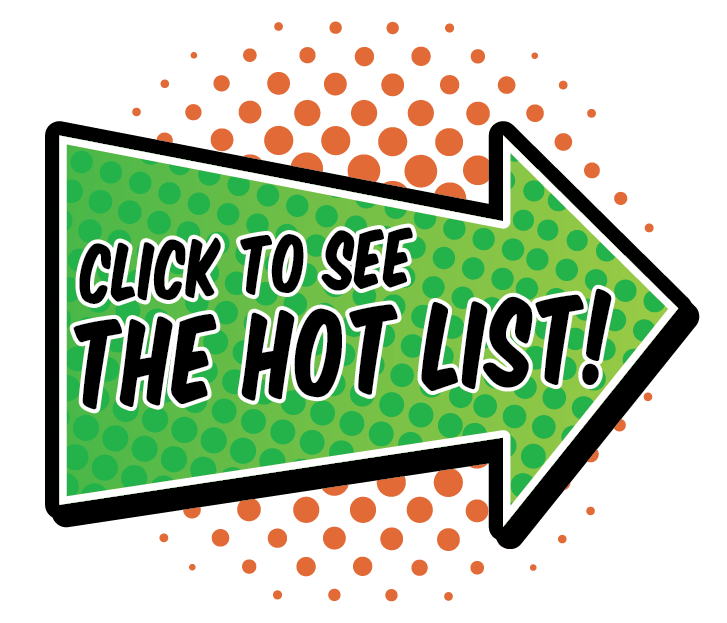 We count down in order from 100 to 1. Click the arrows on each page to go forward or back.

Breakdown of Books on the Hot 100
As you make your way through the Hot 100 list, you'll notice a pattern developing. Movies and rumors of TV series create a ripple effect within series or character cross-overs.
Here we break down the 100 books by era, publisher or character.
Hot Books by Era
1960s: 46



1970s: 23
1980s: 11
1990s: 4
2000s: 16
Hot Books by Publisher
Marvel: 77
DC: 15
Warren: 1

Caliber: 2
Comico: 1
Charlton: 1
Antarctic: 1

Oni Press: 1
Mirage: 1
Hot Books by Character (and Related)
Spider-Man: 18
Batman: 9
Avengers: 7
X-Men: 10
Flash: 2

Incredible Hulk: 3



Fantastic Four: 8
Daredevil: 2
Marvel Horror: 5
Other: 36
Big-Picture Analysis of 2022 Year's Hot Comics List
DC vs Marvel vs Indies
Marvel: 77 books

DC: 15 books

Indies/Others: 8 books
Marvel dominates this list totally. DC Comics are so not hot right now.
Surprising Top 10 This Year
We guarantee that you will be shocked to see THREE modern books in this year's top 10!
Some surprising losers which dropped off the list this year:
Get a FREE Valuation on Any of the 100 Hot Comics!
Have any of the 100 Hot Comics you want to sell or get a valuation on?
Click Here to Get Your Free Appraisal or Consign Your Books to Auction!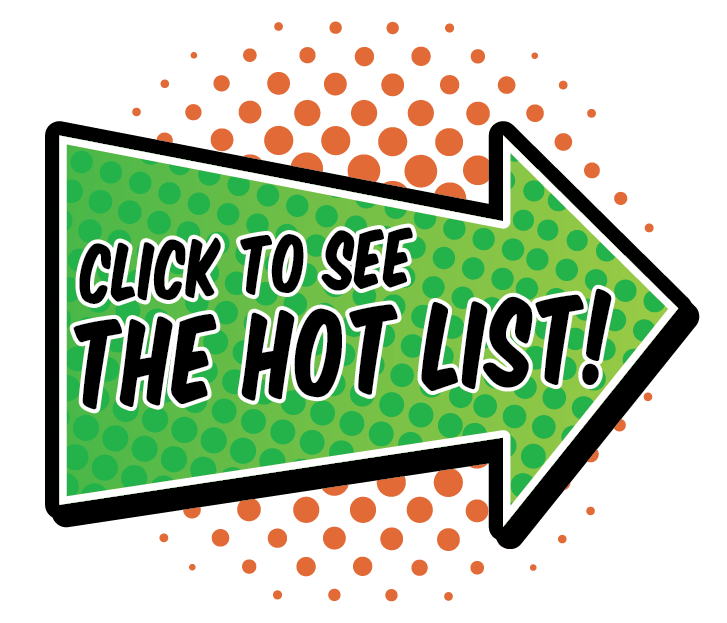 ---