100 Hot Comics #97:
Marvel Super Heroes 13, 1st Carol Danvers, 2nd Captain Marvel
DOWN 89 PLACES FROM LAST YEAR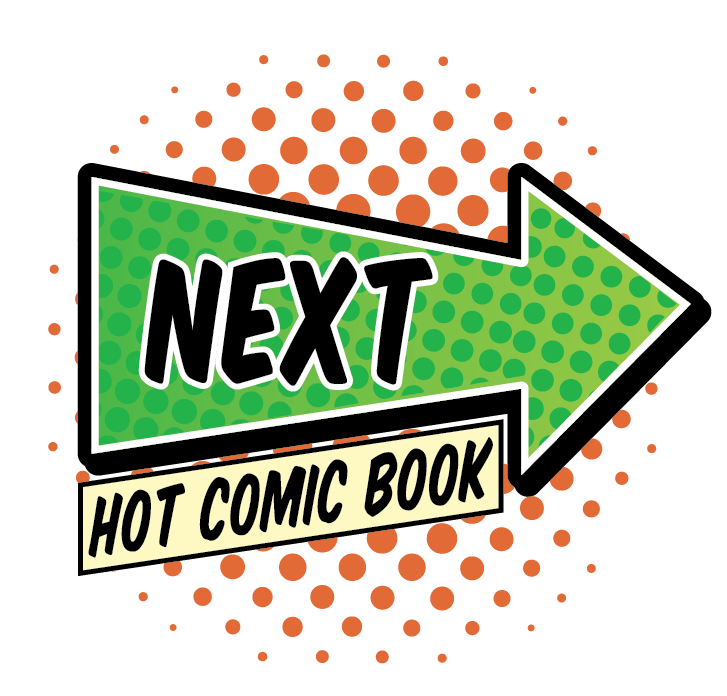 CLICK TO SEE THE NEXT HOT COMIC BOOK!
Why Marvel Super Heroes 13 is a Hot Comic
2020 MARKET UPDATE: COLDEST NEW ENTRY FROM LAST YEAR
Massive fall. All grades are down, and this book will vanish faster from sight than the goofy Ms. Marvel movie.
I hope you didn't have any money in this book...
2019 MARKET UPDATE: NEW ON THE HOT 100 COMICS!
Marvel Super Heroes 13 is the beneficiary of the upcoming Marvel movie, Captain Marvel, a spin-off from the end of Avengers: Infinity War.
There are tons of comic books you could take a punt on related to this new movie, including some obvious ones like Ms. Marvel #1, and some less obvious ones like the 1968 series Captain Marvel #18 (in which Danvers gets her powers).
Ms. Marvel issues have been hot for a few years. The question is, will they sustain their value when the movie mania dies down later this year, and in the years to come?
I guess a lot of that depends on what the plans are for the MCU. If Captain Marvel is basically going to save the day after the Infinity War storyline, then I could definitely see these keys becoming Bronze Age blue chips.
That doesn't mean that the ride will be smooth. I expect profit taking to affect the prices of this book, and many of the others, before things settle down again.
Still, this is the earliest Danvers book, and it's a Marvel 'squarebound' annual-style issue, which are hard to find in VF or higher grade.
What to Invest In
Hot Comics #8: Marvel Super Heroes 13, 1st Carol Danvers, 2nd Captain Marvel. Click to order a copy from eBay

This is a hard book to price at the moment. There are some eye-watering record sales being set, especially at the upper end of the grade range.
Here are recent sales:
CGC 4.0 $350
CGC 6.0 $512
CGC 7.0 $960
CGC 8.0 $1,325
CGC 9.0 $3,000 (almost triple since 2017)
CGC 9.2 $5,300
CGC 9.4 $12,301 (more than triple since 2017!)
If one of the 7 9.6s, or the single 9.8 copy, comes to market, then it's anybody's guess what those would sell for.
Trying to make sense of this isn't easy, but the difference between 7.0 and 8.0 really isn't much. I would go for the 8.0.
Try to find one with white pages and most of the damage on the spine or the back cover.
By the way, it's normal that these squarebound books are harshly graded. So if you have an 8.0 that looks like a 9.4 through the holder, then rolling the dice to resubmit it may not be a worthwhile gamble.
Have this book? Click to appraise its value NOW!
Related Pages on Sell My Comic Books
Ms. Marvel Comic Book Price Guide
Most Valuable Comic Books of the Bronze Age
Other Captain Marvel comics on the 100 Hot Comics list:
Ms. Marvel #1 | Captain Marvel #17 2nd Print | Captain Marvel #14 variant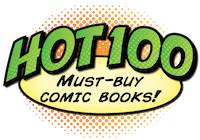 Click to return to the Hot 100 Investment Comic Books menu